Truma Brings Saphir Air Conditioner to North America
A Special Update from our friends at Truma
Elkhart, IN – 10/02/2023 Truma North America has added a new air conditioner to its system offerings: the Truma Saphir. The Saphir is an under-the-bench air conditioner with electric heating capability, designed for discreet installation in smaller RVs. Truma President and CEO, Gerhard Hundsberger, unveiled the new cooling system at the company's 10th anniversary party last week. The compact air conditioner has been popular in Europe since its introduction in 2006 and has now been certified for sale in the United States and Canada.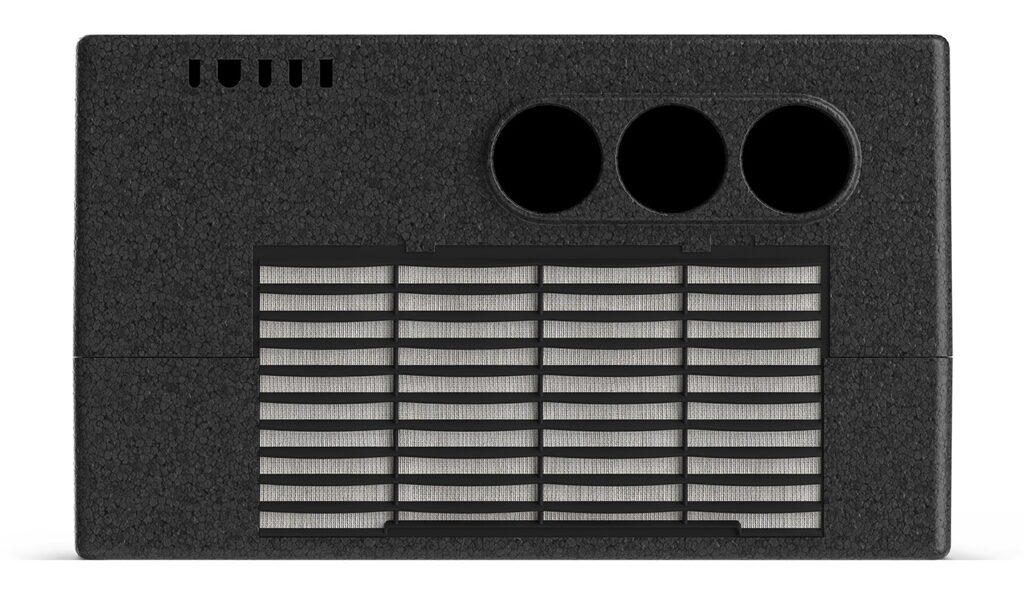 Truma Saphir is powered by 120-volt AC and offers 7,000 BTU cooling and 6,500 BTU heating capability. A key consideration was keeping the system as efficient and effective as possible using low current consumption. The ducted installation gives manufacturing partners the flexibility to determine the location, size, and shape of needed ducts suitable for their application. This ensures effective cooling as well as heating throughout the RV.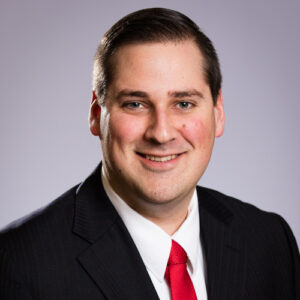 "We recently had an OEM partner testing the Saphir at an event, side by side with a coach that had a competitive 12-volt unit installed. The competitor's unit not only depleted all solar power, it didn't actually cool the coach. On top of that, the unit was so loud that several scheduled meetings were moved into the unit that had the Saphir installed," said Business Development Manager Nick Dunning. "Our partner was impressed with the efficient cooling capacity and low noise of the Saphir."
The Saphir provides a cooling alternative for RVs that do not have conventional flat rooftops, like a teardrop trailer or motorhome with a rooftop tent. The benefits of under-the-bench installation extend to more traditional roof lines as well.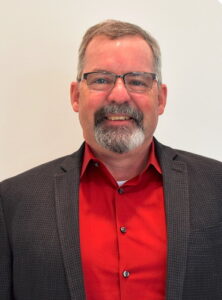 "As we look to the future, this is an option that allows manufacturers to use more of their roof space for solar energy while still being able to provide 'Simply Better,' energy-efficient Truma heating and cooling," said Truma VP of Sales and Marketing, Tim Williams. "We are also seeing the market shift towards more modern, streamlined aesthetics. The under-the-bench installation eliminates any large wall cut-outs, providing a sleeker exterior finish."
In addition to three fan speeds for cooling and heating, Saphir also offers Air Circulation and Night modes. These modes, along with temperature, can be controlled with a wireless remote control or the Truma CP plus control panel. In RVs outfitted with a Truma Saphir and Truma heating system, the Automatic Climate Control mode on the CP plus will maintain a set temperature by switching between the heating and air conditioning systems as needed, just like a home thermostat. When installing the CP plus alongside Truma heating, cooling, and water systems, manufacturers are able to create an interconnected comfort experience for the end user.
The Truma Saphir will be available to OEM Manufacturers in early 2024.
About Truma:
Since 2013, Truma North America has provided premium solutions for outdoor living in the United States and Canada from their headquarters in Elkhart, Indiana. The German-founded RV supplier has over 70 years of experience providing world-class comfort systems like instant water heaters, furnaces, air conditioners, and portable refrigerators/freezers to the global recreation market. Backed by German engineering and a passion for the outdoors, Truma is committed to making your next adventure "Simply Better" with innovative technology, exemplary service, and a customer-first philosophy.
For more information about Truma and its products, please visit www.truma.net or email info@trumacorp.com.
To read about Truma North America's recent 10th Anniversary celebration, and learn more about this highly respected manufacturer, please follow this link: