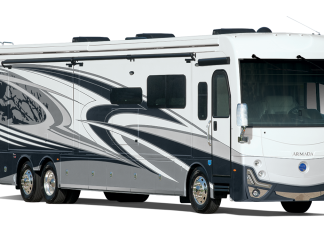 Lead photo: The 2023 Holiday Rambler Armada REV RV Group Features 2023 Models at the Florida RV Supershow DECATUR, IN – January 9, 2023 – REV Recreation...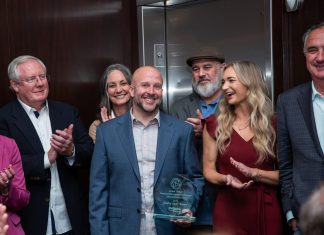 Above: Chase Booth, recently promoted Product Manager for Momentum brand, holding the DSI Award presented to Grand Design RV in November of 2022. MIDDLEBURY, IN,...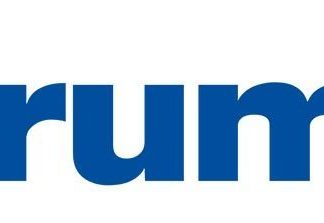 Truma adds Industry Veterans to Marketing Department Elkhart, IN - December 14,2022 – Truma North America is heading into the new year with some new...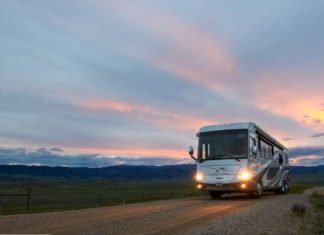 Canadian Recreational Vehicle Association Wholesale Shipment Report into Canada - 3rd Quarter and YTD ending September 2022 A Special Report from Shane Devenish, CRVA. Burlington, Ontario,...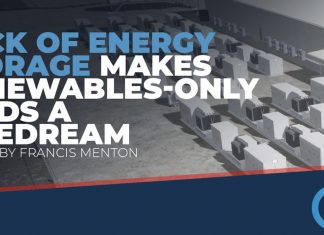 Lack of energy storage makes renewables-only grids a pipedream A Special Report from Dr. Benny Peiser, Director, Global Warming Policy Foundation, with a link to...

Velarium Debuts at Airxcel December Product Showcase ELKHART, IN. Dec. 6, 2022 – Velarium, an AIRXCEL® brand, makes its debut and launches its first product...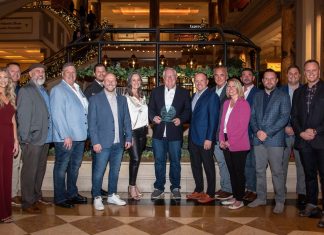 Lead photo: Left to right: Natalie Martin, Director of Marketing; Steve Stuber, Chief Financial Officer; Jon Jackson, Partners in Progress Field Manager; Dan Kussow,...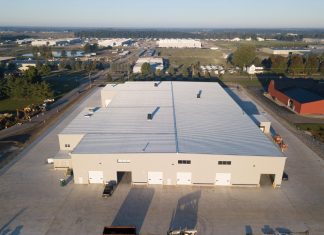 100% Pre Delivery Inspection for All Jayco Brands Middlebury, Ind. November 28, 2022 – The Jayco® Family of Companies has announced the opening of its...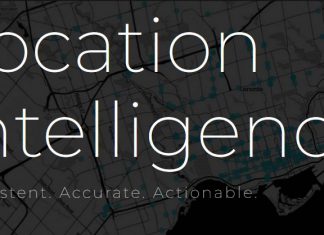 A "lay of the land" – how RV dealerships are distributed across Canada By Nick Farnell, MBA, professor of business analytics. Have you ever wondered how...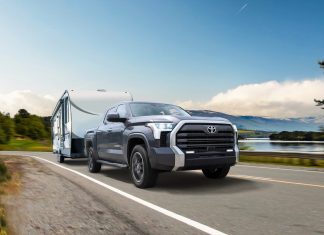 Air Lift Company confirms new LoadLifter series kits for 2022+ Toyota Tundra LANSING, MI, November 22, 2022 – Aftermarket air suspension manufacturer Air Lift Company...