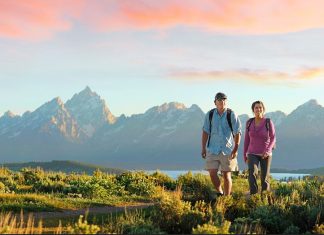 ORR partners with Oregon State University to bring research and education resources to outdoor recreation industry New Center for the Outdoor Recreation Economy joins ORR's...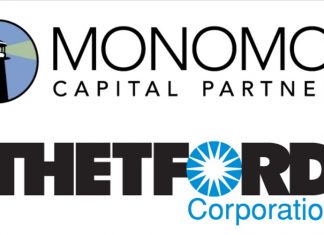 New York, New York, November 29, 2021 – Monomoy Capital Partners, a middle-market private investment firm focused on operational value creation, has signed a...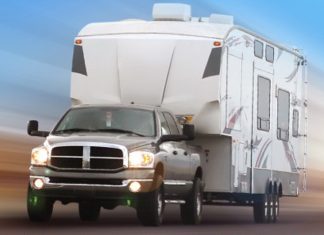 For the English text, please click on this link: https://rvldealernews.com/rv-safety-products-please-share-your-thoughts/ Produits de sécurité RV - s'il vous plaît partager vos pensées ... L'un des principaux fabricants...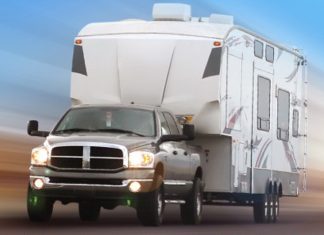 RV and Trailer Safety Kits for the Canadian Market Pour le texte français, veuillez cliquer sur ce lien : Produits de sécurité RV - s'il...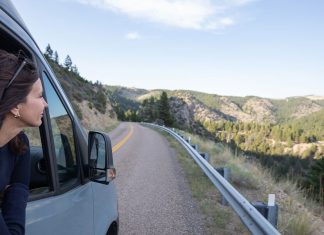 Outdoorsy's 12 Canadian EOY & 2022 Travel Trends Our friends at Outdoorsy, one of North America's favourite peer-to-peer RV rental systems, have shared the following...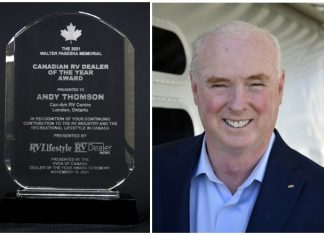 Andy Thomson – 2021 Canadian RV Dealer of the Year! London, Ontario, November 18, 2021 – Andy Thomson, of Can-Am RV Centre, London, Ontario, has...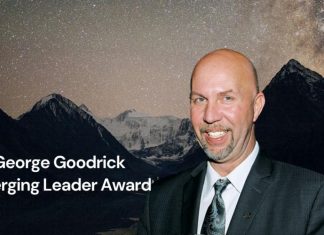 On November 10th at its annual meeting, the RVDA of Canada announced that it would be creating the George Goodrick Emerging Leader Award in...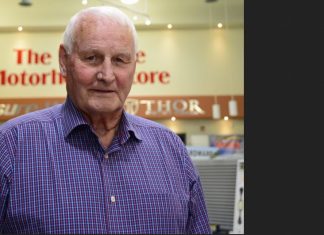 It is with great sadness that we learned of the passing of Dave McKee, of The Hitch House, Barrie, Ontario, on November 12, 2021,...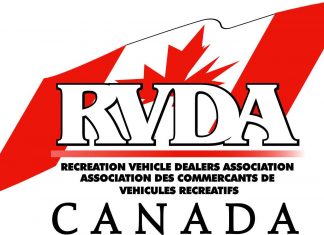 Pour lire cet article en anglais, veuillez suivre ce lien: www.rvldealernews.com/rvda-of-canada-elects-2022-board-of-directors/ Las Vegas, NV, le 12 Novembre, 2021 - La RVDA du Canada a annoncé...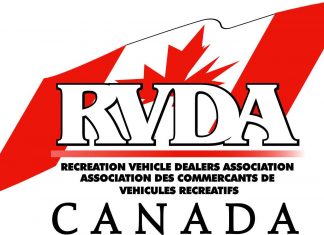 For the French text of this article, please follow this link: www.rvldealernews.com/rvda-du-canada-elit-le-conseil-dadministration-2022/ Las Vegas, NV, November 12, 2021 – The RVDA of Canada has announced...