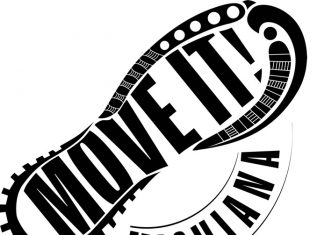 MOVE IT! Michiana to host 5K and one mile walk/run to support Bashor Children's Home Saturday, October 1, 2022 Elkhart, IN (Aug. 17, 2022) – Move...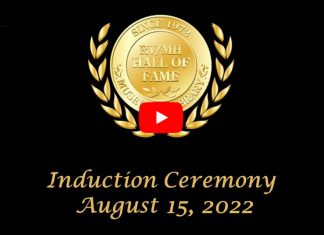 https://www.youtube.com/watch?v=j2aVqXZCcow RV/MH Hall of Fame 2022 Inductees were honoured August 15, 2022 - video is online... The induction ceremony was live streamed for your convenience. Scroll down...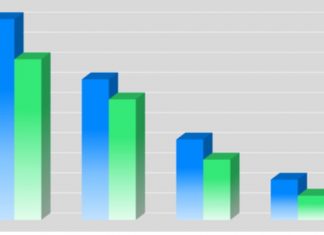 RV Market Industry Overview from J.D. Power Recreational Vehicles - Q2 2022 All segments of the RV market have moved off their respective peaks, but pricing...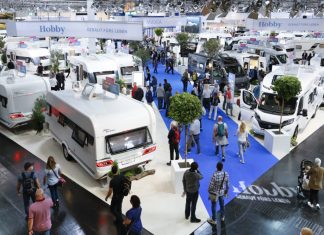 Lead Photo - Copyright: Messe Düsseldorf / C. Tillmann Caravan Salon Düsseldorf on Record Course - 736 Exhibitors from 34 Countries! For the first time in...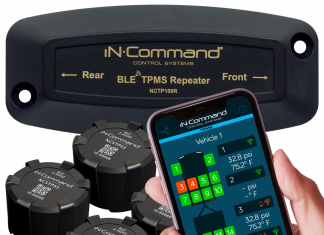 ASA Electronics® and Keystone Raptor Partner to Offer TPMS on Every Vehicle ELKHART, IN. - REVISED Aug 14 2022 – ASA Electronics® has partnered with...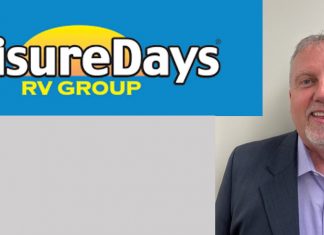 Leisure Days, Canada's largest RV dealer group makes Darcy Beckstead its new President  OTTAWA, ON – August 3, 2022 – Canada's largest RV Dealership group...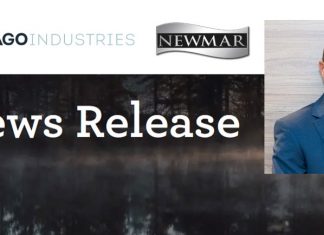 Winnebago Industries Announces Casey Tubman as Newmar Corporation President -- Accomplished consumer durable goods executive brings significant leadership experience to continue growth of Newmar premium...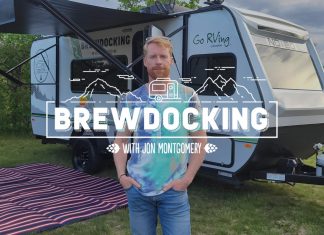 Go RVing Canada Announces Official Launch of "Brewdocking" with Host Jon Montgomery Go RVing Canada has announced the official launch of "Brewdocking" with Jon Montgomery,...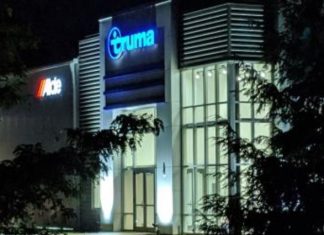 Truma Welcomes Royer Allman as Key Account Manager July 25, 2022 - Truma North America welcomes Royer Allman to their growing Sales Team. As a...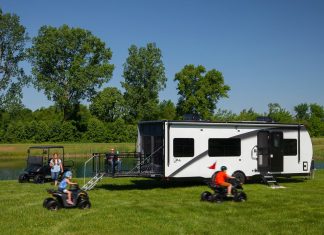 ATC Launches Plā Series Toy Haulers Advanced Tech and Aesthetic Touches Highlight New RV Line of 5th Wheel and Travel Trailer Toy Haulers NAPPANEE, Ind....