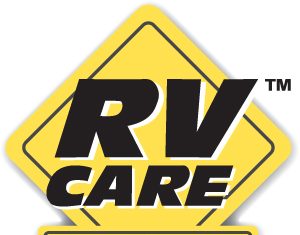 RV Care, Canada's largest RV dealer network, held their Fifth National Dealers' Meeting this past week and it was a virtual one. "By all the...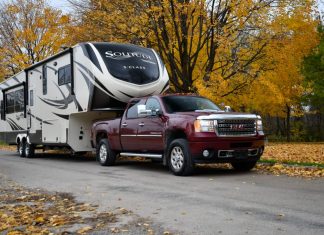 Grand Design, the Middlebury, Indiana manufacturer of Imagine, Momentum, Reflection, Solitude and Transcend, is proud to announce that all brands have received the coveted...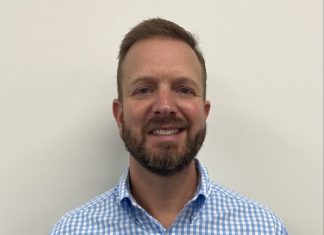 Truma North America of Elkhart, Indiana has announced the appointment of Dave Ricks as their new Head of Sales and Service. Truma is a...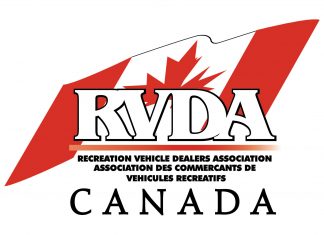 The Recreation Vehicle Dealers Association of Canada (RVDA) and RV Lifestyle Magazine/RV Dealer News are pleased to announce the 2020 Walter Paseska Memorial Canadian...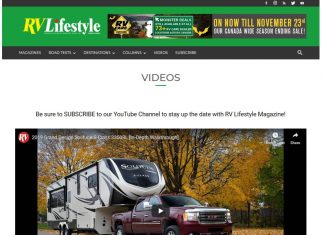 By Norm Rosen With online and social media communications firmly established as part of the overall marketing mix, where can the modern RV dealer turn...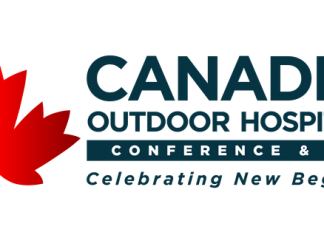 The Canadian Camping and RV Council (CCRVC) has announced the inaugural Canadian Outdoor Hospitality Conference & Expo, an online show for the Canadian camping...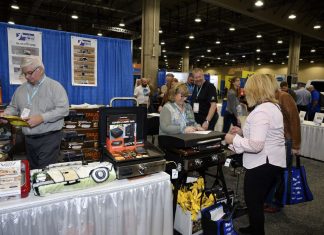 2020–2021 INDUSTRY EVENTS & RV SHOWS The RV expo and trade show industry was turned upside down this year with many events cancelled due to...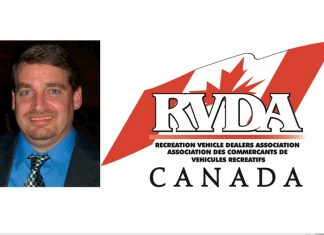 Gord Bragg of Hub City RV in Lantzville, British Columbia has been re-elected as Chairman of the Board of the Recreation Vehicle Dealers Association...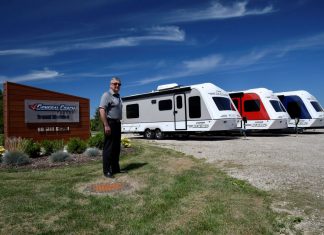 General Coach Canada prides itself on being unique. A leading manufacturer of park model trailers, mobile homes, rental cabins and specialty trailers, including entertainment...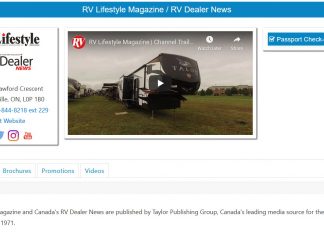 Visit our booth at the RVDA Con/Expo from November 9 – 20, 2020 and our archived presentations until Mid-January 2021. RV Dealer News and RV...