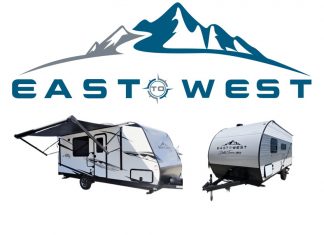 EAST TO WEST RV to Make Expo Debut with new DELLA TERRA and ALTA LE Series Elkhart, IN, September 23, 2022 – EAST TO WEST...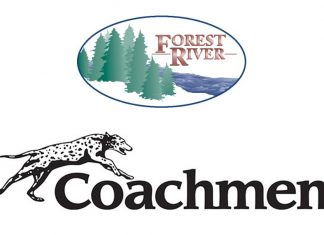 A Forest River Expo Preview from Ryan Wilgus and the Forest River Corporate Marketing Team... Middlebury, Ind, September 22, 2022 – Coachmen RV is...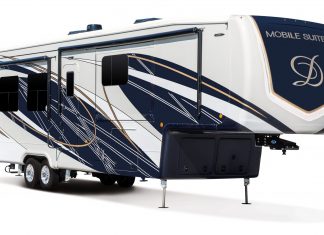 Howe, IN, September 21, 2022 – Luxury RV brand DRV Luxury Suites will be unveiling new features, updated decor and a new bunkhouse floorplan...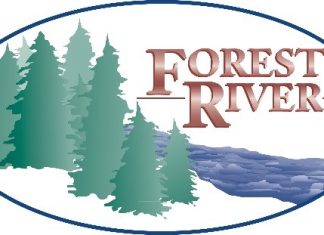 Coachmen RV Showcasing Redesigned Concord Class C at Forest River Expo Middlebury, IN, September 21, 2022. – Coachmen RV is set to showcase the much-anticipated...

Leisure Days RV Group announces new VP Eastern Ontario Canada's largest RV dealer group promotes Mike Garrick OTTAWA, ON – September 16, 2022 –...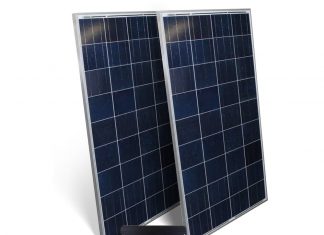 Heartland RV Introduces New Sustainability-Focused Solar Packages Elkhart, IN, September 14, 2022 – Heartland RV, a leading manufacturer of high-end fifth wheels, travel trailers and...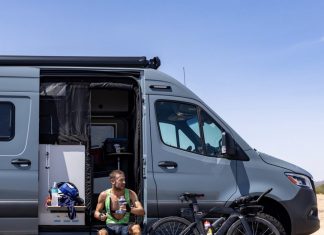 Winnebago Partners with 🍁 Ironman Triathlete Champion Lionel Sanders Forest City, Iowa, Sept. 14, 2022 -- Winnebago, the flagship brand in outdoor lifestyle product manufacturer...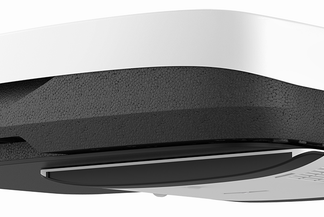 Elkhart, IN - September 14, 2022 – Truma is heading east to Hershey, Pennsylvania, for America's Largest RV Show with exciting news for aftermarket...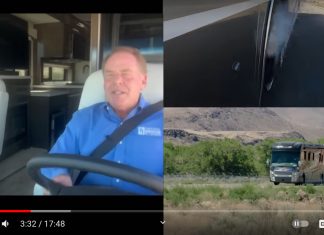 A video of the test shows how a tire can blow and shred but a safety product keeps the RV elevated and prevents it...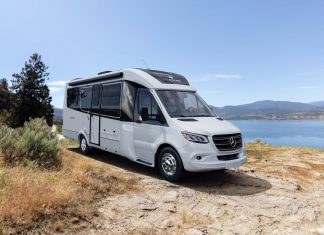 Lead Photo: 2023 Leisure Travel Vans Unity MBL on the Mercedes chassis Leisure Travel Vans Unveils Next-Generation Murphy Bed Lounge Models A Special Report from Mike...