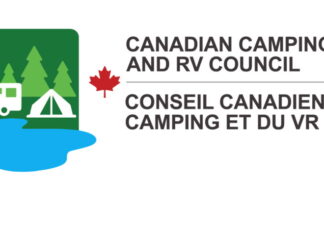 Canadian Camping and RV Council Appoints Cara Csizmadia as New President Toronto, ON, May 29, 2023 - The Canadian Camping and RV Council (CCRVC), Canada's...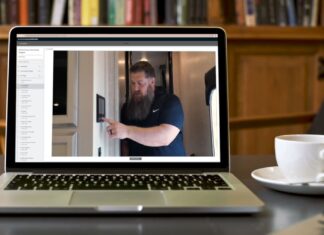 Starcraft & Highland Ridge RV Universities Launched Middlebury, Indiana, May 25, 2023 – In collaboration with The National RV Training Academy® (NRVTA), Highland Ridge® and...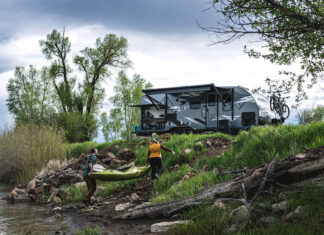 Venture RV Adds Independent Suspension System to the Sonic X Brand Shipshewana, Indiana, May 25, 2023 - Venture RV  has announced that it is adding...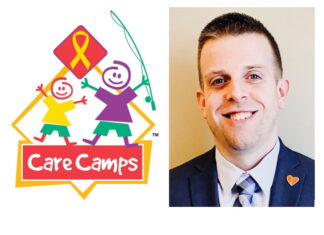 Billings, MT, May 19, 2023 - Care Camps, a national non-profit organization that funds medically supervised pediatric oncology camps across the United States and...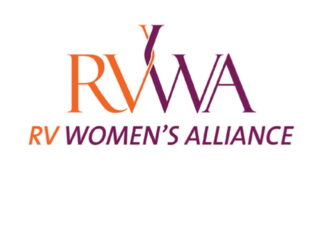 Four honours are given to recognize the efforts of individuals, companies that support women's achievements. Osceola, IN, May 18, 2023 – Nominations are open for...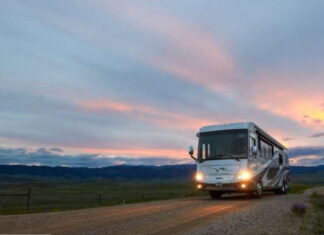 Canadian Recreational Vehicle Association Wholesale Shipment Report into Canada for the period ending March 31st, 2023 A Special Report from Shane Devenish, CRVA. Burlington, Ontario, May 18,...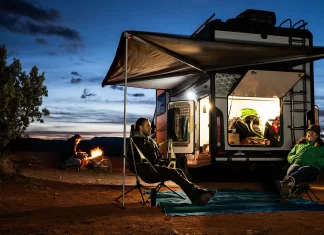 Winnebago Industries to extend partnership with the National Park Foundation to support historically excluded communities A Special Report from our friends at Winnebago Industries Three-year, renewed...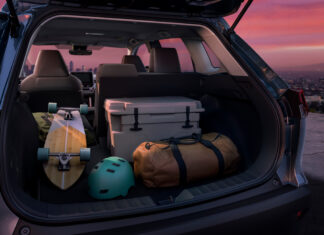 National survey conducted among members of the Angus Reid Forum finds some may scale down their road trip plans, while most are focused on...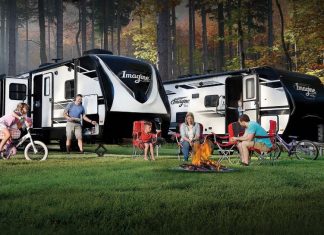 Grand Design RV voted Best Employer in Manufacturing by 'Goshen News' Readers MIDDLEBURY, Ind., May 16, 2023 – Grand Design Recreational Vehicle Company was recently...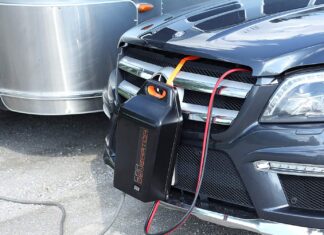 Check out the Airstream-edition CarGenerator model! When an invention comes along that challenges the norm in an industry, it's always refreshing and exciting. When the...