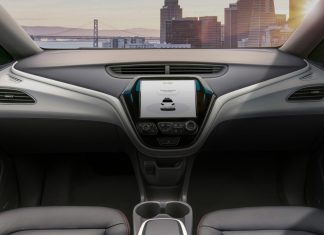 New Study on Fully Automated, Self-Driving Vehicles in Canada: There's a Problematic Knowledge Gap about Automated Vehicles Mobility Confidence Index Study in Collaboration with PAVE...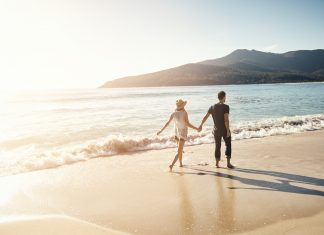 Americans and Canadians are Returning to Summer Travel Generali Global Assistance releases U.S. and Canadian findings of the 2022 Ipsos Holiday Barometer SAN DIEGO – June...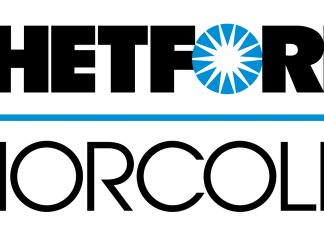 Mary Pouliot Appointed Executive Vice President, Americas, Thetford North America ANN ARBOR, Michigan, June 14, 2022 – Thetford LLC, a leader in RV and marine...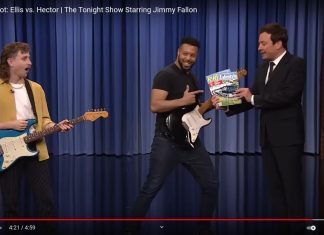 RV Lifestyle Magazine featured on The Tonight Show starring Jimmy Fallon! Here's a very cool clip from our favourite late-night TV show – The Tonight...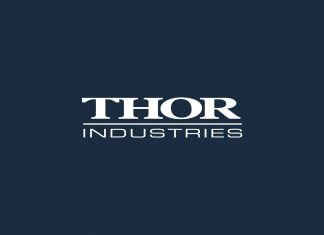 THOR Industries Delivers Record Third Quarter Net Sales And Profitability 06/08/22 Continued RV Demand and Operating Excellence Drive Strong Results Net sales for the...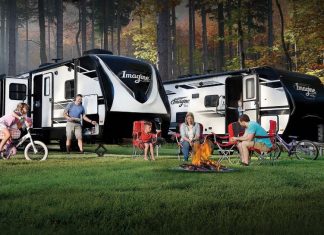 Burlington, Ontario May 24th, 2022 - Canadian Campgrounds and RV Dealers from coast to coast are inviting their Campers and RV'ers to join together...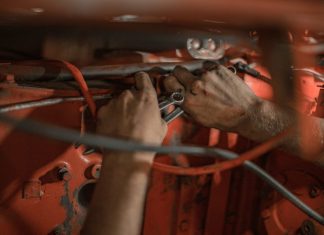 Maintaining Sales and Service With Staffing Shortages in 2022 By Ben Leighton Aside from supply shortages, one of the biggest issues facing dealerships is staffing. While...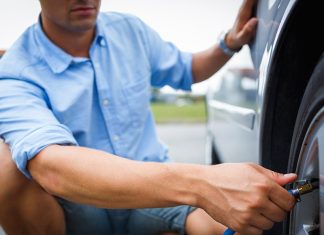 SPECIAL REPORT: From our friends at the Tire and Rubber Association of Canada. Soaring gas prices stall summer road trips - here's what you can do...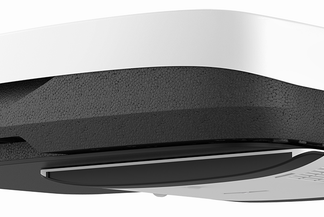 Truma Aventa Featured in Forest River No Boundaries Elkhart, IN - 04/21/2022 – The brand new Truma Aventa Eco is the rooftop air conditioner of...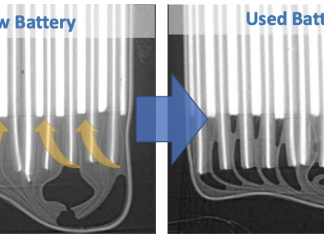 X-Rays Capture Aging Process in EV Batteries Canadian researchers capture x-ray images of electric vehicle batteries as they degrade over time By Victoria Martinez, Communications Coordinator,...