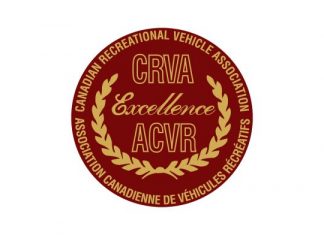 CRVA Update - October 22, 2021 The Canadian RV Association (CRVA) is a non-profit organization comprised of member companies from North American Recreational Vehicle Manufacturers,...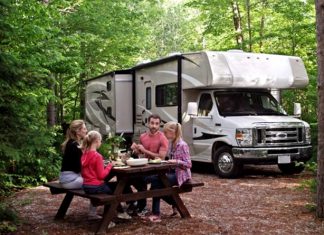 Canadian Camping and RV Council Update - October 2021 From Shane Devenish CCRVC's vision developed at its conception – "To promote a thriving and vibrant Canadian...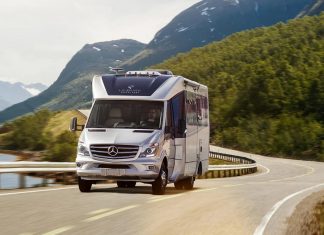 LTV Earns Top Spot and Ninth Consecutive DSI Quality Circle Award Winkler, Manitoba, October 22, 2021 – ​Leisure​ ​Travel​ ​Vans,​ ​a​ ​division​ ​of​ ​Triple​ ​E...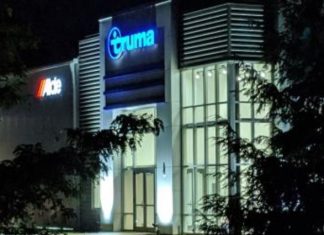 Truma North America adds Haley as CFO to Help Support Rapid Growth Initiatives Elkhart, Ind. October 22, 2021 – Truma North America has added Jonathan...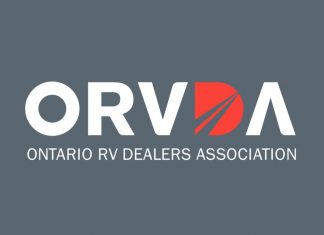 Ontario Recreation Vehicle Dealers Association Update - October 2021 2022 RV Show Season The ORVDA has taken the difficult, responsible decision to cancel the January 2022 Toronto...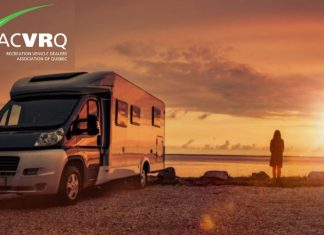 ACVRQ Update October 2021 Association avec la Corporation Mobilis Cette année, l'ACVRQ a connu de grands changements, dû entre autres à une nouvelle direction générale, une...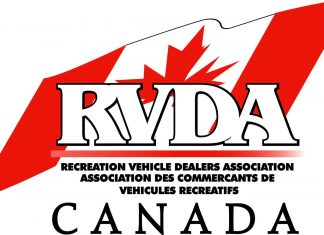 RVDA of Canada Update October, 2021 From Eleonore Hamm The RVDA of Canada Board will be holding its next meeting on November 8, 2021. This Board meeting...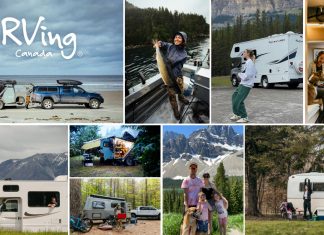 Go RVing Canada achieves new heights amid 'the year of the RV' Special report for RV Dealer News... Demand for RVing in Canada has reached...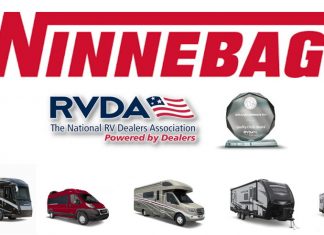 Winnebago® Earns Prestigious Quality Circle Award from RV Dealer Association FOREST CITY, Ia., October 18, 2021 – Winnebago, the legacy brand in the premium portfolio of...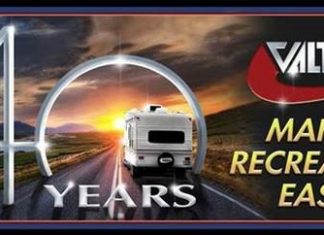 Valterra is a leading supplier to the RV OEM and Aftermarket and has been in business for over 40 years. Valterra was recently acquired...