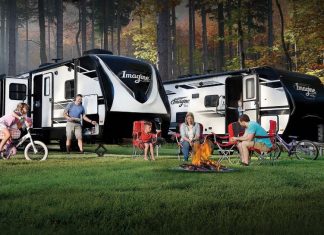 Burlington, Ontario May 24th, 2022 - Canadian Campgrounds and RV Dealers from coast to coast are inviting their Campers and RV'ers to join together...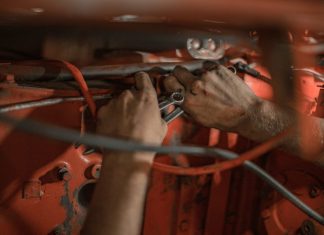 Maintaining Sales and Service With Staffing Shortages in 2022 By Ben Leighton Aside from supply shortages, one of the biggest issues facing dealerships is staffing. While...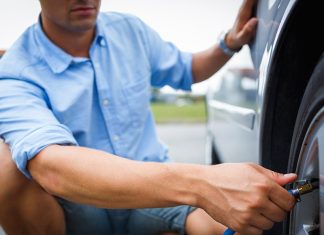 SPECIAL REPORT: From our friends at the Tire and Rubber Association of Canada. Soaring gas prices stall summer road trips - here's what you can do...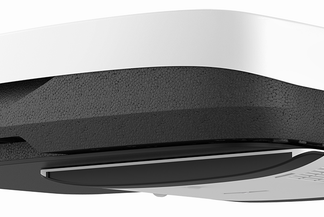 Truma Aventa Featured in Forest River No Boundaries Elkhart, IN - 04/21/2022 – The brand new Truma Aventa Eco is the rooftop air conditioner of...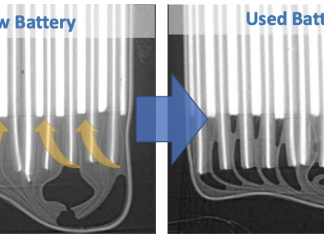 X-Rays Capture Aging Process in EV Batteries Canadian researchers capture x-ray images of electric vehicle batteries as they degrade over time By Victoria Martinez, Communications Coordinator,...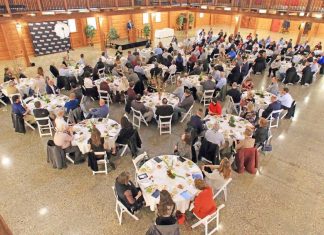 Lead Photo: Attendees at the Newmar Supplier Awards banquet for 2021 located at the Samluung Platz Event Center, Nappanee, IN. Newmar Recognizes Top Suppliers of...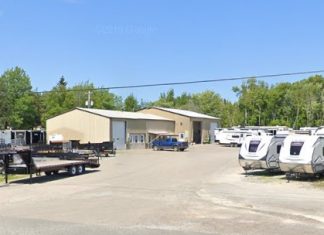 Leisure Days RV Group adds 32nd dealership in Canada Canada's largest RV dealer group adds Cape Breton Trailer Sales in Bras d'Or, Nova Scotia...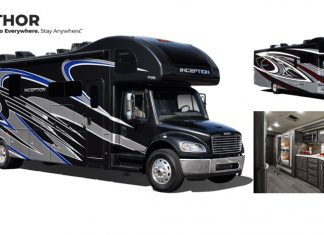 Thor Motor Coach Rolls Out Two New Luxury MEGA C™ Motorhomes ELKHART, IND. (March 24, 2022) – Thor Motor Coach's family of motorhomes is expanding...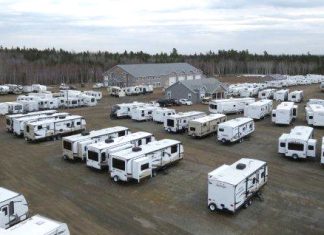 Canada's largest RV dealer group adds Country Campers in McIntosh Hill, New Brunswick OTTAWA, ON – March 14, 2022 – Canada's largest RV Dealership...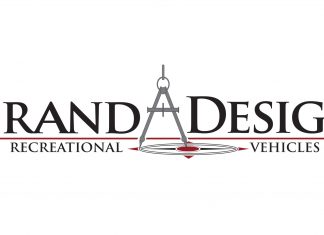 Grand Design RV Welcomes VP of Human Resources MIDDLEBURY, Ind., March 15, 2022 – Grand Design Recreational Vehicle Company continues to attract accomplished personnel to...