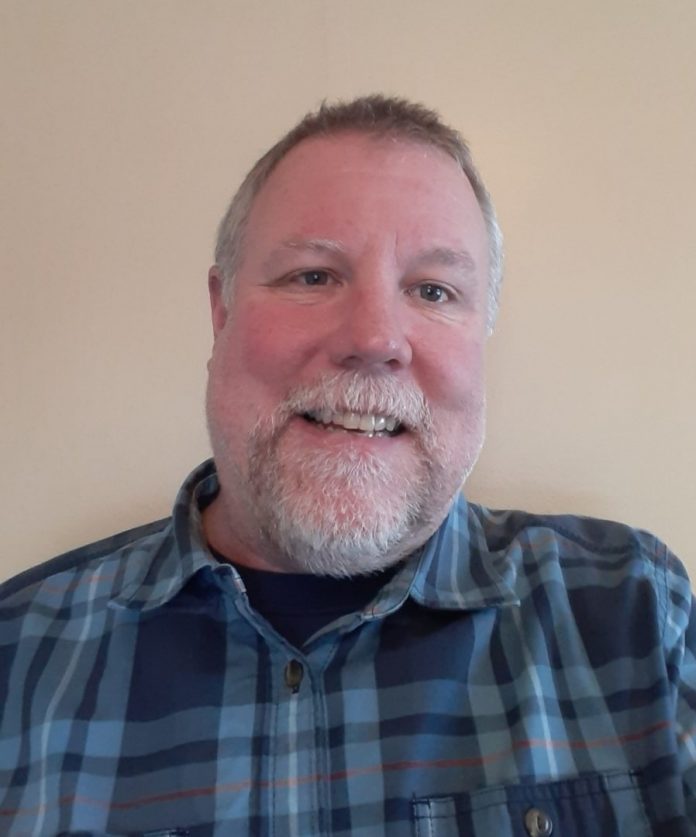 Aaron Olsen has joined the RVLI, LLC sales team as Regional Sales Manager for British Columbia, Alberta and Saskatchewan and the U.S. Pacific Northwest (representing Washington, Oregon, Idaho, Montana and Wyoming). In the new role, he will be responsible for regional wholesale distribution and dealer sales support.
Prior to joining RVLI, Aaron worked as an account manager and sales rep at The North Face brand for over 10 years and most recently at Industrial Revolution, a leading manufacturer of inventive outdoor recreation products, including UCO Gear, Morakniv and Esbit.
"Aaron brings a wealth of sales experience to the RVLI team, having called on many of the national and regional chains as well as two-step distribution and independent dealers. He will make a strong fit to our team as we continue to expand our North American sales coverage in support of the continued growth of our product lines," said Reese Bischoff, Owner and National Sales Manager for RVLI, LLC.
Aaron added: "I am looking forward to working with RVLI and I am excited for the opportunity to leverage my past sales experience to grow our business on behalf of our valued RVLI vendors and customers."
Based in Seattle, WA, Aaron enjoys camping, RVing and the outdoor lifestyle.
RVLI, LLC has been a leading aftermarket sales representative agency for over 18 years, representing fine brands in the RV and marine industries servicing the United States and Canada. The company is based in Peachtree City, GA.