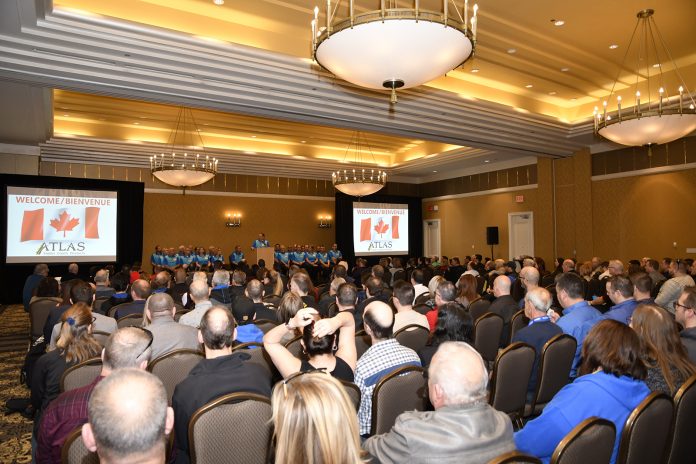 Atlas Niagara Festival draws dealers from across Canada.
The 24th Annual Atlas Trailer Coach Products Niagara Festival, held November 19-20, drew RV dealers from across Canada to the largest RV parts and accessory buying show in Canada.
With new RV sales trending down after the record levels of 2017-2018, parts and accessory sales, service and installation of RV upfits represent an increasingly important profit opportunity for dealerships of all sizes.
This year's Niagara Festival marked the 49th anniversary of the Calgary-based warehouse distributor, which operates warehouse distribution centres in Calgary, Vancouver, London, and Montreal.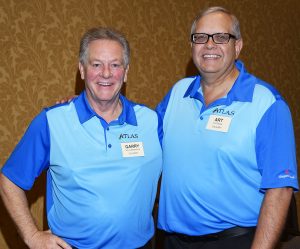 The Montreal warehouse just completed a 24,000 square foot expansion, which will facilitate enhanced service for Quebec and Atlantic Canada dealerships. The Atlas warehouses stock more than 10,000 parts and accessory products, including inventory from all major brands.
RV dealers reported excellent show specials, enabling them to maximize profits by taking advantage of many pre-season buying incentives that were geared to small, medium, or large dealerships.
The Atlas Niagara Festival also offered dealers an ideal opportunity to become familiar with the latest in parts and accessory inventory technology, with experts on hand to assist dealers with the many advantages of using the RV Partfinder system.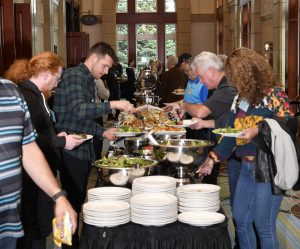 More than 100 suppliers exhibited at the Niagara Festival, providing pricing and stocking information specific to the Canadian RV market. Dealers benefited from the opportunity to discuss the many new products with key staff from all of the major suppliers, who were available at their displays throughout the two-day event. 
Atlas provided two methods for parts orders at the show – the traditional three-part paper form, with one copy for the dealer, one for Atlas, and one for the vendor, and the electronic order form, which minimized the paper element and provided a summary of the day's orders as well as the opportunity to make changes "on the fly".
Following the first day's activities on the show floor, dealers enjoyed an excellent dinner and evening of entertainment at the world-famous Greg Frewin Theatre, hosted by the master magician… it was a magical way to bring dealers together from all parts of Canada, and an excellent way to unwind after a long day dedicated to the RV parts and accessory sector.
For more information please visit www.atlastrailer.com