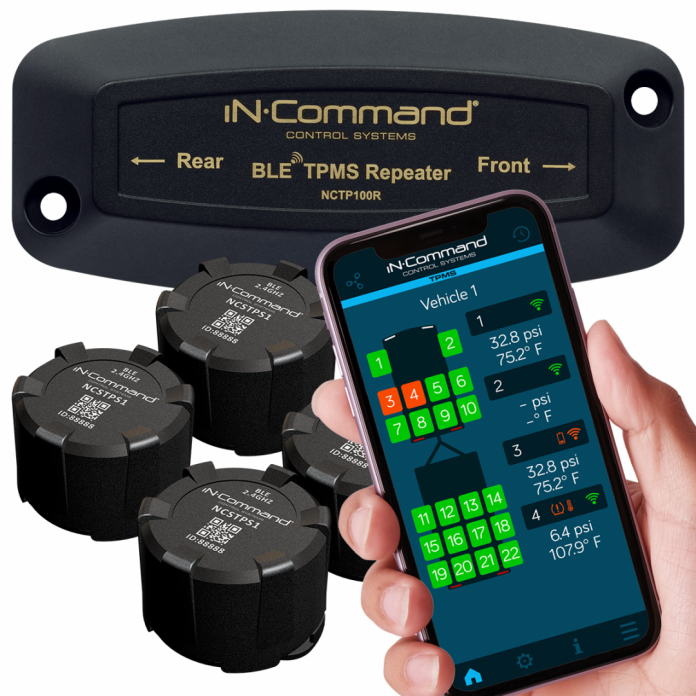 ASA Electronics® and Keystone Raptor Partner to Offer TPMS on Every Vehicle
ELKHART, IN. – REVISED Aug 14 2022 – ASA Electronics® has partnered with Raptor, a Keystone RV brand of toy haulers, to offer customers greater visibility to low tire issues with Tire Pressure Monitoring Systems (TPMS) by iN•Command, according to a release. Since 2004, Raptor has often been the first to market with innovative off-road accessories to best serve weekend adventurers, boondockers, and full-time RVers alike.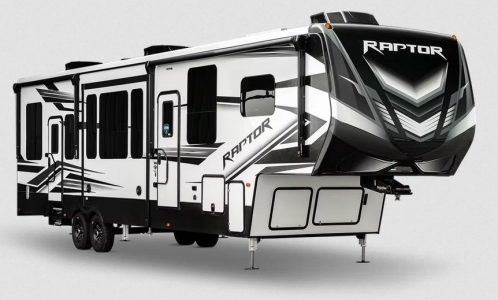 "Understanding your tire pressure before you hit the road is an important part of every RV owner's pre-travel checklist, "said Colin Clark, Keystone Product Manager. "Adding TPMS to our new Long Haul Package gives Raptor owners a super quick and convenient way to ensure that their tires are properly inflated and road-ready."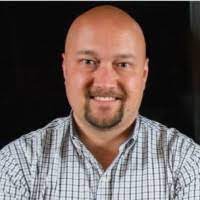 Jim Hess, VP of Recreational Vehicles at ASA, added. "TPMS is an exciting expansion of our iN•Command monitoring capabilities for RVs. If a tire pressure or temperature falls outside of optimal ranges while in transit, the system will alert the owner so that they can pull over and correct the problem."
The iN•Command TPMS system is equipped with a Bluetooth repeater that strengthens the signal, enabling its use on longer towables. Both parties expect to see a rise in customer satisfaction since proper tire inflation can also improve fuel economy, extend tire life, and provide peace of mind.
ASA Electronics® has been designing and manufacturing mobile electronic products for the Marine, RV, PowerSports, Agricultural, Construction, Commercial Vehicle, and Bus industries since 1977. Their proprietary brands are JENSEN®, JENSEN Marine®, JENSEN Heavy Duty®, iN∙Command®, Voyager®, and ADVENT® Air. ASA is also a distributor in specialty markets for SiriusXM® Satellite Radio, Polk Ultramarine®, Klipsch®, and XKGLOW® products. For more information, please visit www.ASAElectronics.com.