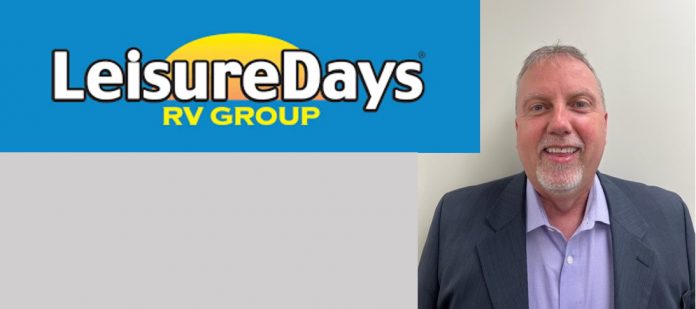 Leisure Days, Canada's largest RV dealer group makes Darcy Beckstead its new President
 OTTAWA, ON – August 3, 2022 – Canada's largest RV Dealership group today announced the promotion of Darcy Beckstead to President of the group. Beckstead will oversee a portfolio of 32 RV dealerships in Canada.
"Darcy brings a tremendous amount of business and financial experience to the role," said Pat Butler, CEO, Leisure Days RV Group. "I look forward to Darcy providing the leadership to our group to help us as we continue to grow our business".
Beckstead worked with the Leisure Days Group from 2006-2009 before re-joining the group in March 2021. Before re-joining Leisure Days, he was the CFO of the Mierins Automotive Group. He has spent half of his 30 year career in the automotive industry, including his time with the Leisure Days Group and the other half in public accounting.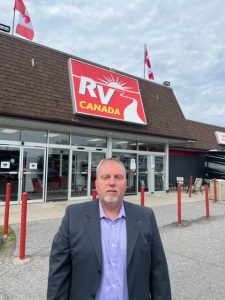 "I am honoured that Mr. Butler has shown the confidence in me to provide me this opportunity", said Darcy Beckstead, President of Leisure Days RV Group. "I look forward to working with our team of dedicated staff at our dealerships as we stay on the path that Mr. Butler's vision has set for us. We will stay focused on providing RVers with an exceptional sales and service experience".
About Leisure Days RV Group Inc.
Headquartered in Ottawa, the Leisure Days RV Group was started in 2003 when it opened RV Canada. Operating in five provinces the Leisure Days RV Group leverages its superior purchasing power and resources to provide RVers with unparalleled access to sales, rentals, parts and service.
For more information:
Jeff Kyle
Vice President, Marketing
Mobile: 613.292.4252