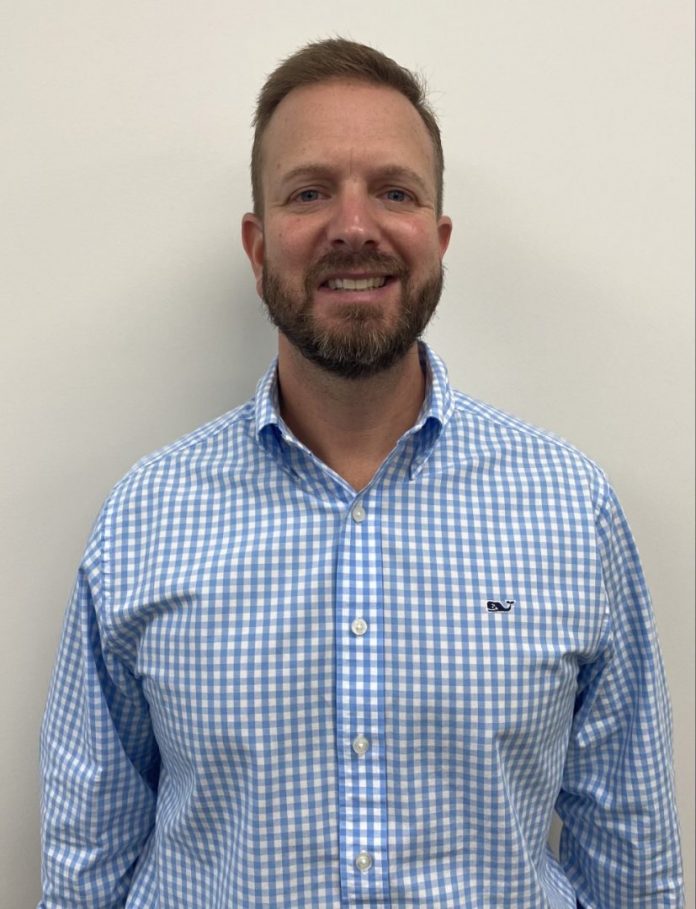 Truma North America of Elkhart, Indiana has announced the appointment of Dave Ricks as their new Head of Sales and Service. Truma is a system supplier of heaters, air conditioning systems, hot water generators, maneuvering assistants and gas supply in the RV industry.
Ricks will work to support continued growth and overall customer satisfaction. He will lead the team in strategic sales planning, personnel development, call center and service technician management locally and remotely across America. Ricks brings to the position over 15 years of industry experience in the mobile home and RV sector.
Mark Howlett, SVP Business Development, commented: "Truma's commitment to providing world-class service and support for our customers in the North American market continues. Manufacturers recognize the value of installing Truma systems in their RV builds… Adding Dave Ricks to our team will help us further focus our delivery of innovative systems to the industry."
Of his new position, Dave Ricks said that he was "very excited to be joining the Truma North America team", known for "exceptional quality, cutting-edge innovations, and world-class service."
Truma was founded in Germany in 1949; it expanded to Indiana in 2013.