RVWA October event grows with speakers, networking opportunities and awards ceremony.
Osceola, IN, May 12, 2023 – The RV Women's Alliance will launch ticket sales for its second annual Fall Education Symposium on Monday, May 15.
The symposium, which is being capped at 200 seats, will be held October 11 to 13, 2023 at The Renaissance at Schaumburg in Chicago. Early Bird pricing will be $275 through June 15.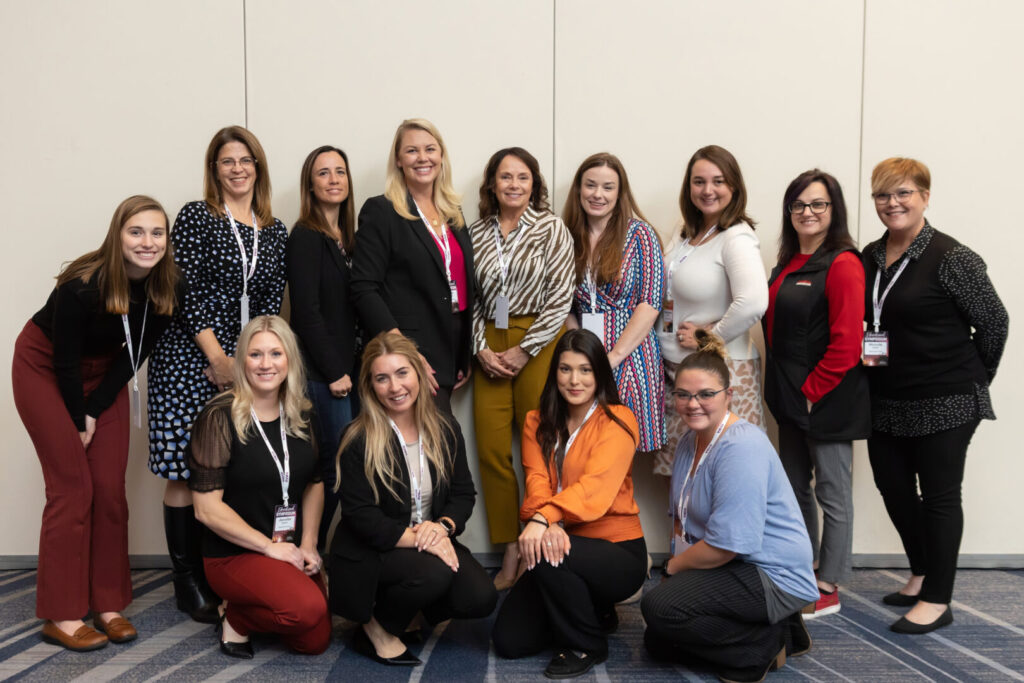 The event is planned to be larger than the inaugural edition with a cocktail event scheduled for the first evening, a kickoff keynote speaker on Oct. 12, and rounds of speed networking.
Four educational sessions will be held covering conflict resolution, emotional intelligence, disc communication and managing across generations.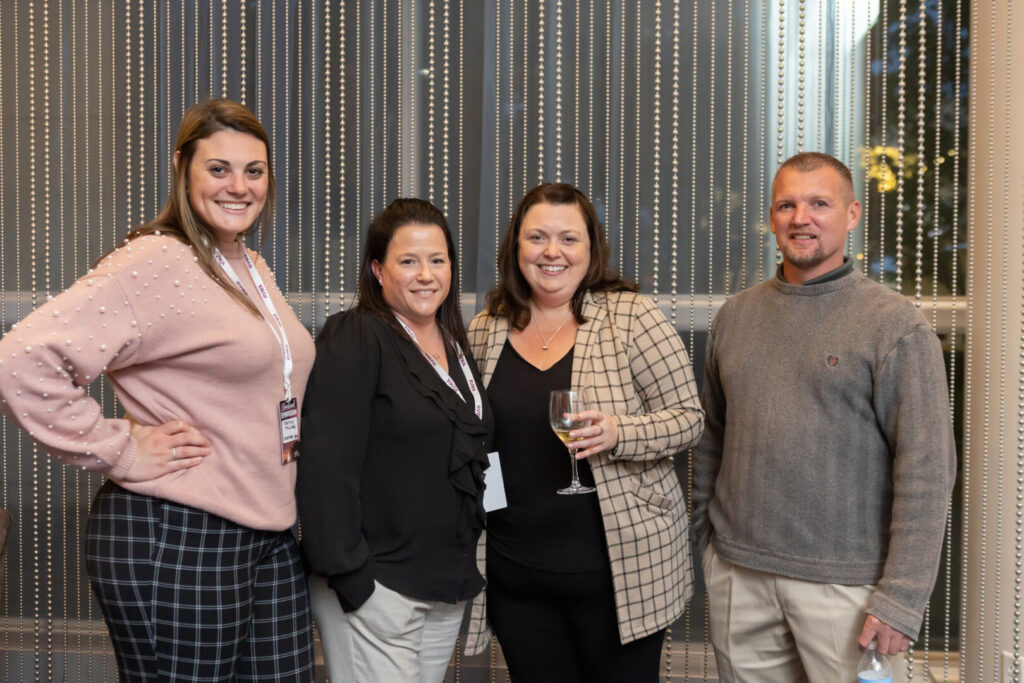 The first evening concludes with a dinner and awards ceremony.  Education sessions will continue the next morning followed by a networking lunch to close out the event.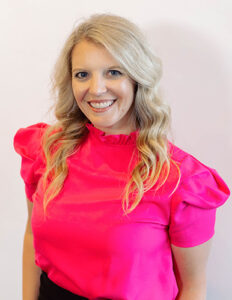 "Last year's event was an exceptional experience for the first event ever like this for RVWA," said Managing Director Jessica Rider. "That left an indelible mark on all those who were fortunate enough to attend. The resounding success and positive feedback from attendees have set the bar high for this year's event. We eagerly anticipate the opportunity to once again immerse ourselves in two and a half days of a unforgettable networking and collaboration of like-minded individuals, as we come together to celebrate women and advance our skills."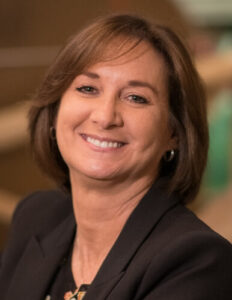 "Great things are never achieved overnight. They require patience, persistence, and meticulous planning," said Susan Carpenter, president and board chair of RVWA. "As RVWA prepares to host its second annual Education Symposium, we can take pride in the fact that we are bringing forth an event that has been needed in our industry and planned out since our very formation. The countless hours of preparation, collaboration, hard work and the success of our first event last year is a testament to our dedication and commitment to helping women thrive in the RV industry. With the event tickets going on sale soon, we can't wait to showcase the fruits of our labour and celebrate the culmination of our collective efforts."
Early Bird tickets can be purchased by clicking HERE
Fort more information on RVWA, please visit the website: www.rvwa.org