ELKHART, Ind., Aug. 3, 2021- THOR Industries, Inc. announced today the appointment of two new members to its Board of Directors, Christina Hennington and Laurel Hurd, and the planned retirement of Board member Allen Kosowsky. The new Director appointments are effective September 1, 2021.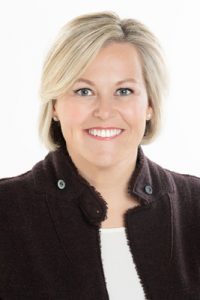 Christina Hennington is the Executive Vice President and Chief Growth Officer of Target and a member of the Target's leadership team. She oversees all of merchandising including product design and sourcing operations, as well as insights, strategy and innovation. As Chief Growth Officer, she works across the organization to identify and pursue revenue-generating strategies and embed them in the business plan. Prior to her current role, Christina held a number of leadership positions, including leading merchandising and elements of operations at Target.
Laurel Hurd is the segment President, Learning and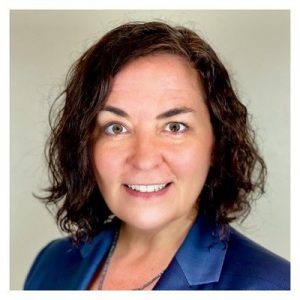 Development, for Newell Brands and has over 30 years of experience in the consumer packaged goods industry where she has served as CEO of a number of divisions of Newell Brands. In her current position, Laurel has P&L responsibility over a $3 billion dollar group which includes such brands as Sharpie, Elmer's, Graco, and Baby Jogger. She is a recognized expert in driving sales and profits of legacy brands through innovation, digital acceleration and global expansion.
"We are very pleased to add Christina and Laurel to our Board. Both bring incredibly relevant experience and will be great additions to our Board. As we continue to execute our Board refreshment plan, our Board becomes stronger," offered Chairman Andy Graves.
"As part of this planned transition, Director Allen Kosowsky will retire from our Board in October. Allen's contributions to our Board and to THOR over the past 15 years have been significant, as he has added a strong voice that led improvements in both controls and governance. I speak for the entire Board when I thank Allen for his service and dedication," added Graves.
About THOR Industries, Inc.
THOR Industries is the sole owner of operating companies which, combined, represent one of the world's largest manufacturer of recreational vehicles. For more information on the Company and its products, please go to www.thorindustries.com.