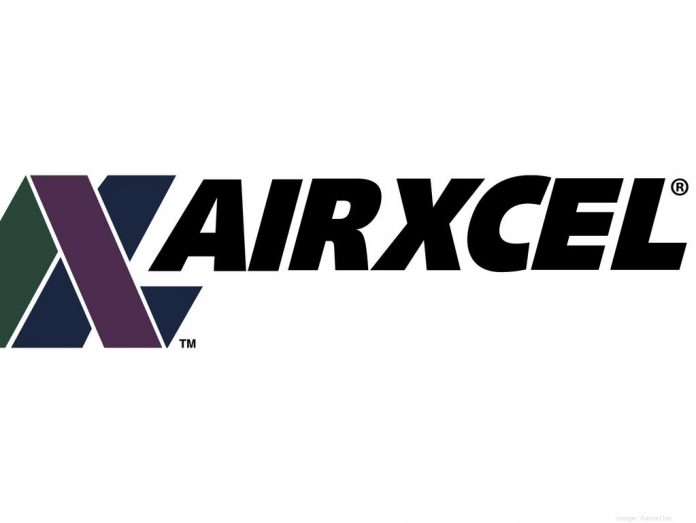 Division president Art Klee is celebrating 40 years at Suburban, an Airxcel brand. Jeff Rutherford, Airxcel CEO, made the announcement.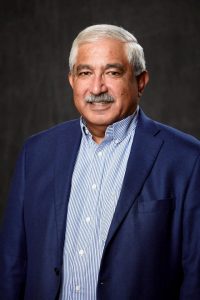 Klee has spent his entire career at Suburban. In response to his father telling him he wasn't going to spend the summer hanging out at Newport Beach again, Klee joined Suburban in 1981 to work in sales and distribution. Within four years, he relocated from Anaheim, California to Dayton, Tennessee and moved into sales and marketing roles. With a background in heavy equipment maintenance, he found a niche within product development and was instrumental in bringing the Suburban SF series low-profile furnace to market, which is still a top-selling product for the company.
A natural leader, Klee was promoted to VP of product development in 2009 due to his detailed understanding of manufacturing, product expertise, acuity of industry trends and ability to inspire his team to develop class-leading products. Upon company president Roger Panoz's retirement at the end of 2010, Klee was named his replacement.
Previous Suburban presidents advised Klee that, "you don't employ 600 people, you become responsible for 600 families." Taking this guidance to heart has been a hallmark of Klee's leadership. "Even though we're a large company in a small town, Suburban offers a family feel," said Klee.  "We celebrate together, grow together, grieve together and support one another."
"Art has led Suburban through many challenges over the years including responding to the rebound of the industry from COVID shutdowns," said Rutherford. "He has the unique ability to challenge and inspire others, and create a culture of creativity that leads to industry-shifting products and new market outlets. More so, his employees trust that he will keep the company competitive and financially thriving. He's an invaluable asset to Airxcel and I thank him for his 40 years of dedicated service."
Founded in 1947, Suburban is the RV industry's leading supplier of furnaces, water heaters, indoor and outdoor kitchens, cooktops, ranges and ovens. Its website is www.airxcel.com/rv/suburban.
About Airxcel, Inc.: Airxcel is the leading designer, manufacturer and distributor of the most critically functional products for the RV and Specialty HVAC markets overseeing thirteen of the most well-known brands in the industries. www.Airxcel.com.