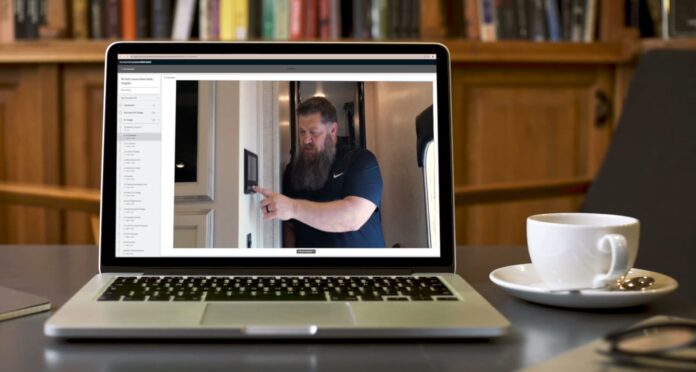 Starcraft & Highland Ridge RV Universities Launched

Middlebury, Indiana, May 25, 2023 – In collaboration with The National RV Training Academy® (NRVTA), Highland Ridge® and Starcraft® RV have launched a series of training videos to help educate the brands owners on the operation of their recreation vehicles.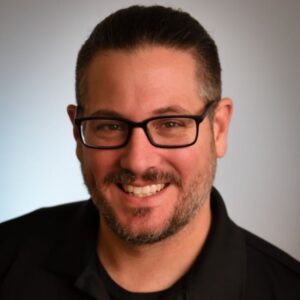 In 2022, Tony Flammia, NRVTA's Director of Sales and Marketing, Todd Henson, Director of Education and Lead Technical Instructor, and a film crew from NRVTA visited the Middlebury campus where they filmed over 70 walk-through style training videos focused on specific components and systems used in Highland Ridge and Starcraft RVs.  These videos were paired with existing videos on exclusive systems, like TravelLINK which is utilized on select models, to create a full curriculum housed in an online learning management system offered free of charge to current or potential owners.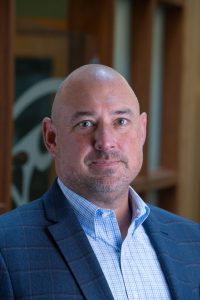 "We initially launched the training program on our Jayco towable products and the response was amazing," stated Trey Miller – Vice President of Marketing for the Jayco Family of Companies. "In the first month after releasing the program, nearly 1,500 owners had completed the full video curriculum, so we are obviously thrilled to now release the Starcraft and Highland Ridge Universities."
"When our customers pick up their new RVs, we know they are excited. However, the amount of information presented to them during a comprehensive walk-through orientation at a dealership can be somewhat overwhelming. It can be easy for them to forget some important instructions," said Miller. "By making the videos readily available online from the manufacturer, customers have a way to review features and information whenever it is convenient for them, with peace of mind in the content."
As owners become comfortable with the University curriculum, there is a next level of learning available to them that has more detailed and technical information about the RV systems.  This is offered via NRVTA's home-study RV TechCourse at a discounted rate for being Starcraft or Highland owners via the University online site.
 
To learn more about the Jayco, Starcraft and Highland Ridge RV Universities and to enrol free of charge, please visit www.jaycofamily.com/JFOC-University-NRVTA/ 
About Starcraft RV
Starcraft RV manufactures and markets towable RVs in the heart of Amish country under the Autumn Ridge™, Super Lite Maxx™, Super Lite™ and GSL™ brand names. For more information on Starcraft RV, please visit www.StarcraftRV.com.
About Highland Ridge RV
Highland Ridge RV, Inc., was founded with a passion for innovation and a drive to make a better product using advanced technologies in construction materials — all at an affordable consumer price. Highland Ridge manufactures and markets towable RVs under the Open Range™, Range Lite™, Mesa Ridge™ and Roamer™ brand names. For more information on Highland Ridge RV, please visit www.highlandridgerv.com.