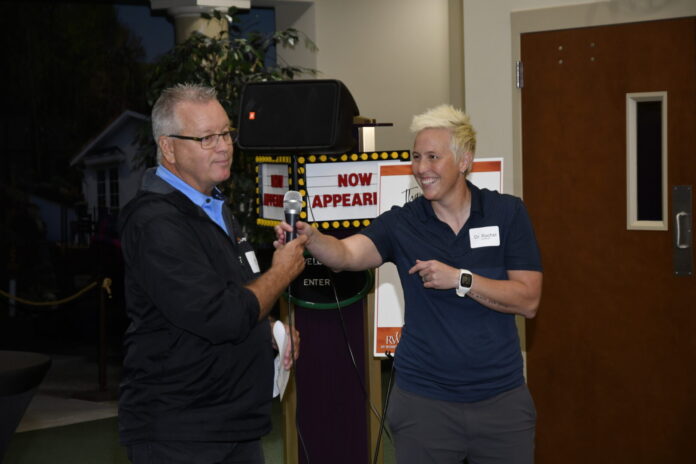 The RV Women's Alliance, fast becoming a leading force in the industry, set the tone for a very successful Elkhart Dealer Days week with an excellent breakfast session on September 26, 2023.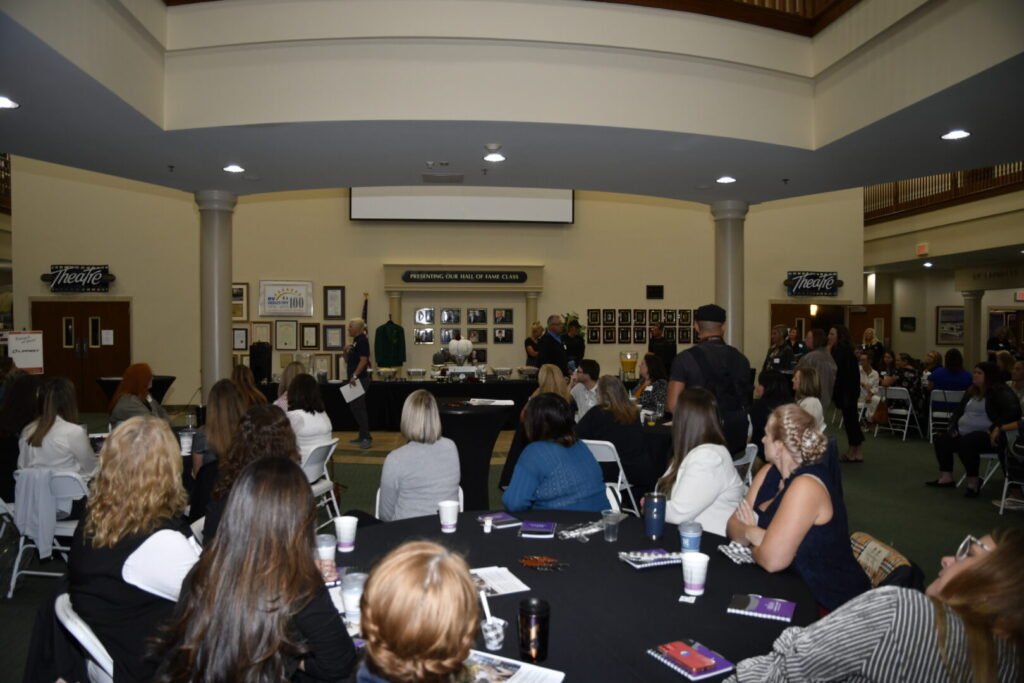 More than 100 RVWA members and invited guests assembled in the hallowed halls of the RV/MH Hall of Fame to meet the new RVWA Executive Director, Trish Carerra, listen to the RVWA updates from President Susan Carpenter and participate in an outstanding networking session sponsored by Lippert, and presented by Dr. Rachel Lindvall, director of leadership development, Lippert Marine Division, and Bill Coughlin a member of the Corporate Leadership Development team for Lippert Components Inc. in Elkhart.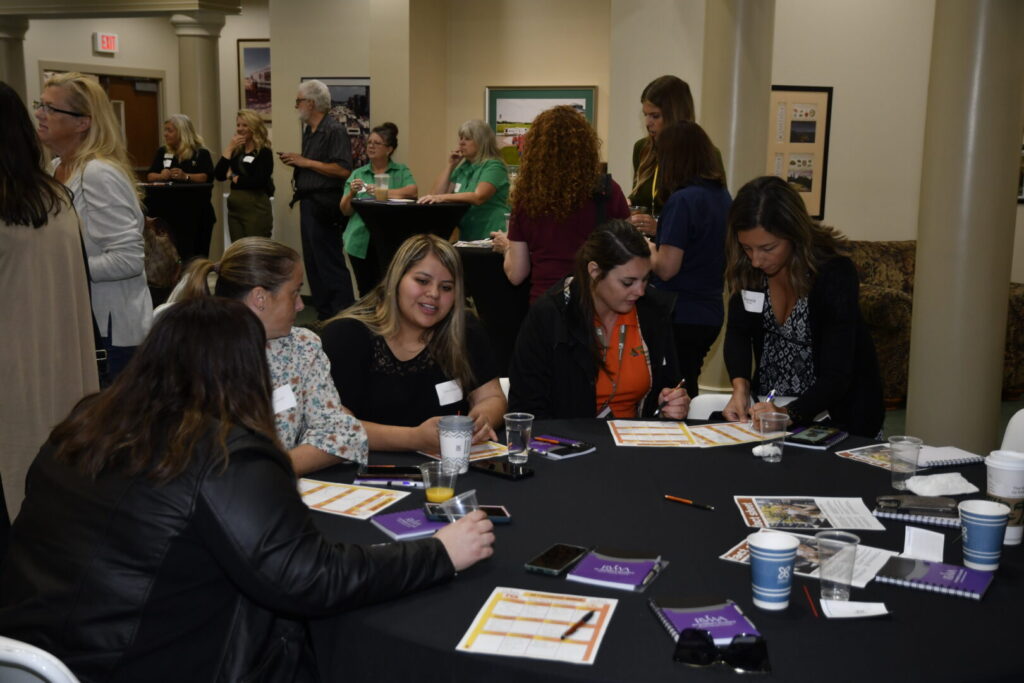 The networking session began by encouraging the attendees to introduce themselves to new contacts, and note the skills that each of their new friends might bring to any situation. Blank charts were provided that had 12 openings covering operations, sales, customer service, PR, finance, marketing, and other key skills, as well as depth of experience in the industry. Participants were encouraged to seek out new contacts who filled each of these niche categories.
The group was then challenged to deal with two crisis situations by reaching out to their new contacts, who could bring their skills to bear to resolve the issues.
The result was an enlightening experience for many of the participants, who are now more aware of the value of forging new relationships with business acquaintances.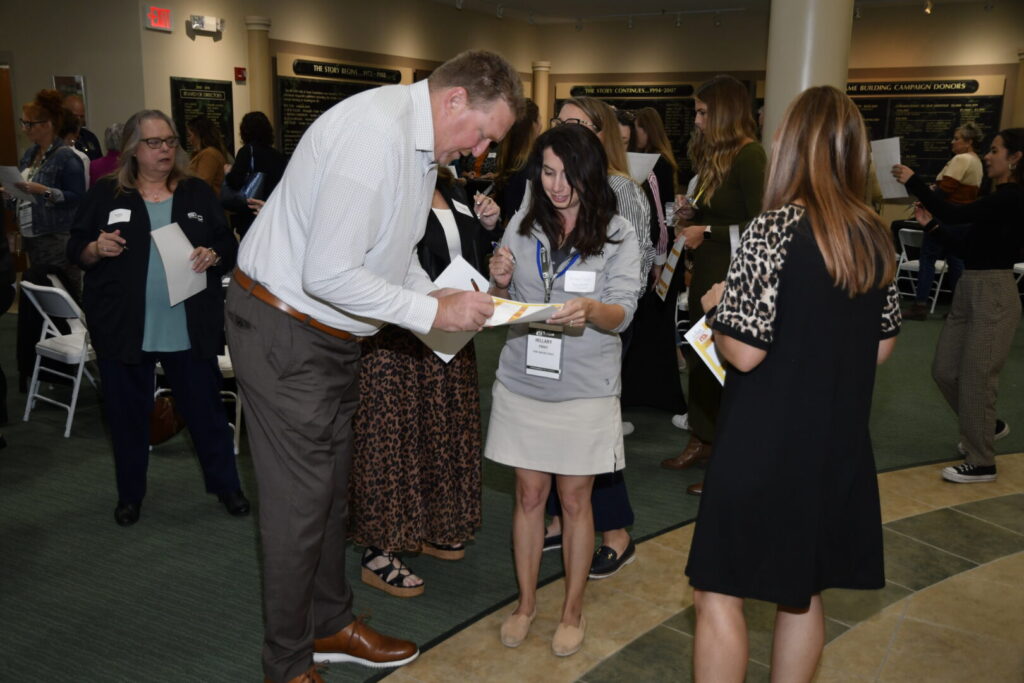 The session, sponsored by Lippert Components, and featuring two key members of the Lippert leadership training team, was a resounding success, helping everyone involved develop new awareness of the value of networking.
The RVWA Breakfast was sponsored by Camping World, RV Pro, Winnebago, Henkel, and Lippert.
For more information on the RVWA Awards, please follow this link:
For more information on RVWA events, including the upcoming Educational Symposium, October 11, 2023, and the RV Women's Alliance Awards on October 12, 2023, please visit https://rvwa.org/