RVDA of Canada to host Trouble Shooter Clinic in Montreal, QC from March 19 to 22, 2024
A Special Report from our friends at RVDA of Canada
Richmond, B.C., October 4, 2023 – Plans are well underway for RVDA of Canada to host the 2024 Trouble Shooter Clinic in Montreal, QC from March 19 to 22, 2024.
This event promises an unparalleled opportunity for RV service technicians to enhance their troubleshooting skills and gain valuable insights.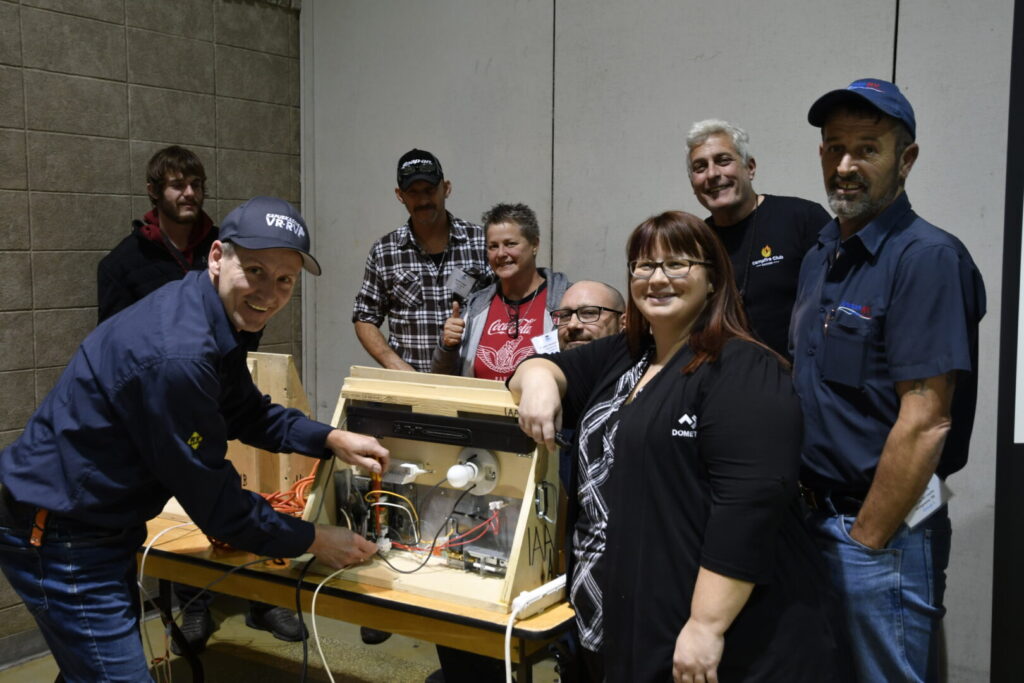 The 2024 Trouble Shooter Clinic offers four days of training from: Dexter, Dometic, Firefly Integrations, Garnet Instruments, LCI, Truma and Xantrex. Based on past participant feedback for customized training, the four-day training will enable registrants to customize their training schedule.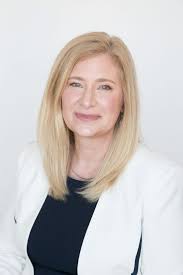 "We're thrilled to bring this training event to Montreal again since it was last hosted in this city in 2014. We will offer simultaneous interpretation in French with hopes that more RV technicians will be able to fully partake in this training. Offering educational training to our members remain a top priority for the association" said Eleonore Hamm, President of RVDA of Canada.
This clinic will be held at the DoubleTree by Hilton Pointe Claire Montreal Airport West located at 6700 Trans-Canada Highway, Pointe Claire, Quebec H9R 1C2. The cost to register for RVDA of Canada members is CA$1,150 (+GST) and for non-members is CA$1,250 (+GST). Registration includes: course material, coffee breaks and lunch and a certificate of completion with continuing education credits.
Early registration is encouraged by visiting tinyurl.com/2024TSC as space is limited to 20 participants per session. Registration deadline is February 20, 2024.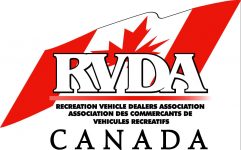 About RVDA of Canada
A national, volunteer federation of provincial and regional RVDA associations and their members, the Recreation Vehicle Dealers Association (RVDA) of Canada is a professional trade association that works on behalf of all retail businesses involved in the recreation vehicle industry. Advocacy, professional development and industry initiatives are developed by members, for members and delivered on their behalf by the RVDA. For more information, visit www.rvda.ca. Follow RVDA of Canada on Facebook, Twitter, Instagram and YouTube @rvdaofcanada.