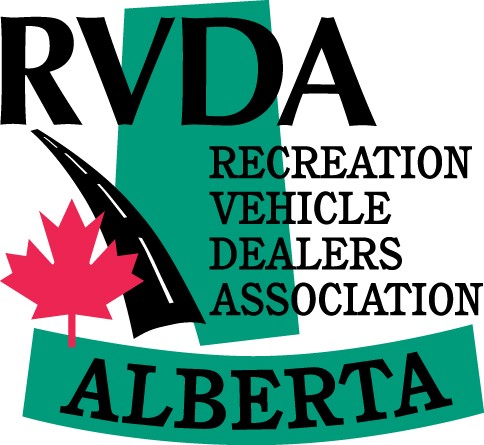 The following are some March 2021 highlights from the RVDA of Alberta:
Tourism Industry Association of Alberta
Dan Merkowsky, Vice President of the RVDA of Alberta, has been asked to sit on the advisory committee for the Tourism Industry Association of Alberta (TIAA).
TIAA has launched a collaborative, sector-wide study to research outdoor recreation
participation on Crown lands and estimate the economic contribution it makes
provincially and regionally. The study, a first of its kind in Alberta, will assist Crown land managers in better understanding, and quantifying, the powerful economic role that Crown land-based outdoor recreation plays in Alberta while providing essential insights to help strengthen and align advocacy efforts by the stakeholders across the Crown land outdoor
recreation ecosystem.
IMPACT Sustainability Travel & Tourism Conference Session – March 31, 2021
In lieu of the annual conference in 2021 being postponed to 2022, a special 1.5-hour session is being held to take a deeper look at tourism recovery opportunities across Canada. Free to attend, click HERE to register.
RV Careers – Youth Internship Incentive Program
Receive up to $3,600 to support a student intern
The Youth Internship Incentive Program (YiiP), supported by the Alberta Government and other partners, helps qualified employers cover the costs of providing paid internships. The program is broken down into different levels to provide flexibility; however, the goal is quite simple: increase the number of employers supporting work-integrated learning internships in skilled trades and technologies. CAREERS: The Next Generation has been connecting students and employers for over two decades.
Dealers interested in participating in this internship incentive program are encouraged to contact the RVDA of Alberta office at (780) 426-3414.
2021 Campground Grant Program
$20,000 in funding is available through the 2021 Campground Grant Program. The grant program was established to assist campgrounds with enhancements to their property. With the shortage of campgrounds in Alberta, the Association announced this year that the criteria for the grant program have changed. Campgrounds that are expanding their sites, either through new site development or adding water/sewer/power to existing sites, will be given preference. The deadline for applications is Friday, May 14. The Committee will review the applications received shortly after and will put their recommendation forward to the board at their June meeting. For application information email: rvdaofab@gmail.com
Follow the RVDA of Alberta on Social Media @rvdaofab or on YouTube at: https://www.youtube.com/channel/UCMaVEYKsyJbe8YhGSe1y1oQ
RVDA of Alberta, 18256 –102 Ave. NW, Edmonton, Alberta T5S 1S7