RV Care Network dealers convened Dec. 1 – 2, 2019 at the Marriott Toronto Airport for their annual conference, and to celebrate the 20th anniversary of the creation of the RV Care concept.
This year's agenda included special sessions on a wide range of operational topics, with a keynote presentation by Toby O'Rourke, CEO of KOA, who provided a wealth of insights into camping trends and demographics, and a vision for the camping experience of the future.
This special presentation was highlighted by a significant contribution by the RV Care Network to the KOA Care Camps Canada.
On-site at the event were representatives of many of the RV Care partner suppliers, including Wells Fargo, NTP/Stag Canada, East Penn Canada, IA Sal Group, TD Bank, Coach-Net, Kenect, Kuma Outdoor Gear, Blue Ox, Boss Technology, Cole International, IDS Integrated Dealer Systems, Level 5 Advertising, Springwall Sleep Products, and Statistical Surveys.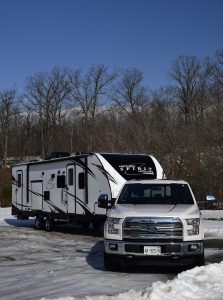 The 2020 Northern Spirit travel trailer models, custom-built for the RV Care Network by Coachmen, were on display at the conference, with many of the dealers checking out the array of features that are unique to these trailers. The Northern Spirit RV models are currently stocked by more than 30 of the RV Care Network dealers, with additional dealers taking on the line as inventory becomes available.
RV Care Network also has an extensive line of private labelled RV Traveler's Choice parts and accessories providing excellent value for the RV consumer.
The RV Care Network grew from an inspiration based on the very successful 20 Group concepts to become one of North America's most respected dealer networks. The group began with a handful of dealer members in 1999 and has expanded over the years to include more than 75 Canadian dealerships, who combine their buying power to provide the best array of products at the best possible prices for Canadian RV enthusiasts.
Focus on Service and Customer Care
The RV Care Network offers an integrated service network with every RV Care customer enjoying the same service benefits at any of the member dealerships as they enjoy at their home dealership when traveling in their RV. The network is affiliated with the Priority RV Network in the United States to extend this service umbrella to cover virtually all of the states and provinces.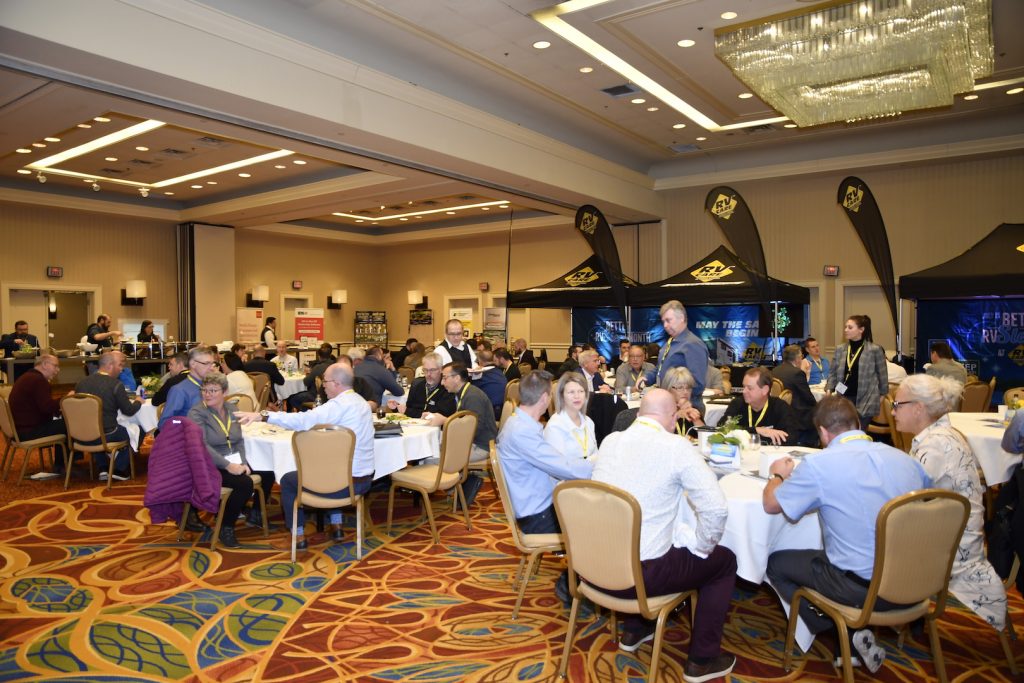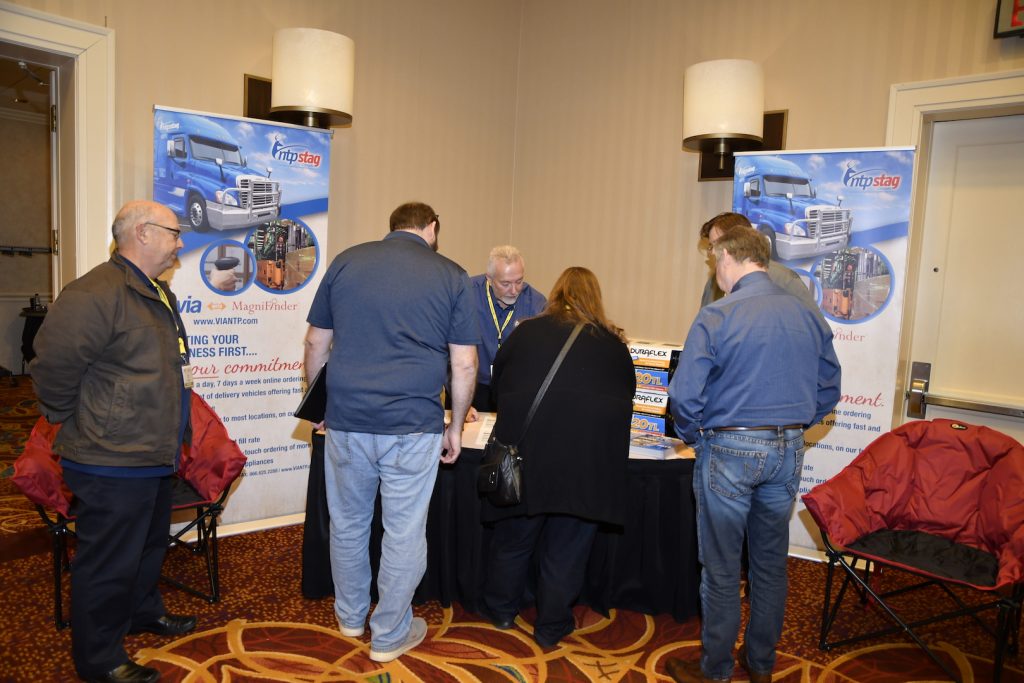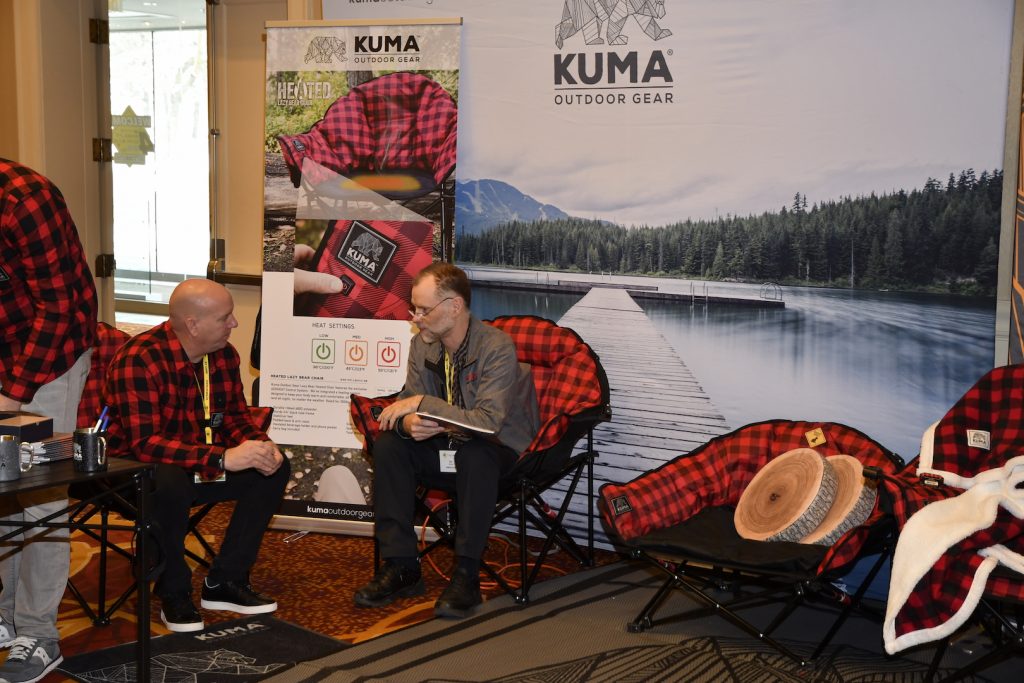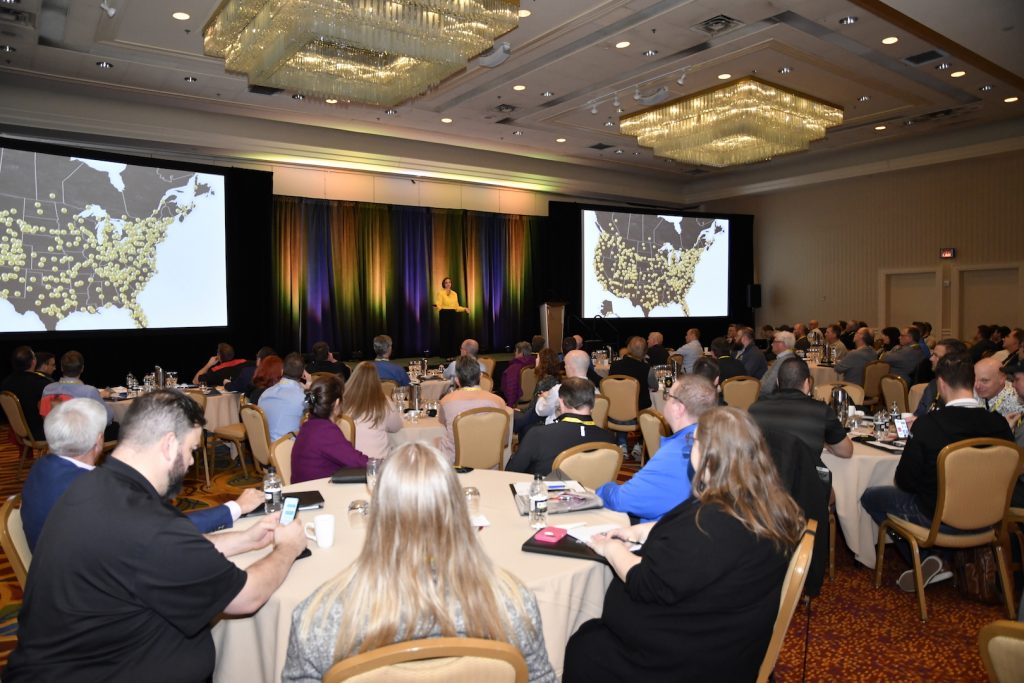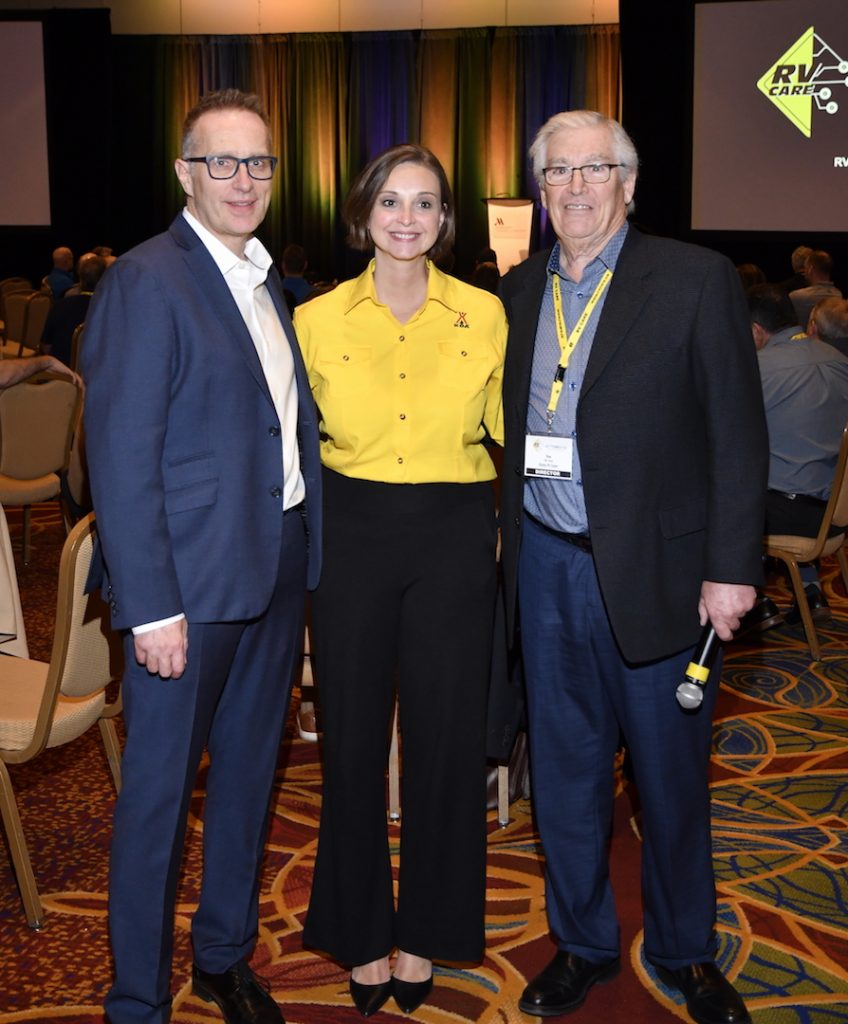 RV Care Recognition Awards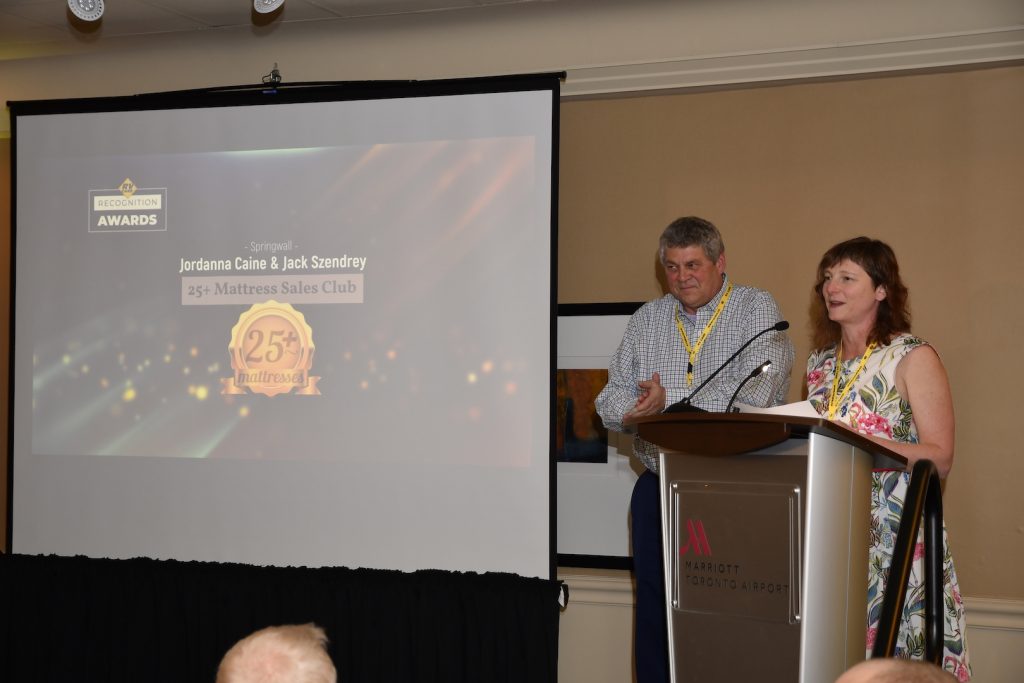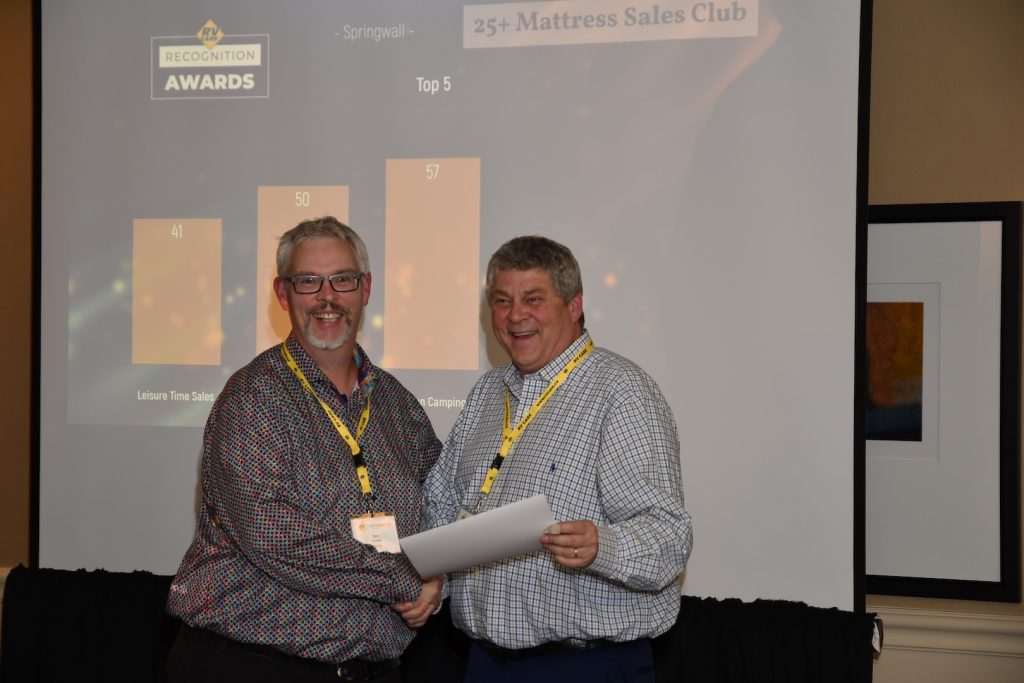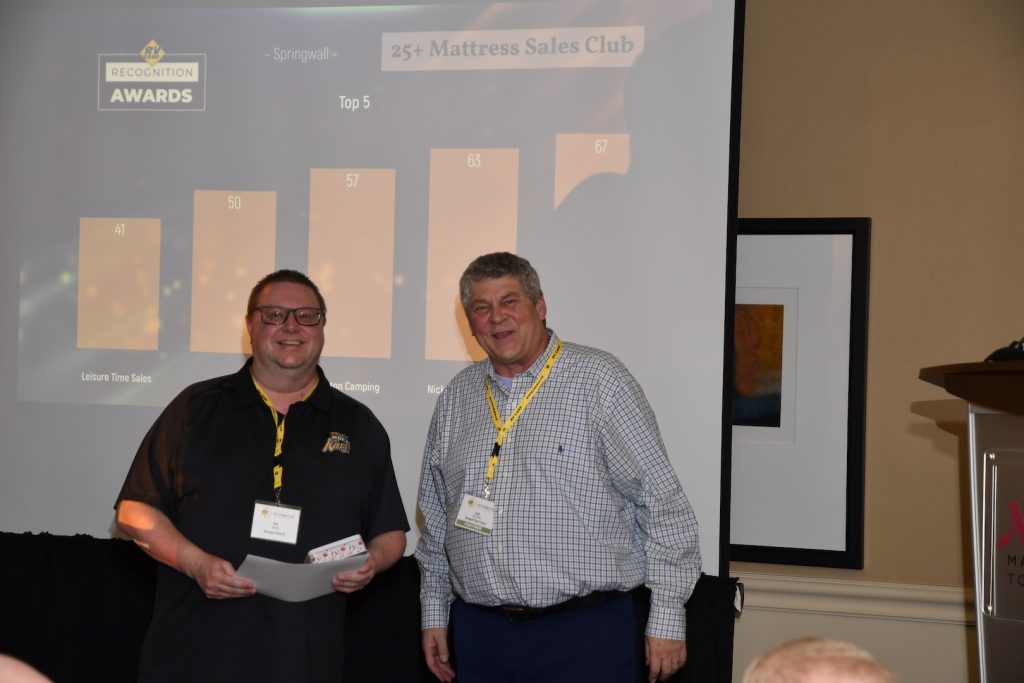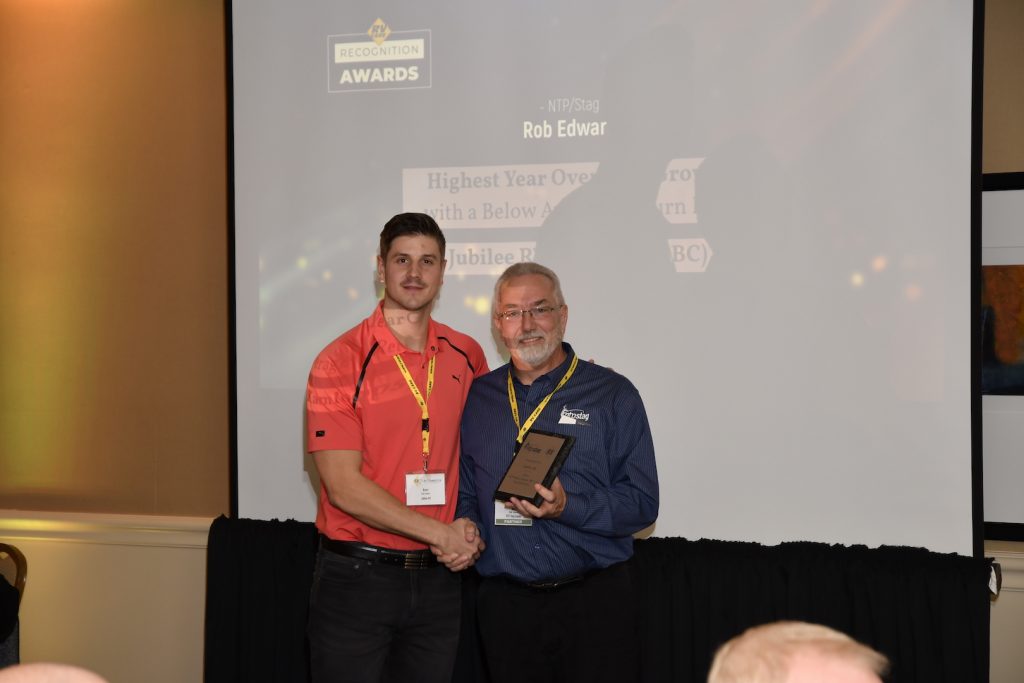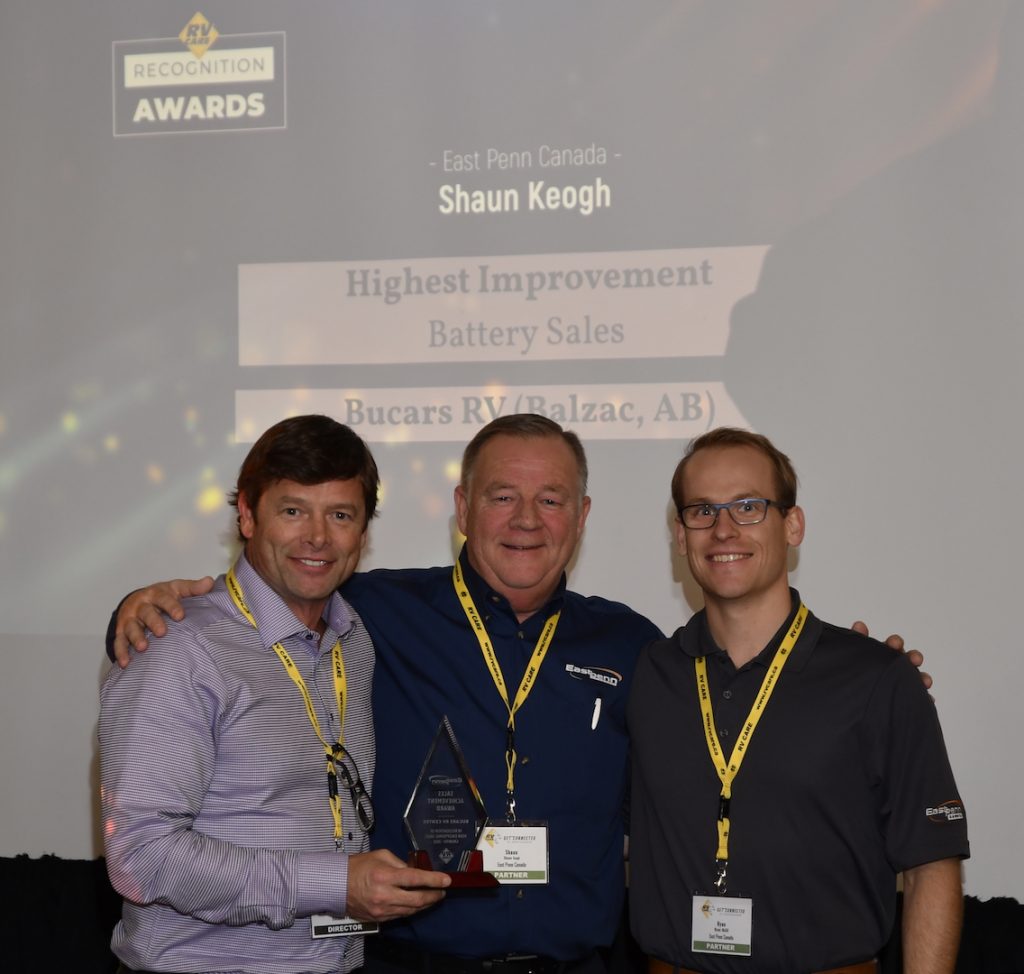 RV Care and KOA Care Camps Canada – Working to ease the stress of childhood cancer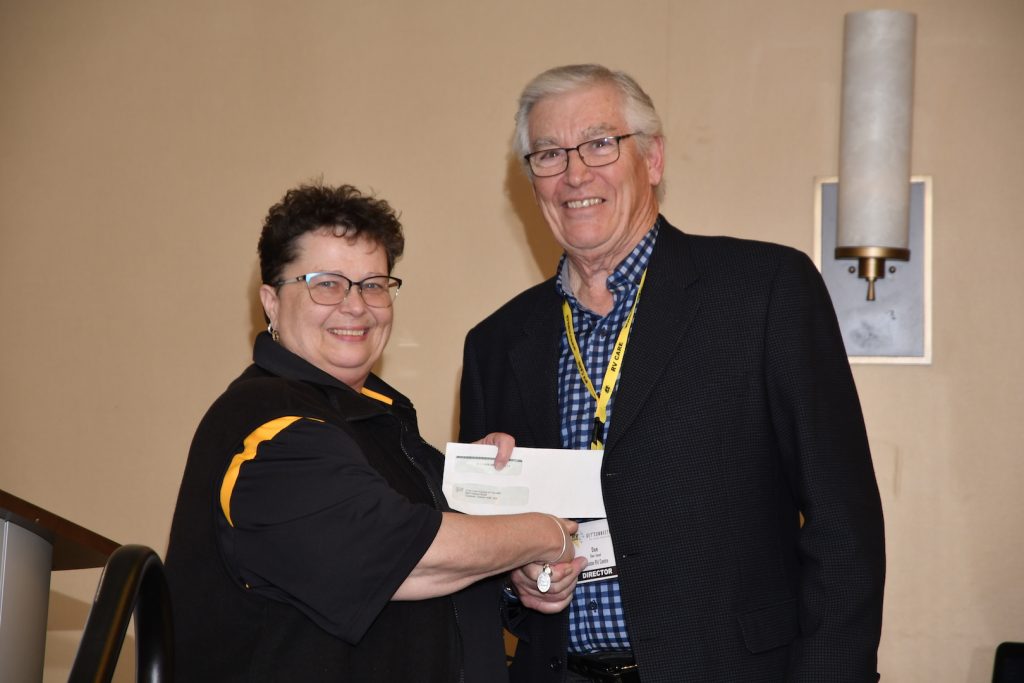 The KOA Campground Owners Association created the Care Camps Trust to help children who have cancer enjoy care-free time focusing on fun, friends and activities at sleep-away camp instead of on their illness.
The Care Camps Trust provides financial support to 125+ special nonprofit camps located throughout the United States and Canada. These facilities are fully-equipped with the necessary medical supplies and volunteer professional staff to care for campers' cancer-related needs.
Canadian campers can send their donations to:
KOA Care Camps
c/o Cardinal KOA
609 Pittston Road
Cardinal, ON K0E 1E0
For more information please visit https://koa.com/community-camping-programs/care-camps/