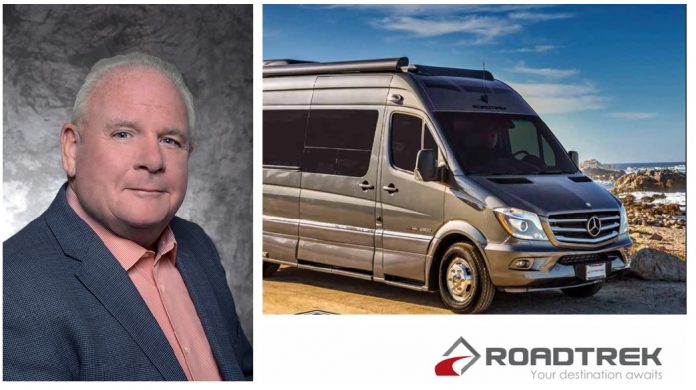 Roadtrek Inc., a class B manufacturer in North America, has appointed industry veteran Dane Found as their new CEO.
Roadtrek Inc., was established earlier this year when Group Rapido, one of the largest recreational vehicle groups in Europe, acquired the Roadtrek brand. Since the acquisition, the team at Group Rapido had been diligently looking for someone to head the North American operation.
"We are pleased to announce that Dane Found has accepted the position of CEO and will be leading the day-to-day operations in North America," says Nicolas Rousseau, CEO of Rapido Group. "Dane brings to the company a wealth of industry experience across retail, wholesale and manufacturing and has a vision for the future of the brand that aligns with the entire group."
Found's experience in the RV industry spans more than three decades in both Canada and United States; notably, in 2006 he co-founded Pacific Coachworks, Inc., a towable manufacturing company in Riverside, California.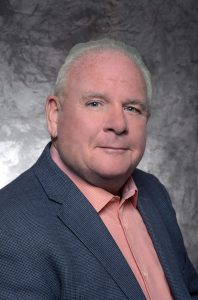 "The commitment and investment of Groupe Rapido has positioned the iconic Roadtrek brand to re-take its place as a market leader," says Found. "Our sales team reports an enthusiastic response from dealers at the recent Elkhart Open House, and we are poised to support them to take advantage of an expanding Class B market."
"I'm excited to lead Rapido's North American operations at Roadtrek Inc. and look forward to forging strong partnerships with dealers and suppliers," adds Found. "As we work to develop innovative products, our commitment to customer satisfaction will drive continual improvements in quality and reliability."
Dane's official appointment as CEO begins Oct. 15.
Roadtrek is a manufacturer of class B motorhomes (camper vans) in North America, selling its motorhomes through a network of independent RV dealers in the USA and Canada.
For more information, please visit www.roadtrek.com or contact Karyn Torcoletti, Head of Marketing & Communications at karynt@roadtrekinc.com