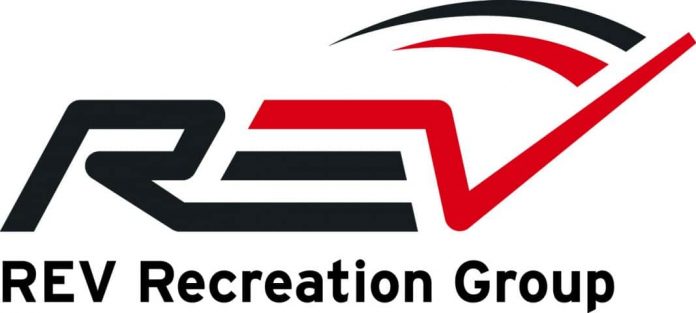 REV Group, manufacturer of industry-leading specialty vehicle brands, announces the promotion of Matt Buckman to Vice President, General Manager of Lance Camper. Matt will succeed Jack Cole and Jeff Souleles, who are retiring as co Vice-Presidents of the California-based RV manufacturing company.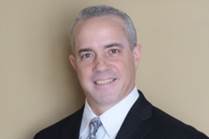 Buckman brings to Lance over 20 years of sales and operations experience in the RV industry, in both the towable and motorized segments. Most recently, Buckman served as Vice President, General Manager of Goldshield, a REV Group company specializing in the manufacture of molded fiberglass lamination materials for original equipment manufacturers. Matt will start his role on Nov. 1 and will report to Ian Walsh, COO of REV Group.
Cole and Souleles have orchestrated 54 years of growth and prosperity for Lance Camper, earning the company's reputation as one of the highest quality manufactures of ultra-light truck campers and travel trailers. Cole and Souleles have spent the last year and a half managing the transition of the acquisition as well as the secession plan for their roles. They will both remain on staff until mid-January 2020.
"Jeff and I both know this day would come and it is a bittersweet one for sure. We have poured our heart and soul into Lance Camper, and we couldn't be happier of what the team has accomplished over the past 54 years," Cole stated. "We feel very fortunate Matt is taking over the role of Vice-President and General Manager. We know he will fit in very well with the team and bring a shared level of enthusiasm and passion for taking the company to the next level."
"Matt demonstrated excellent leadership and performance as the Vice President, General Manager of Goldshield, and we look forward to him continuing his success with Lance," said Ian Walsh, COO, REV Group. "We thank Jack and Jeff for their years of service and commitment and congratulate them on their highly-accomplished careers."