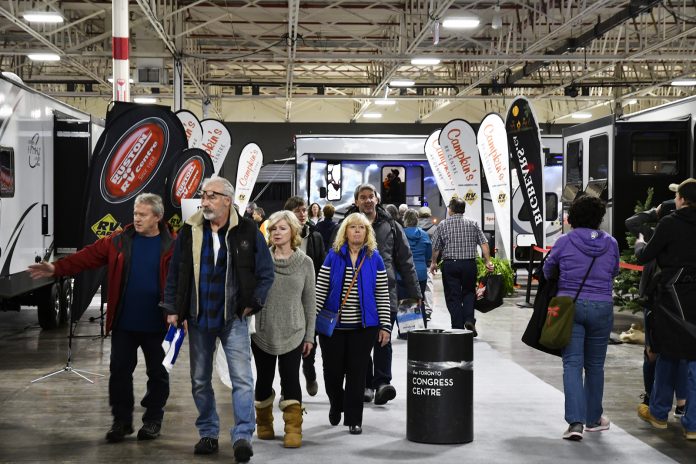 There's a growing number of RV Curious Canadians.
 

What do you know about them?

By David Coletto, CEO Abacus Data

More Canadians are open to RVing than ever before because of the pandemic.
That was the headline to a study my firm, Abacus Data, conducted for RVezy.com in May of 2020. We surveyed 1,800 Canadians adults asking questions about their plans for summer vacation this year, their perceptions about the safety of different types of activities, and what they thought about renting an RV as part of their summer vacation.

The research identified a whole new audience for the industry. A group of younger, more urban, and curious potential RVers who would have never considered RVing before. Because the pandemic created new considerations and limitations on recreational and travel choices, this group sees RVing as an option.

I'm one of those RV Curious Canadians. I'm 38, live in central Ottawa, and love to travel and explore. The only time I've slept in an RV was the first time I visited my in-laws in Leduc, Alberta. My father-in-law set up his RV for my wife and I to sleep in because it had air conditioning and there was a heat wave.

Last week, my wife and I were exploring options on RVezy.com, imagining what a summer vacation with an RV might look like. But as RV newbies, we had so many questions. We are now RV Curious, primed to be converted into RVers.
This is a once in a lifetime moment for the RV industry.
For the next 12 months, Canadians will be recalibrating themselves to the new reality that the COVID-19 pandemic has created. How will they spend their time? What kind of adventures do they feel safe doing? How do they get out of their homes and explore in a safe way that still makes it feel unique and a vacation they want to have?
Market research offers decision makers more certainty and clarity on your target audiences. It helps you make better decisions. Decisions guided by data, not by assumptions.
I am often asked what questions business leaders, marketers, and product designers should be asking when doing research. 
A well-designed market study can help you:
Better understand the customer journey. For example, learning where that journey begins, what perceptions potential customers have about your services or products, and how they will go about finding more information is critical to meet that potential customer where, when, and how they want to be engaged.
Define the competitive landscape. How does your company compare to competitors in the market? What is your brand awareness and impression? When people think about companies that offer products or services you provide, how does your company compare to others.
Understand customer service expectations. How do potential customers want to be served? Are they looking for a digital-first experience or do they want hands-on customer service?
Identify your unique seller proposition. Research is a powerful tool to determine how you should position your offer. What's unique about it and do potential customers differentiate between you and other companies?
Define your target market. This is critically important in my view. Research can identify potential segments of the customer base help you know what they want, how to reach them, and how to position your products.
Once you have determined what questions you really need to answer and our team gets to know your business well, we work with you to determine how we will conduct the research. It often involves a survey of customers or potential customers.
We may determine that it might be better to conduct some focus groups or interview customers in a more one-on-one fashion. 
The cost to invest in research depends on a lot of factors but expect to pay anywhere from $5,000 to $45,000 depending on the scope of the study and the amount of work required to get it done. 
Summer 2020 may well become the summer of the RV. A whole new generation of Canadians are thinking about what an RV lifestyle means for them at a time when vacation and recreational choices are constrained because of COVID-19.
Research helps you get outside the comfort of your own bubble. Sometimes industries get used to serving the same type of customer. But to see the experience through the eyes of outsiders, requires different inputs. The insights you gain can be uncomfortable, they will force you to rethink your businesses, but I promise it is a worthwhile investment. 
This is a once in a lifetime moment for the RV sector. Good research and data can accelerate and convert that opportunity. 
---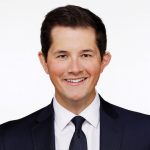 David Coletto is CEO of Abacus Data, a full service market research and business intelligence firm with offices in Toronto and Ottawa. You can reach him at david@abacusdata.ca and follow him on Twitter @DavidColetto.