Outdoor Recreation Roundtable Announces New Executive Committee
WASHINGTON, D.C. – November 2, 2021 – The Outdoor Recreation Roundtable (ORR) announced its new eight-member executive committee today. The executive committee is charged with guiding ORR's strategic direction and supporting the organization in carrying out its three-year strategic plan. The executive committee is comprised of leaders from across the outdoor recreation industry and includes the following members: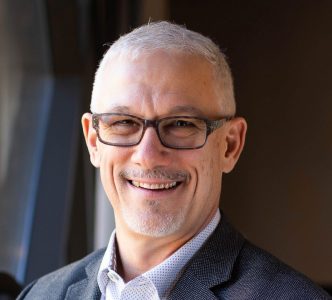 ●      Frank Hugelmeyer – ORR Chair and president of the National Marine Manufacturers Association (NMMA).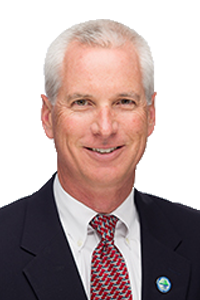 ●      Glenn Hughes – ORR Vice Chair and president of the American Sportfishing Association (ASA).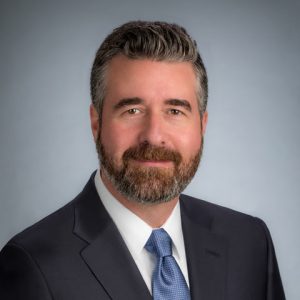 ●      Erik Pritchard – ORR Treasurer and president of the Motorcycle Industry Council (MIC).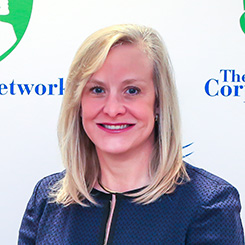 ●      Mary Ellen Sprenkel – ORR Secretary and president & CEO of The Corps Network (TCN).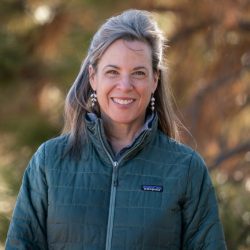 ●      Lise Aangeenbrug – At-Large Member and executive director of Outdoor Industry Association (OIA).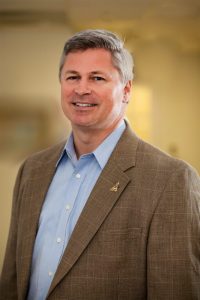 ●      Chris Edmonston – At-Large Member and president of the BoatU.S. Foundation.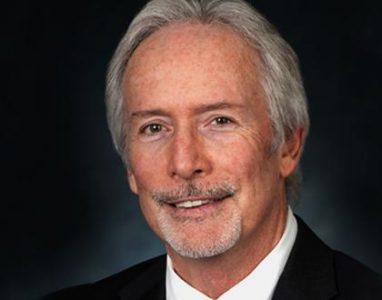 ●      Jay Landers – At-Large Member and vice president for government affairs with the RV Industry Association (RVIA).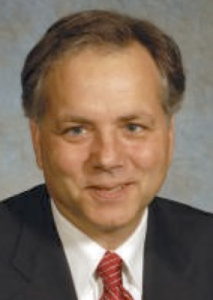 ●      Phil Ingrassia – ORR Past Chair and president of the RV Dealers Association (RVDA).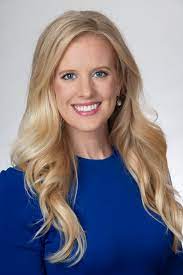 "Outdoor Recreation Roundtable is lucky to be guided by some of the best minds in industry with our board and new executive committee," said Jessica (Wahl) Turner, president of Outdoor Recreation Roundtable. "The committee has already been hard at work helping ORR develop our new strategic plan and ORR looks forward to ways we can drive the recreation economy with their support in the coming years."
ABOUT ORR
The Outdoor Recreation Roundtable promotes the growth of the outdoor recreation economy and outdoor recreation activities and is the leading recreation coalition with 35 member associations serving over 110,000 businesses. ORR's members represent America's hunting, boating, fishing, RVing, biking, hiking, camping, ATVing, diving, horseback, and skiing communities among many more.