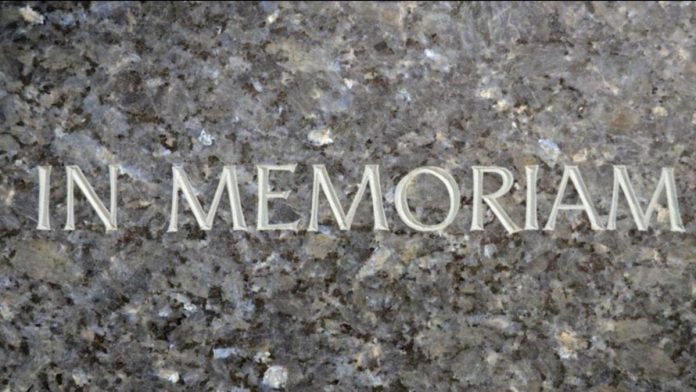 James "Jim" Priest.  December 12, 1951 – June 5, 2021
The Following Article was Written by the ORVDA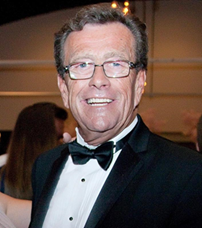 Jim Priest, Dealerplan Financial, peacefully passed away after a brief but courageous fight against leukemia; Jim was 69 years old. The ORVDA sends our sincerest condolences to Jim's family during this difficult time.
Jim worked in finance and sales in the marine and RV industries for 35 years.  A friendly face at the ORVDA annual golf tournament, Jim considered his industry colleagues as friends. Jim is survived by his wife (Susan) of 38 years.
In lieu of flowers, donations to Juravinski Hospital or Trillium Health Partners -Mississauga Hospital would be greatly appreciated.
Visit HERE for more information on Jim's memorial.