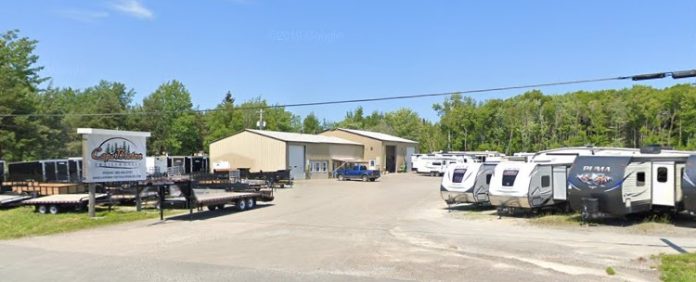 Leisure Days RV Group adds 32nd dealership in Canada
Canada's largest RV dealer group adds Cape Breton Trailer Sales in Bras d'Or, Nova Scotia
OTTAWA, ON – April 5, 2022 – Canada's largest RV Dealership group continued its rapid pace of expansion with the addition of its 32nd dealership in Canada.
Leisure Days RV Group today announced its' acquisition of Cape Breton Trailer Sales located in Bras d'Or, Nova Scotia. This brings the total number of Leisure Days RV dealerships in Canada's Maritime provinces to 11.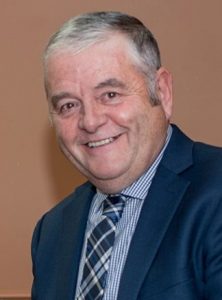 Founded in 1964, Cape Breton Trailer Sales has been family owned and operated. "In 1989 Maureen and I purchased the business", said Bruce Marsh, Owner, Cape Breton Trailer Sales and an active member of the national RVDA. "We've been proud to provide our customers with quality trailer products and excellent local service. I am confident that the Leisure Days RV Group will continue to operate the business with the same high standards we set for ourselves."
"The Cape Breton region with the Cabot Trail is one of Canada's truly majestic tourist destinations," said Pat Butler, President, Leisure Days RV Group. "Cape Breton Trailer Sales will give us a terrific opportunity to serve both the Nova Scotia and Newfoundland markets".
About Leisure Days RV Group Inc.
Headquartered in Ottawa, the Leisure Days RV Group was started in 2003 when it opened RV Canada. Operating in five provinces the Leisure Days RV Group leverages its superior purchasing power and resources to provide RV'ers with unparalleled access to sales, rentals, parts and service.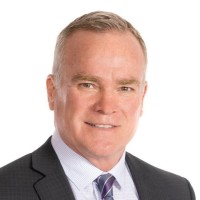 For more information:
Jeff Kyle
Vice President, Marketing
Direct: 613.226.8300 ext. 110