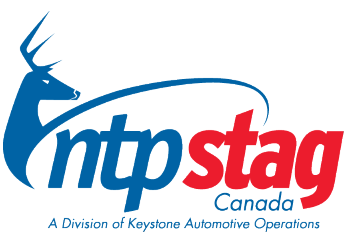 Keystone Automotive / NTP/Stag Canada has announced the addition of Laura Olson as RV & Marine Outside Sales Representative (Alberta & Saskatchewan).
Rob Edwards, Director of Sales, NTP Stag Canada had the following comments on Laura's appointment: "I am very pleased to announce an addition within our Canadian Sales Team, further strengthening and expanding on our dominating presence as the leading distributor of RV & Marine aftermarket products in the Canadian marketplace. Laura brings several years' experience, professional sales success stories and recognition from across Canada's western provinces.  Laura's experience includes and most recently encompasses an extensive background in Automotive, RV & Heavy Duty Towing aftermarket sales and business development.  Above and beyond the parallels of her career experience  with Keystone Automotive Operations of Canada & NTP-Stag Canada, Laura's accomplishments and personal passions align well with our RV & Marine customers and consumers, including her appreciation and enjoyment of camping and weekends at her family's cabin within Canada's great outdoors. "
Laura will be making her first NTP-Stag Canada sales calls in Alberta and Saskatchewan over the coming weeks.
For more information please contact Rob Edwards at NTP/Stag Canada, 3770 Nashua Drive Unit #4, Mississauga, On, L4V 1M6. Phone 855-687-2262