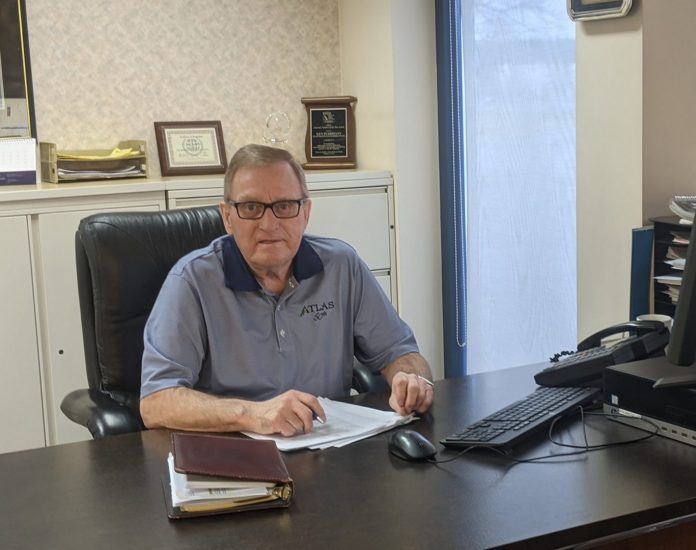 Ken Puddifant – Atlas Trailer Coach Calgary Branch Manager planning to retire
Calgary, October 25, 2021 – After 30 years of dedicated service with Atlas, Ken Puddifant is hanging up his skates, getting ready to retire December 30, 2021.
Ken has been involved in the RV Industry for more than 47 years. One of the industry's best known veterans, he started his career with Mitchells Distributing in Winnipeg in 1974, and joined Atlas on January 6, 1991, relocating to the Atlas head office in Calgary in 1994.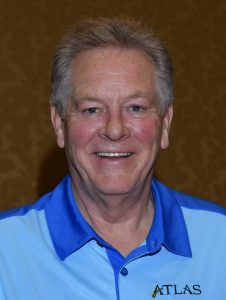 "Ken is an outstanding, hard-working individual who comes from the "Old School" of work ethic. We have always admired his enthusiasm, commitment to customer service, professionalism, and attention to detail. Ken's loyalty to Atlas has been a huge asset over the years and has contributed significantly to the success of our company," says Garry Bewernick, President of Atlas Trailer Coach Products. "Ken will truly be missed by many of you, including all our staff. We are thankful for the relationships Ken has built over all these years and his friendships with dealers and suppliers will continue. Please join us in wishing Ken all the enjoyment and happiness of retirement for years to come."