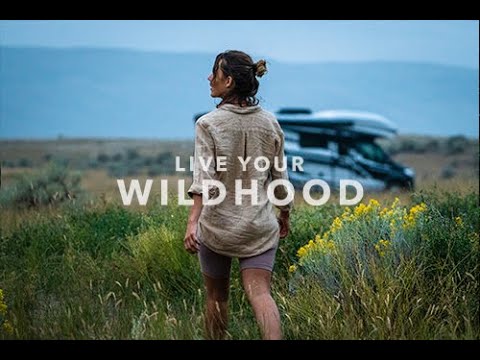 Not-for-profit RV lifestyle organization Go RVing Canada has updated its "Wildhood" platform with a new phase of its ad campaign called "Live Your Wildhood", complete with a revamped website.
According to Go RVing Canada, Live Your Wildhood is a direct "call to action" for Canadians considering an RV adventure and a realization of "the importance of the joys of discovery, curiosity, and kinship, all things that may have been taken for granted before the hit of the recent COVID-19 pandemic". Via social media, online video and TV, the campaign's creative will promote the outdoor lifestyle by showing people disconnecting from their everyday lives and exploring in RVs with phrases like "Life isn't a to-do list" and "Live in the moments you find".
The website has user-friendly resources such a trip planner and buyer's guide. Since the pandemic, the organization noted that there was a 36% increase in page visits on the "find a dealer" section of its website, with traffic increasing 80% for sections on trip itineraries. Young travellers, many in their 30s and those who may not have gone RVing in the past, have particularly connected with the idea of an RV lifestyle, reported Go RVing Canada president Chris Mahony. The goal of Live Your Wildhood is also to actively invite such a new audience to experience RV rental and ownership.
Go RVing Canada worked with ad agency Doug&Partners and Agnostic PR on the campaign (click HERE to view a Live Your Wildhood video on YouTube). It officially and virtually launched at the 2021 Toronto Spring Camping and RV Show & Sale on February 25.