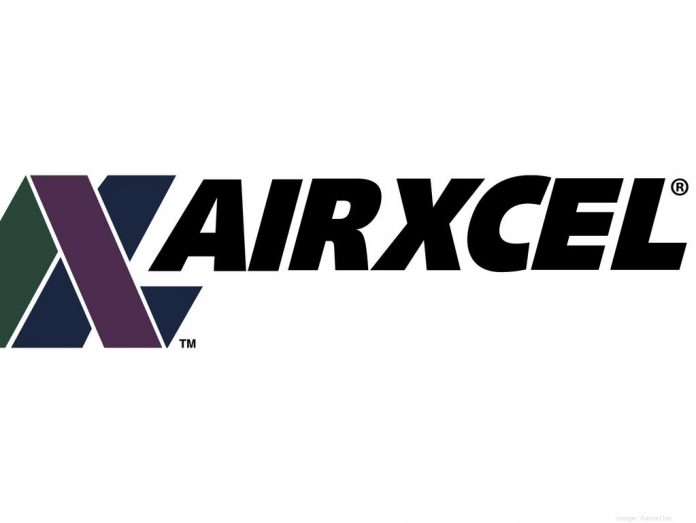 WICHITA, Kan. – Airxcel Inc., a leading designer, manufacturer, and distributor of the most critically functional products for the RV and Specialty HVAC markets, announced today (June 8) the promotion of Anthony Wollschlager to the newly created position of Group President. Wollschlager has had responsibility for Dicor, United Shade, Vixen Composites, and MCD, and his newly expanded role includes oversight of Cleer Vision Windows and Cleer Vision Tempered Glass operating companies, plus OEM and Aftermarket Sales and Marketing.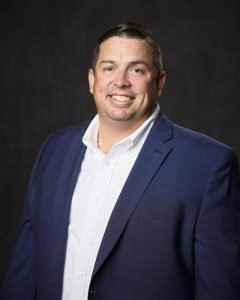 "Anthony is our most senior executive in the Elkhart, Ind., market, and has earned the trust and respect of our customers by remaining focused on delivering on Airxcel's core values; to be a committed partner to our customers, provide unparalleled service, and develop a level of excellence in product expertise across the businesses," said Jeff Rutherford, Airxcel CEO.  He continued, "Anthony's commitment to delivering on our total brand promise has allowed the current businesses under his responsibility to continue to exceed expectations."
"I am looking forward to what my new role brings and excited about the outlook for both Airxcel and the RV Industry.  The past 18-months has presented challenges for us an industry, but great opportunity at the same time," said Mr. Wollschlager.  He continued "Our recent addition of Cleer Vision presents further growth opportunities for Airxcel, and I look forward to working closer with Rick Collins, Cleer Vision president, and the entire team."
About Airxcel Inc.
Airxcel began in 1991 as a divesture of the Coleman RV Air Conditioner division. The company has continued to grow through innovative product development, market expansion, and strategic acquisitions. The Airxcel RV Group provides industry-leading products in recreational vehicle heating, cooling, ventilation, cooking, window covering, side wall, and roofing materials under the current brands: Aqua-Hot, CAN, Coleman-Mach, Cleer Vision, Cleer Vision Tempered Glass, Dicor Products, United Shade, Vixen Composites, Maxxair, MCD Innovations, and Suburban. The Airxcel Specialty HVAC Group provides highly engineered cooling and ventilation solutions for telecommunications, energy development and storage, and education/multi-tenant housing industries under the brands: Marvair, Eubank, Industrial Climate Engineering (ICE), Custom Air Products & Services (CAPS) and Suburban Applied Products. Airxcel's 1,700-plus employees are based in eighteen facilities across the U.S. and Europe, where they design, manufacture, and distribute products all over the world. www.Airxcel.com