ACVRQ Update October 2021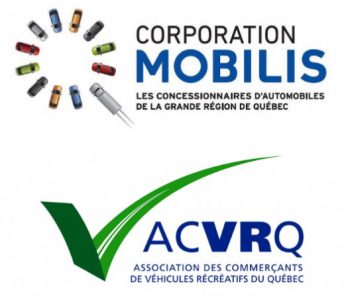 Association avec la Corporation Mobilis
Cette année, l'ACVRQ a connu de grands changements, dû entre autres à une nouvelle direction générale, une nouvelle permanence et une association avec la Corporation Mobilis.
L'ACVRQ est très heureuse de débuter cette nouvelle collaboration avec la Corporation Mobilis. Elle est certaine que celle-ci sera bénéfique pour l'organisation, ainsi que pour les Salons du VR.
L'industrie du Véhicule récréatif et celle de l'automobile ont plusieurs enjeux et défis communs. La Corporation Mobilis est confiante que l'ACVRQ rayonnera à son maximum grâce à cette nouvelle synergie.
La Corporation Mobilis regroupe 145 concessionnaires automobiles et de camions lourds. De plus, elle est entre autres, promotrice du Salon International de l'auto de Québec qui reçoit plus de 70 000 visiteurs à chaque année.
Association with Mobilis Corporation
This year, the ACVRQ has undergone major changes, due in part to a new general management, a new permanence and an association with the Mobilis Corporation.
The ACVRQ is very pleased to begin this new collaboration with the Mobilis Corporation. We are certain that it will be beneficial for the organization, as well as for the RV Shows.
The recreational vehicle and automotive industries share many common issues and challenges. Mobilis Corporation is confident that the ACVRQ will shine to its maximum thanks to this new synergy.
The Mobilis Corporation brings together 145 car and heavy truck dealers. In addition, Mobilis is a promoter of the Quebec International Auto Show, which hosts more than 70,000 visitors each year.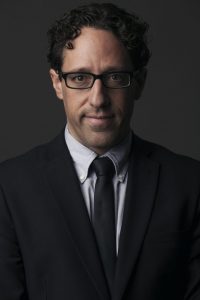 Charles Drouin, le nouveau directeur Général
Le nouveau directeur général, Charles Drouin a connu un parcours très diversifié. Il a œuvré 9 ans dans l'industrie de la musique, en passant par la politique provinciale et fédérale. Ensuite, il a eu le bonheur de travailler pour la Corporation Mobilis pour laquelle il œuvre maintenant depuis plus de 8 ans.
En étant le directeur général de la Corporation Mobilis, il a à cœur la représentation, la défense et l'écoute de ses membres. Il compte bien tout mettre en œuvre afin de répondre et même de surpasser leurs attentes.
Charles Drouin, the new CEO
The new ACVRQ general manager, Charles Drouin, has had a very diverse career. He worked for 9 years in the music industry, as well as in PR roles promoting provincial and federal politics. Then, he had the pleasure of working for the Mobilis Corporation where he has now been working for more than 8 years.
As the Executive Director of the Mobilis Corporation, he is committed to representing, defending, and listening to its members. He intends to do everything possible to meet and even exceed their expectations.
Nouveaux Services
Grâce à cette nouvelle association, des services en ressources humaines, en dotation et en relations de travail sont maintenant offerts. Nous sommes actuellement en discussion avec des partenaires pour créer encore plus d'avantages et de services qui profiteront à nos membres.
New Services
Thanks to this new association, human resources, staffing and labour relations services are now available. The ACVRQ is currently in discussions with partners to create even more benefits and services that will benefit our members.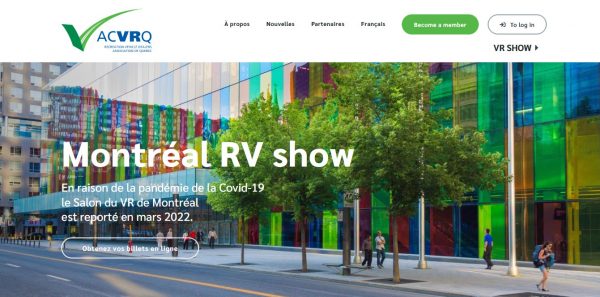 Les salons du VR
Le salon du VR de Montréal sera de retour du 4 au 6 mars prochain, tandis que les salons du VR de Québec se tiendront désormais en automne. La prochaine édition du Salon du VR de Québec sera du 28 au 30 octobre 2022.
RV Shows
The Montreal RV Show will be back from March 4 to 6, while the Quebec City RV Shows will now be held in the fall. The next edition of the Quebec City RV Show will be from October 28 to 30, 2022.
AGA
L'Assemblée Générale Annuelle se tiendra du 24 au 26 novembre 2021 à l'hôtel du domaine à Thetford Mines, en présentiel, ainsi qu'en visioconférence.
AGM
The Annual General Meeting will be held from 24 to 26 November 2021, at the Hôtel du Domaine in Thetford Mines, face-to-face and via video conference.