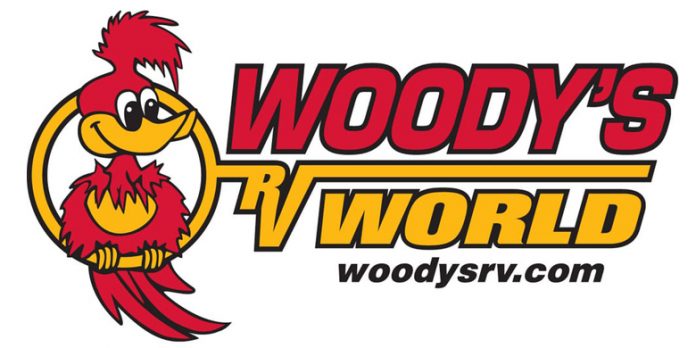 By: Keegan Kozolanka
Alberta's largest RV dealer purchases one of the longest family-operated dealerships in Saskatoon
Alberta RV dealer Woody's RV World has bought Lardner's Trailer Sales based out of Saskatoon according to a press release.
The prominent dealership has expanded to seven locations in three provinces. While the company is in a growth phase, all business expansion is not taken lightly by the company.
"Woody's RV World is excited to find an existing dealer that matches our commitment to customer service and our tireless dedication to develop employees," said Darren Paylor, Woody's RV World president.
Lardner's Trailer Sales is one of the longest serving, family operated dealerships in Saskatoon. Owner Kelly Lardner has carried on the tradition of her father after being passed down the business in the 90's. Lardner was cautious in selecting who would carry-on the legacy started by her family.
"What's exciting about this opportunity is that Woody's has the same philosophy about customer care as Lardner's Trailer Sales," Lardner said.
Woody's RV World will continue to expand its dealerships in western Canada to serve a growing customer base.
---
About Woody's RV World
Founded in Red Deer, AB., Woody's RV World was established in 1986 and has grown to become one of Canada's premier RV dealers, family-operated with 7 locations in Western Canada. In 2015, 2016 and 2018, Woody's RV World was selected as one of RVBusiness Magazine's Top 50 Dealers in North America and was honored as 1 of the 5 Blue Ribbon Awardees in 2015. For more information about Woody's RV, visit www.woodysrv.com or find Woody's RV World on Facebook. 
About Lardners Trailer Sales
 Since 1962, Lardners Trailer Sales has provided customer-centric sales and service to the Saskatoon and the surrounding communities. Customers keep coming back to Lardners because of the amazing staff that's been with them along every step of the adventure. The RV dealership features service and detail bays, parts and accessories, and offers top RV brands such as Coachmen, Forest River, Venture RV and Keystone.