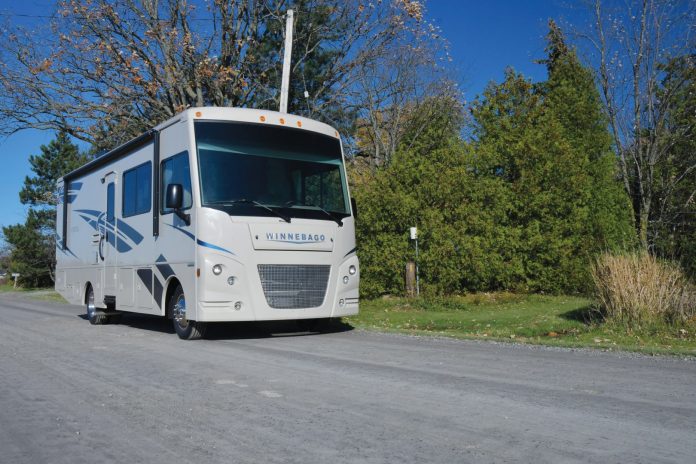 Winnebago has announced changes to its Flying W Dealer Excellence Award program to enhance the focus on customer satisfaction. Each year the program honours the top third motorhome and towable dealers for providing exceptional customer service.
"We are making improvements to the Flying W Dealer Excellence Program for the 2022 program year to better understand customer satisfaction with our products and dealerships," said Dean Casad, Winnebago Director, Customer Experience. "We care deeply about our customers and recognize that they are the lifeblood of our business. Measuring how successfully our motorhome and towable dealers are providing exceptional customer service is extremely important to us."
Winnebago established the industry's first dealer excellence program in 1986 to recognize select dealers for excellence in customer satisfaction. The program uses surveys sent to owners upon a new RV registration and after warranty repairs. New to the program this year is the use of "Net Promoter Score" (NPS) as the primary measure of customer satisfaction.
Net Promoter Score is a widely used customer satisfaction metric based on the question, "How likely are you to recommend this dealer to a friend or family member?" Ten means highly likely, 0 means highly unlikely. A few follow-up questions are asked to understand the rating.
"By emphasizing NPS in our program, it will enable us to sharpen our collective focus on delivering the best customer experiences in the RV industry," added Casad. "The use of NPS simplifies Flying W scoring and aligns dealers with the same metric we are using to improve overall Winnebago customer satisfaction. Plus, it will provide invaluable voice of the customer feedback to our motorhome and towable dealers."