Truma North America adds Haley as CFO to Help Support Rapid Growth Initiatives
Elkhart, Ind. October 22, 2021 – Truma North America has added Jonathan Haley to the team as Chief Financial Officer at the company headquarters in Elkhart. Haley's responsibilities will include financial operations, human resources, and IT.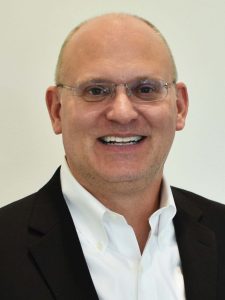 Haley comes to Truma with a successful history of helping companies that are aggressively growing to thrive. When asked why he was interested in joining the Truma team, Haley said, "Truma is rapidly growing with integrity and respect. How Truma chooses their employees and how they do business is just as important as the booming growth they've had in the past few years."
"Jonathan's career speaks for itself. Being involved with multiple companies who rose to success quickly, his guidance and experience will be an integral part of our growth story," said Gerhard Hundsberger, President and CEO of Truma North America.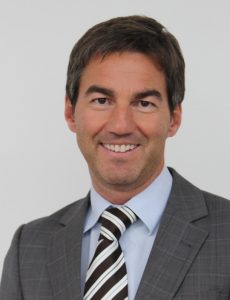 Haley has a keen ability to see the big picture while maintaining attention to detail. Most recently, he was the Co-Founder and Managing Director of a company that received spots multiple times on the Inc. 5000 list. "I am looking forward to contributing to the growth trajectory of Truma," said Haley.
For more information about Truma and its products, visit www.truma.net or email info@trumacorp.com.
About Truma
Truma is a premium solutions partner to the outdoor recreation community. Truma started doing business in North America in 2013, establishing its headquarters in Elkhart, IN. Backed by over 70 years of German engineering, Truma has a long history of providing quality solutions to the global outdoor recreation market. Truma provides "Simply Better" world-class systems designed and tested specifically for outdoor adventures and the diverse terrains unique to North America. Truma distinguishes itself by its high-quality products, exemplary customer service, knowledgeable technicians, and customer-first philosophy.