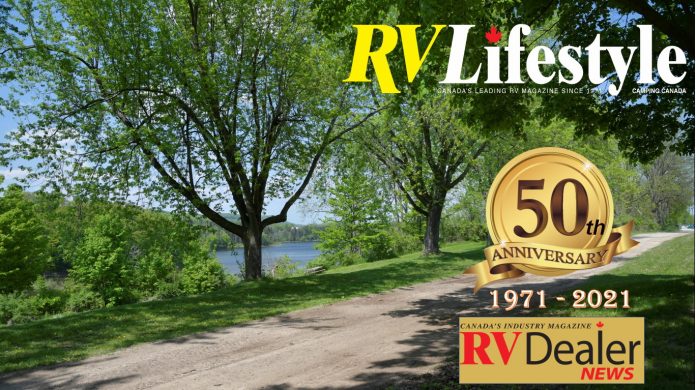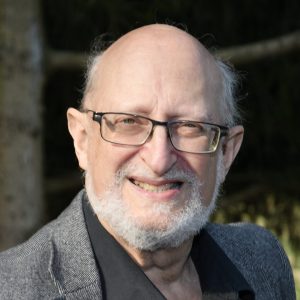 As we transition from the Summer of 2021 to the Autumn months, there are a several challenges that RV dealers, suppliers, and manufacturers must deal with to achieve the projected unit sales for 2022 and 2023 and build on the current opportunity to serve a growing number of new customers.
Supply of components and completed RV units will obviously be a major factor as we deal with, and eventually emerge from the pandemic… but there are at least three underlying challenges that must be addressed if we are to enjoy the growth that the industry forecasts.
As you may be aware, in addition to RV Dealer News we publish RV Lifestyle Magazine, and our RV consumer audience of print, digital edition, and website readers encompasses more than 800,000 contacts per month throughout North America.
We have been hearing from new as well as experienced RV owners who describe quality control issues with their units in general, and with the installed components.
While we have always fielded calls and emails from RV consumers, the volume has increased substantially over the past 12 months, and this reflects a situation that could jeopardize the long-term reputation of the RV industry in general.
We generally refer these readers to RV dealers and service facilities… an industry ombudsman to handle these issues would be a good idea.
We are also watching the steady increase in manufacturer suggested retail prices – this can be expected in an era when demand for parts and completed RVs greatly exceeds supply – but the effect this has on entry-level units that embody good quality and value for the dollar could seriously reduce the number of new families becoming involved with the RV experience. I suggest that the industry take a close look at the pricing of entry level units, as the consumer satisfaction with these RVs will determine whether the families stay with the RV lifestyle, or abandon "the good life" due to dissatisfaction with their first RV.
The third challenge that the industry will face in 2022, and beyond, is the availability of campsites to accommodate new and existing RV customers. It has been a very difficult 18 months for the campground sector – but without the campgrounds, where would the majority of our RV customers go?
There are industry associations and working groups that are dedicated to campground issues – but building a closer working relationship between individual RV dealers and campgrounds in their area should be on our agenda as an industry.
That's my view, from the perspective of a 50-year RV journalist…
What do you think?
Norm Rosen, V.P. Special Projects, Taylor Publishing Group.
905-844-8218 ext 229