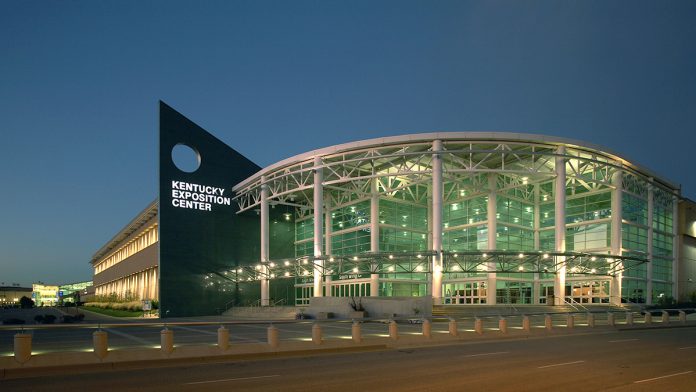 Louisville – the Big One! The most important date on the RV industry calendar. The RVIA National RV Trade Show, held in Louisville, Kentucky each year in late November, is by far the most important RV industry event of the year. And this year's show, to be held at the massive Louisville Exposition Center from November 27 to 30, 2017, promises to be the best yet.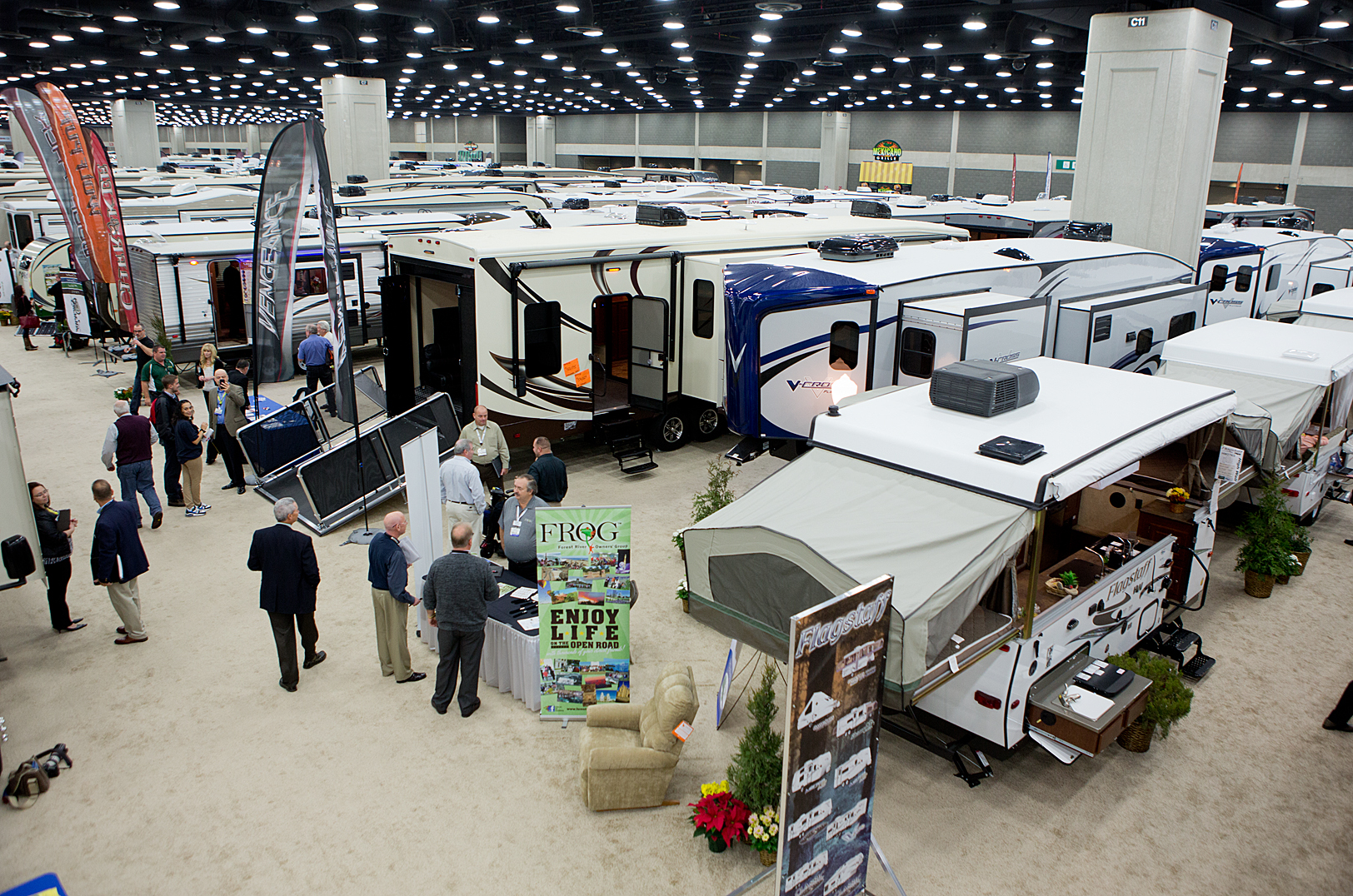 Where else can you see more than 1,000 new RVs on display under one roof? With hundreds of exhibitors from all over North America showing thousands of new RV products, there's nowhere on earth where you'll see more new RV products than Louisville. And where else but Louisville can you learn as much about RVs and business?
Louisville is more than just the place to see new RVs, it's also where dealer staff can enjoy all sorts of informative seminars and workshops, covering everything from business practices to marketing to technical training for service advisors. Most importantly of all, Louisville is the top opportunity to network with industry peers and colleagues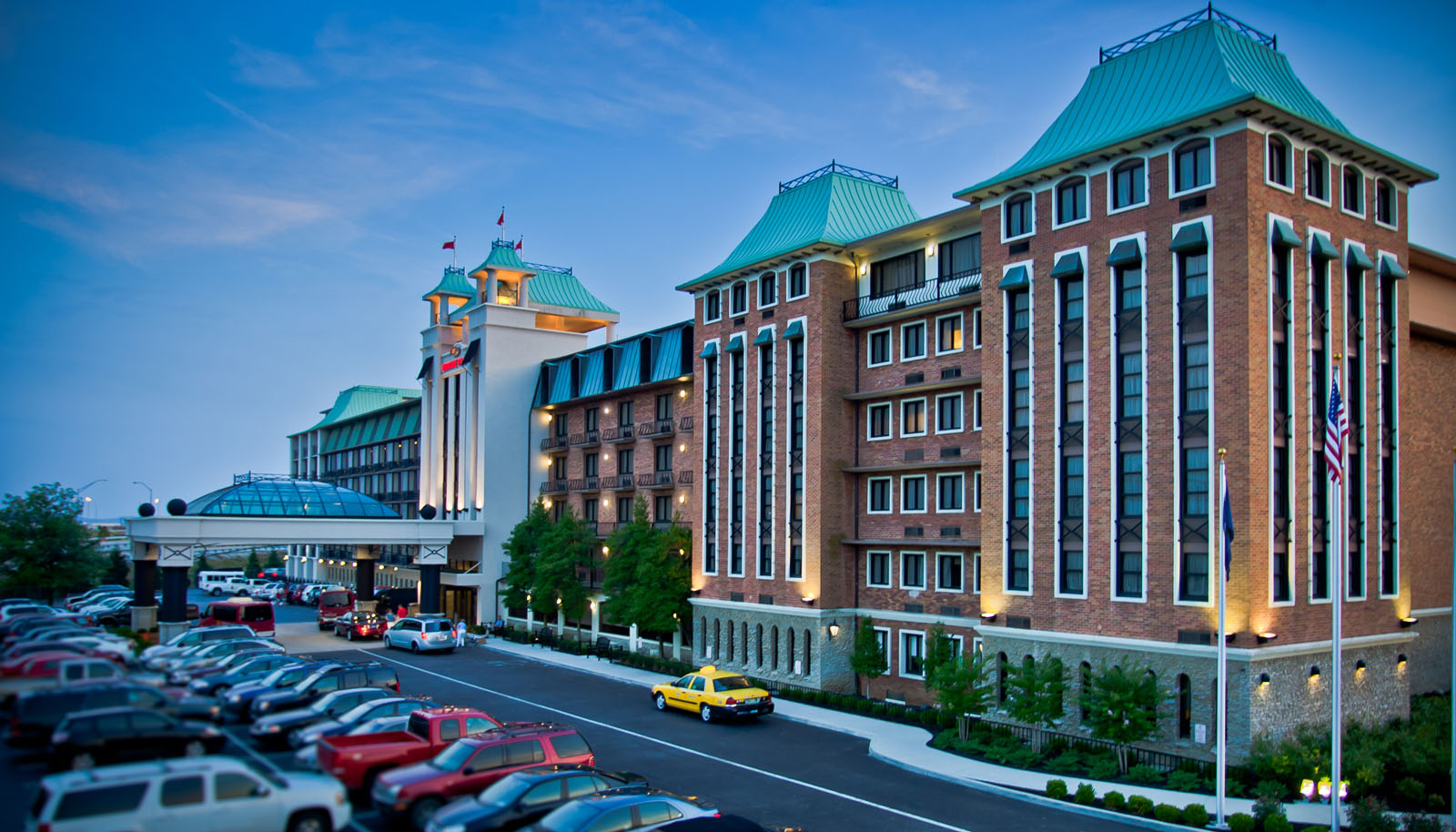 There's no better place to do just that than at the RV Lifestyle and RV Dealer News Canadian Hospitality Night! This year marks the 21st anniversary of this can't-miss event that attracts the who's who of the North American RV industry. It's where you can relax after a long day on the show floor, and network with the movers and shakers of this incredible industry while unwinding with great food and beverages, all served with live entertainment, prizes and unbeatable camaraderie. At this event there are no strangers, only friends you may not have met yet.
Please join us after the RVIA National RV Trade Show on Tuesday, November 28 at the Crowne Plaza Airport Hotel, on Phillips Lane just across the street from the Louisville Exposition Center. We look forward to seeing you at the 21st annual RV Lifestyle and RV Dealer News Canadian Hospitality Night!