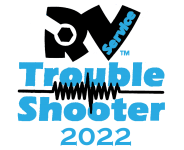 Hamilton, Ontario, November 1, 2022 – Yesterday, October 31, 2022, the RVDA of Canada welcomed technicians and fixed operations personnel to the opening day of the 2022 Hamilton Trouble Shooter Clinic, now underway at the Hamilton Convention Centre until November 4, 2022.
This is the first live training event since the pandemic, bringing to an end a two-year hiatus due to COVID-19.
RVDA of Canada welcomed approximately 100 RV service technicians, fixed operations personnel, and training staff from nine suppliers to this training event.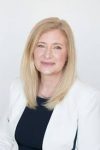 "Over the past two years when in-person events could not be offered, we continued to work with numerous industry partners to offer virtual training, but we all know that technicians learn best through hands-on training. We are thrilled to be able to offer live training to technicians and fixed operations personnel this fall. We are also very excited to expand the parts seminar with tremendous feedback and support from RV dealership Parts and Fixed Operations Managers," said Eleonore Hamm, President, RVDA of Canada.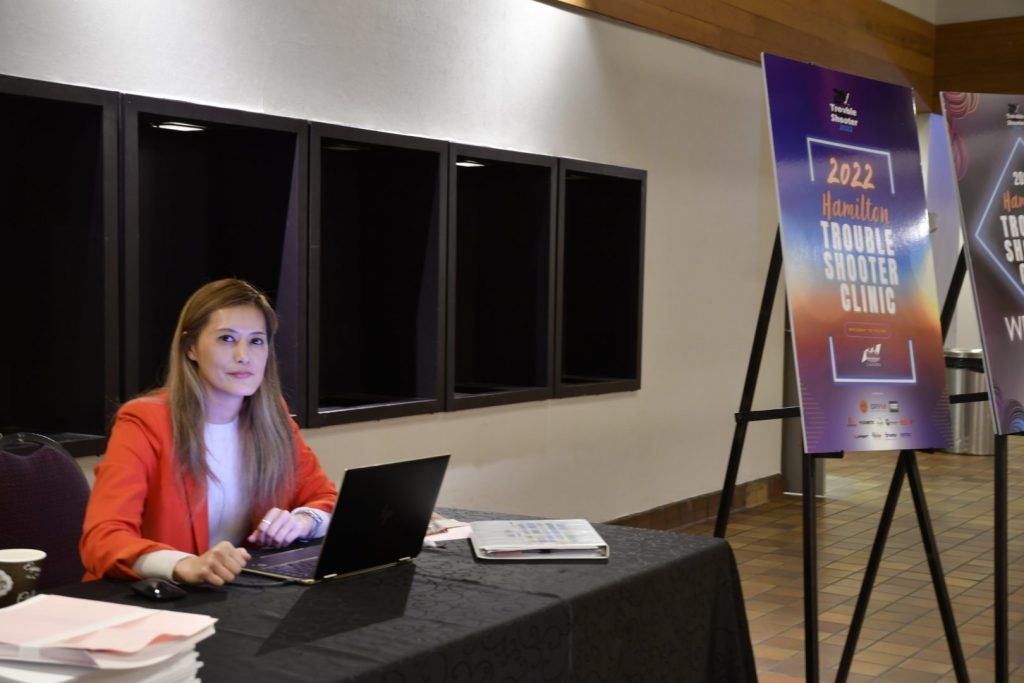 Anita Lien, Director, Marketing & Communications of Recreation Vehicle Dealers Association (RVDA) of Canada, was on-site to welcome attendees.
The Trouble Shooter Clinic offers five interactive days of training from Dexter Axles, Dometic, Firefly Integrations, GWN Marketing, HUSKY, Lippert, NTP-Stag, Truma and Xantrex.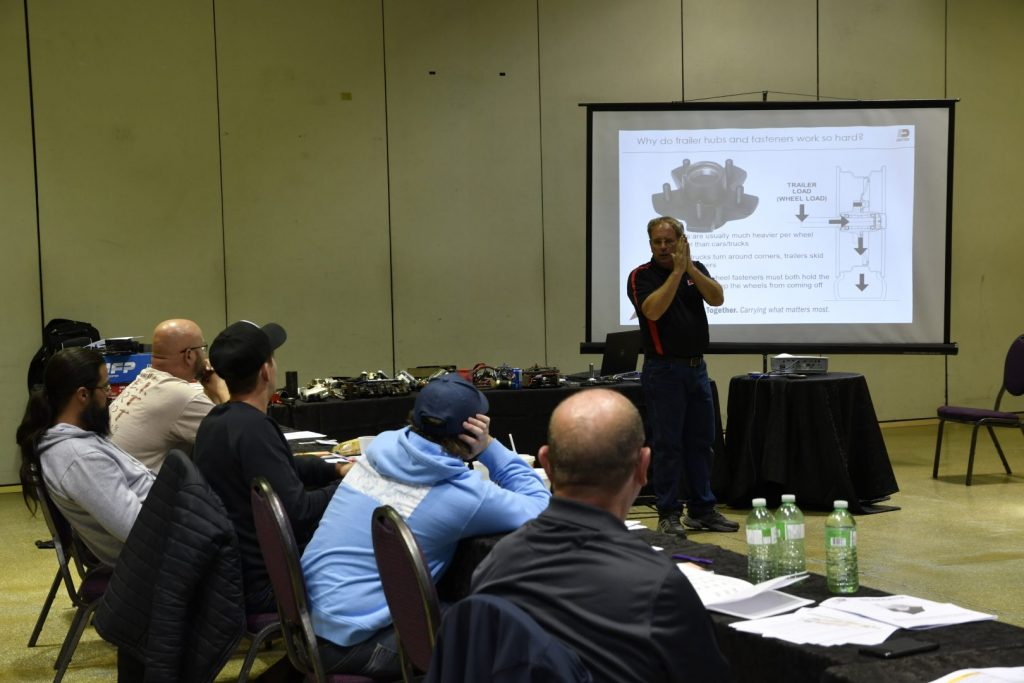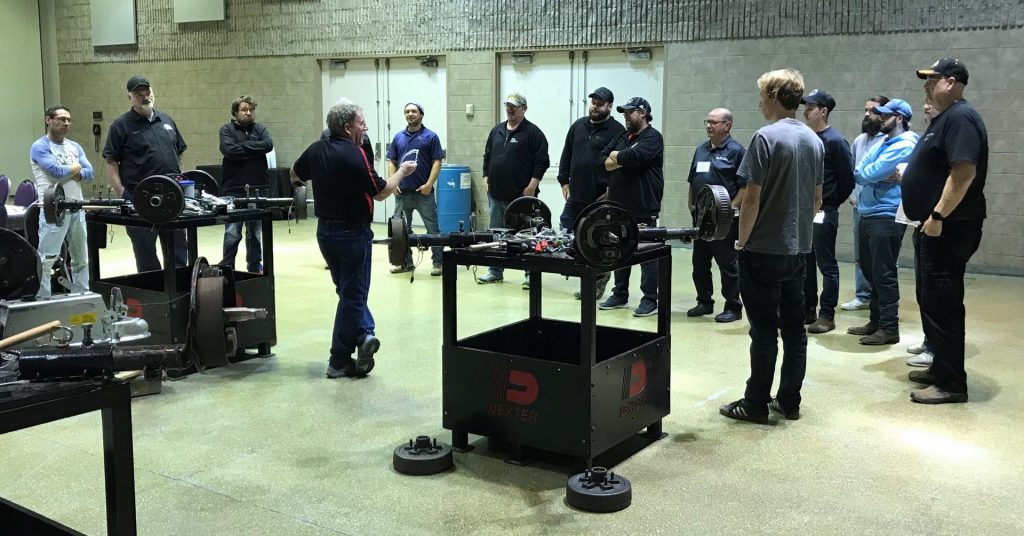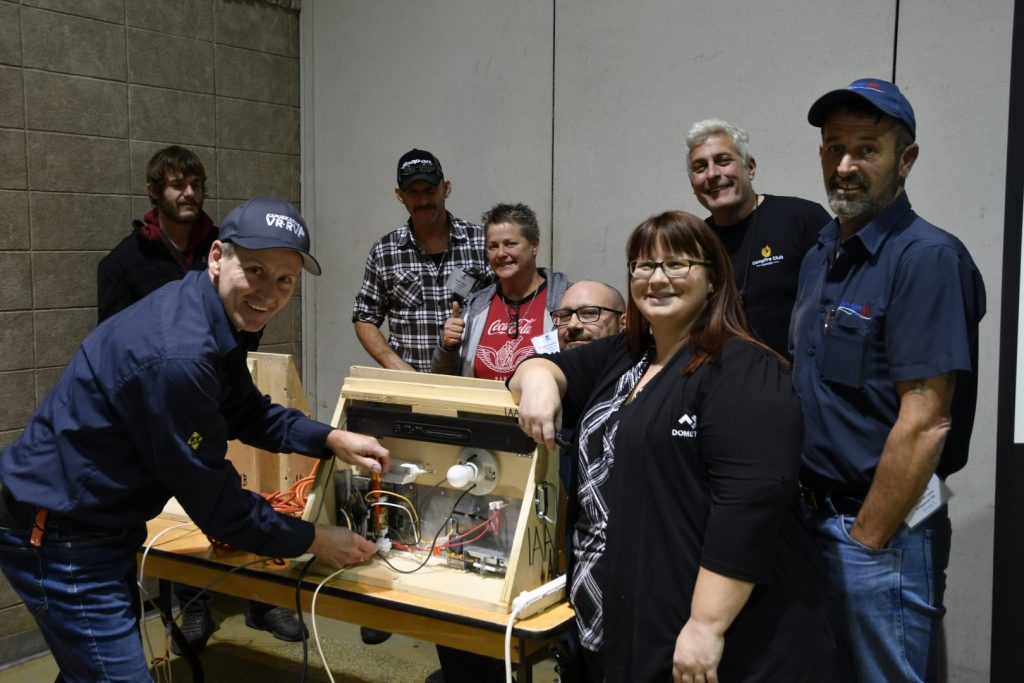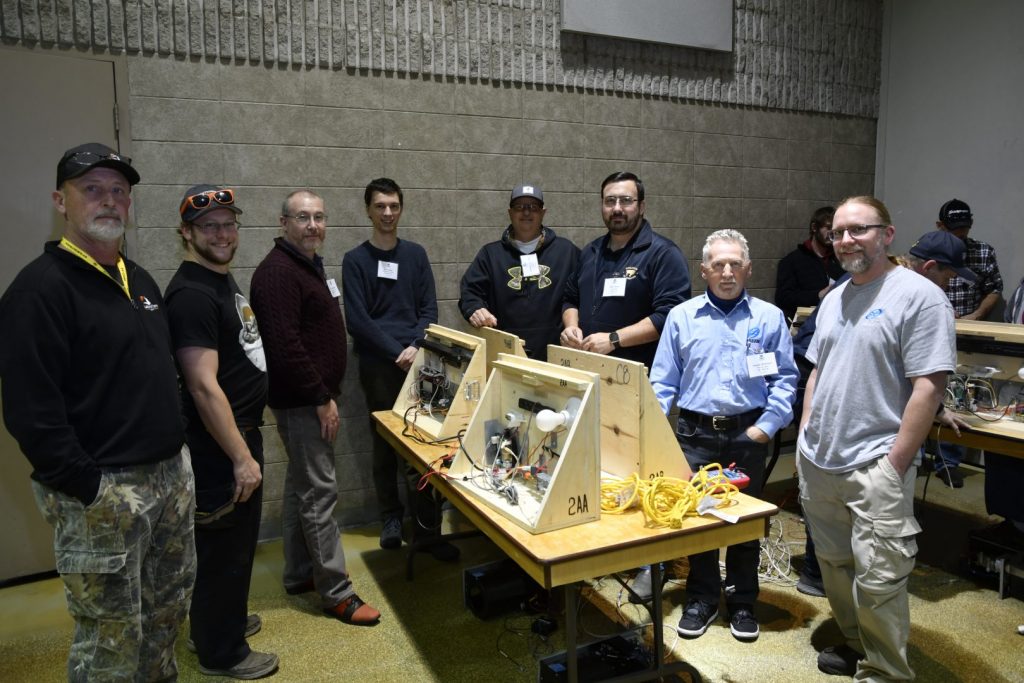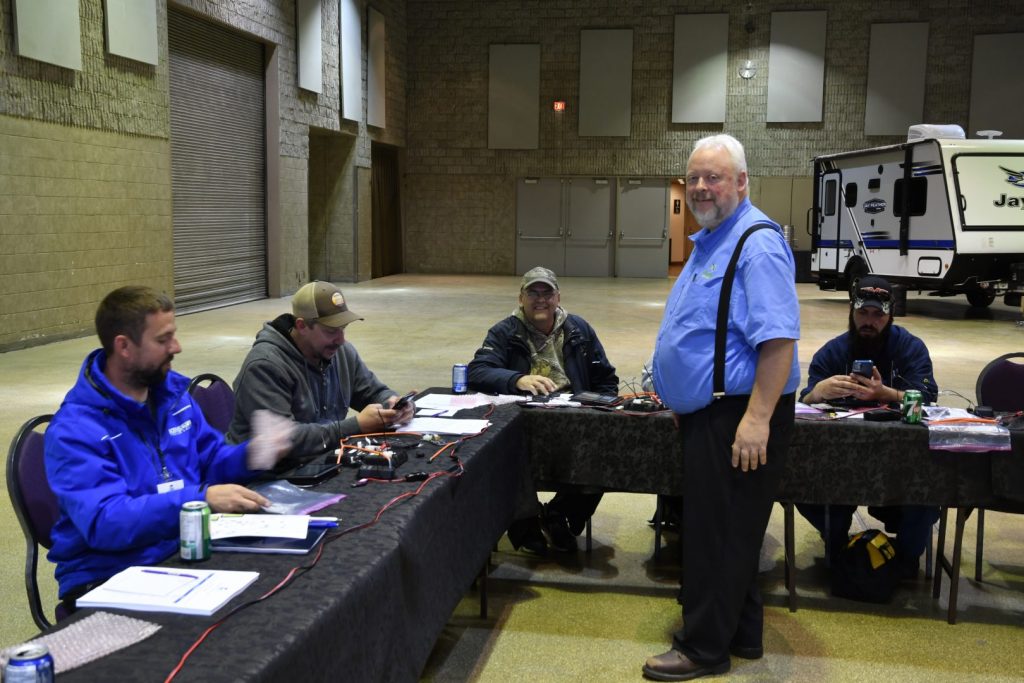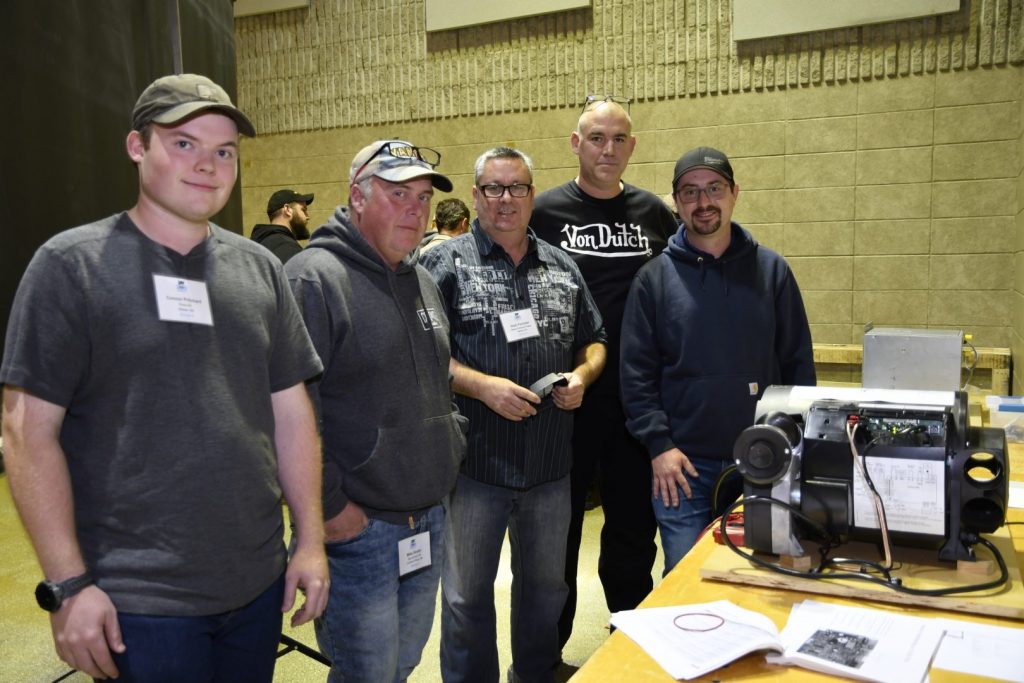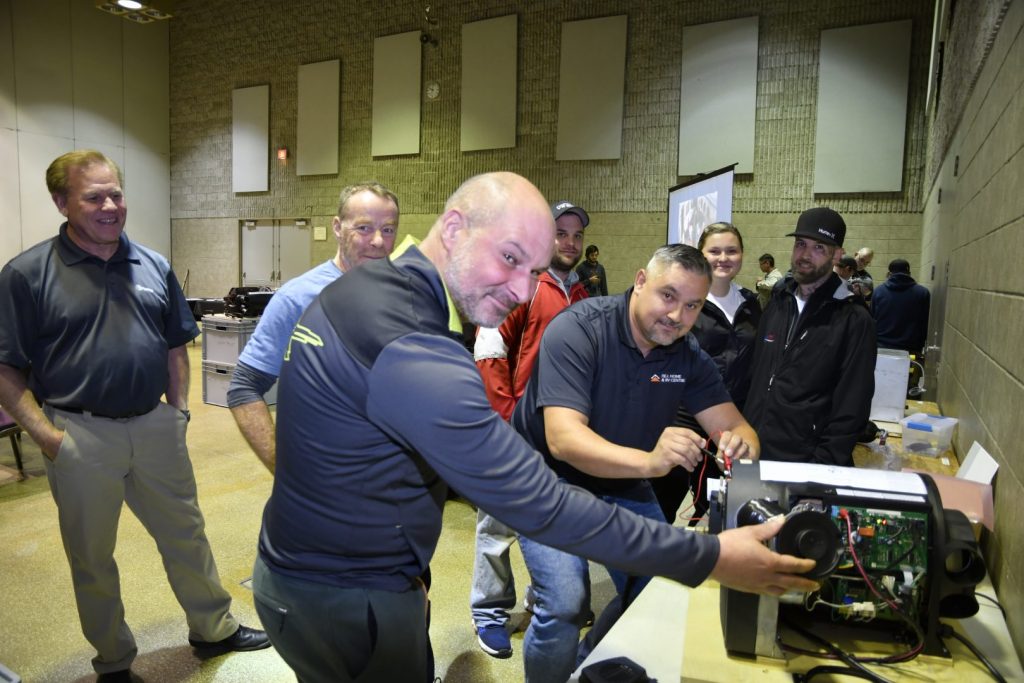 The increased awareness to reducing the Repair Event Cycle Time (RECT) also highlighted the need for more training in fixed operations. The Parts Seminar is structured to offer a mix of product and technical information, parts management, and the sales/marketing of parts and leadership topics.
Attendees enjoyed refreshments and an opportunity to get to know their fellow techs at a welcome reception generously sponsored by CRVA and Ontario RVDA.
Here are some photos from the reception…