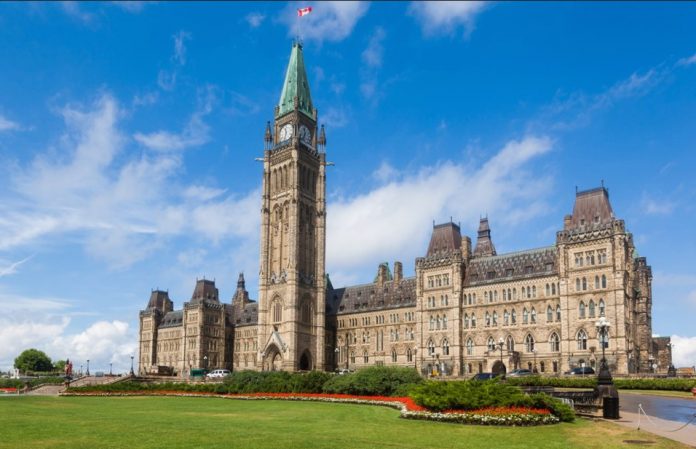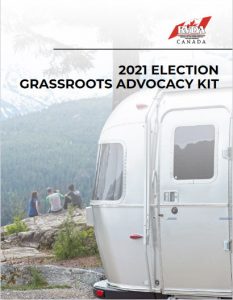 With the Canadian Federal election taking place on September 20, it is very important that RV dealers and members of the industry at all levels make an effort to meet with their local candidates to discuss issues that are of concern to the RV industry, the tourism industry, small businesses, the RV enthusiasts in your region, and your community at large.
The RVDA of Canada has prepared an Election Advocacy Kit that addresses issues such as the recovery from COVID-19; the shortage of skilled workers in the RV industry and the critical need to invest in camping and RV infrastructure.
The kit includes an explanation of the issues, talking points, and recommendations so that you can interact with the candidates in your electoral riding in an effort to assure that they are aware of the concerns of the constituents and the businesses that they will represent if they are elected to office on September 20.
Please take a few minutes to read the RVDA of Canada Election Advocacy Kit, and do your part by speaking up on the issues of concern in your area.
Here is the link to the RVDA of Canada Election Advocacy Kit…
https://files.constantcontact.com/70a38f51801/10e6fbd9-1bab-496f-bb6b-bd64e5bd5cd2.pdf