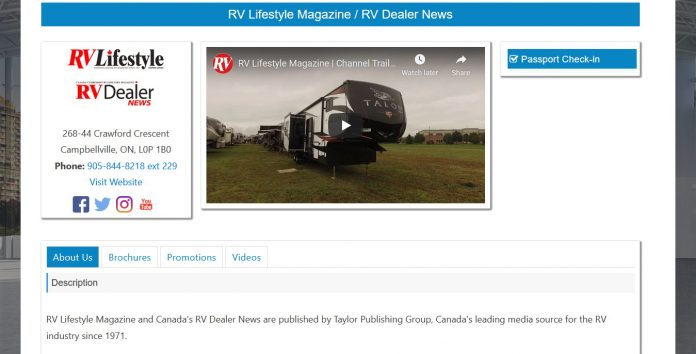 Visit our booth at the RVDA Con/Expo from November 9 – 20, 2020 and our archived presentations until Mid-January 2021.
RV Dealer News and RV Lifestyle Magazine will be exhibiting ONLINE at the RVDA Virtual Con/Expo this year!
Visit our online booth for SPECIAL promotions to increase your dealership exposure to our established audience of RV enthusiasts – Canada's most influential RV owners.
If you have not registered yet please click here for the RVDA Con/Expo registration information.