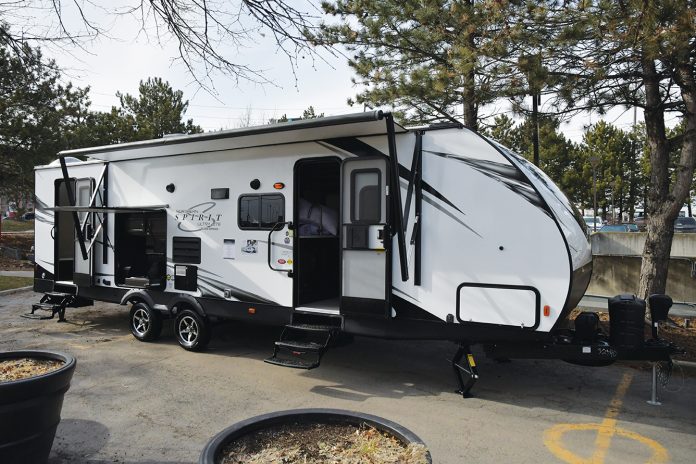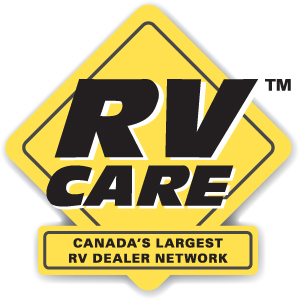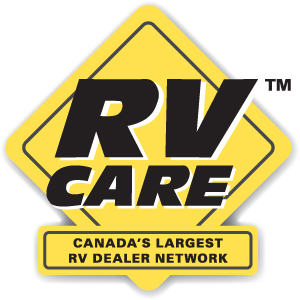 RV Care, Canada's largest RV dealer network and the exclusive Canadian distributor of the Northern Spirit travel trailers manufactured by Coachmen RV, recently held a virtual open house. 
Due to the COVID-19 pandemic and U.S./Canada border closures the annual Elkhart, Indiana Open House Week was cancelled so RV Care group decided to do something different.  
"With our Northern Spirit dealers inventory levels being at record lows, we felt it necessary to get together with our partners at Coachmen RV and plan out a Canadian Virtual Open House Event, and more specific, a Northern Spirit event," said Derek Paterson, VP of Sales and Marketing at RV Care. "Our objective was to hold the event before the usual industry time slot of September, to expedite our orders into the Coachmen production schedule. We held our event on August 25th and were super pleased with 95% of our NS dealers participating."  
Duane Kohl, Sales Manager from Minard's Leisure World, in Weyburn Saskatchewan, said that he's very excited about the future of Northern Spirit and RV Care moving forward. "I think it was brave to break through with this format … I always like the leaders and not the followers." 
Andy Brock, Max Keagle and Chris Mandell from Coachmen RV shared new NS floor plans, using visual slides and videos, and answered dealers' questions via an active chat box.  
Following the virtual event Paterson said: "The success of our Northern Spirit program is based on the simple principle of mutual commitment. Our RV Care / NS team, our Coachmen RV partner, and, most importantly, our authorized Northern Spirit dealers. The orders received from the event, so far, have exceeded our initial 2021 6-month projections. Our network's confidence and belief that for the foreseeable future the consumer will continue to see the benefits of embracing the RV lifestyle is very encouraging."  
The RV Care Network has been a part of the Canadian RV landscape since 1999 and currently has 73 dealers in Canada, of which 38 distribute Northern Spirit. 
For more information visit: www.rvcare.ca  or  www.northernspiritrv.com