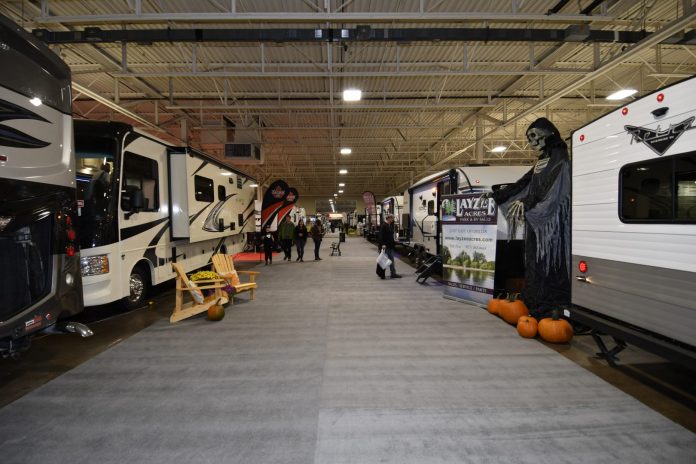 The Ontario RV Dealers Association Toronto Fall RV Show & Sale rolled into the Congress Centre with a full array of 2022 and 2023 models on display, as well as an extensive parts and accessory store.
The show, promoted extensively through a multi-media advertising blitz that blanketed the Ontario "golden horseshoe" region, drew a sizable crowd that approached pre-Covid numbers.
RV dealers reported strong sales on-site, and many "be back" leads that point to a great start on the road back to "norrmal" sales for the region.
Show visitors enjoyed a full roster of expert seminars, extensive displays of a full range of models, and a show environment that maintained clean and safe shopping opportunities.
Ontario has one of the highest fully-vaccinated populations in North America, and approximately 25% of the show visitors chose to wear face masks, as did many of the exhibitor staff members.
ORVDA will host the 2023 RV Shows in Toronto, Ottawa, and Kitchener – please refer to our RV Show Calendar for specific dates and related information:
Here is a quick overview of the ORVDA Toronto Fall RV Show, in alphabetical order by dealership…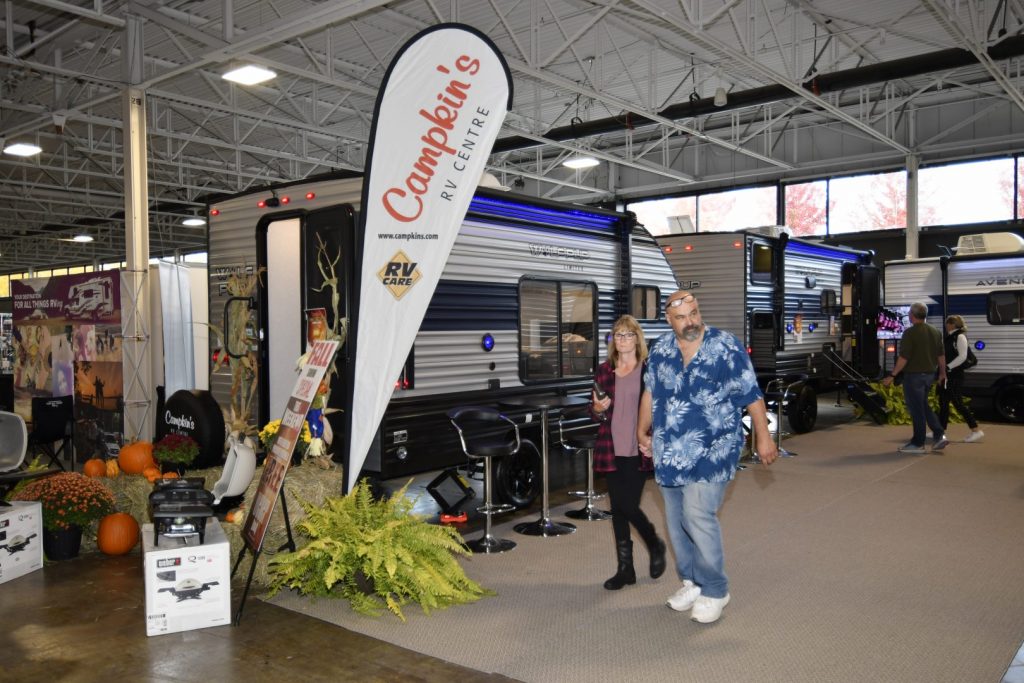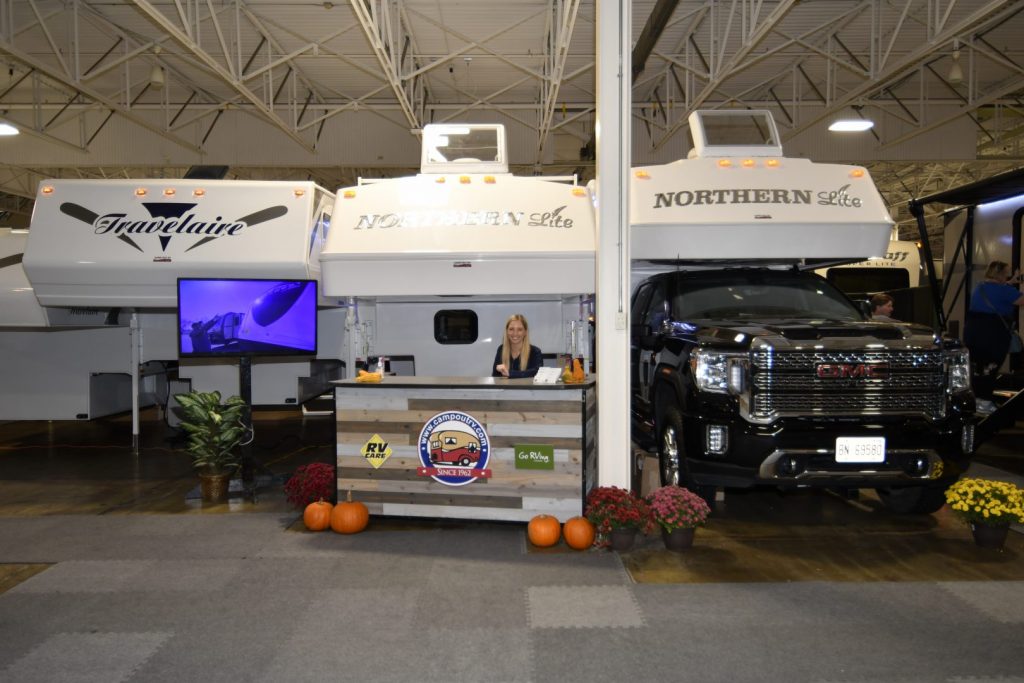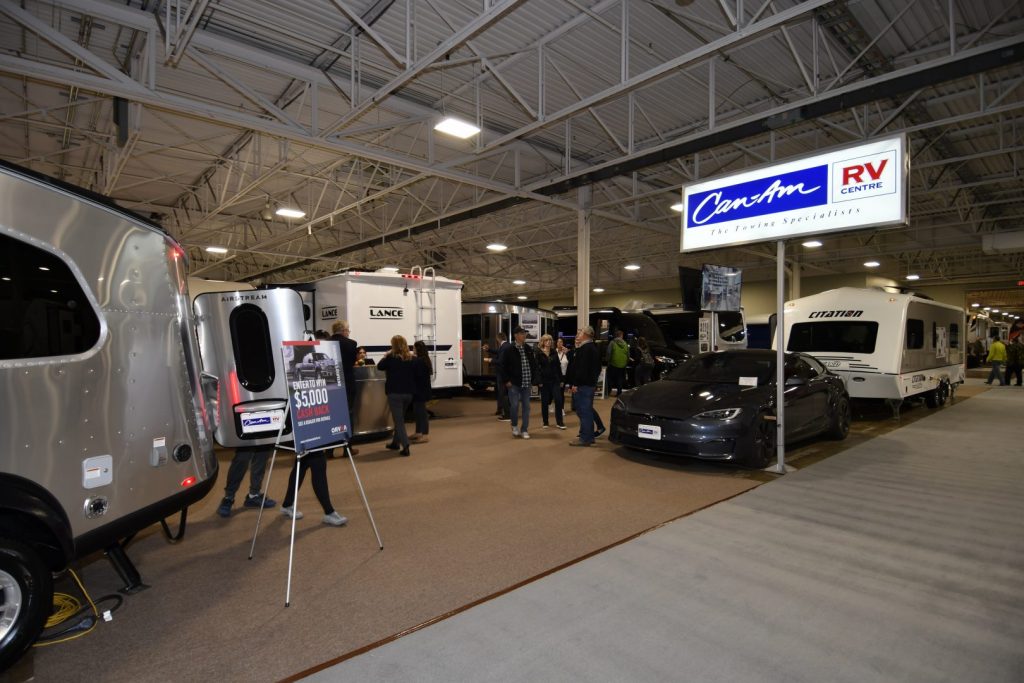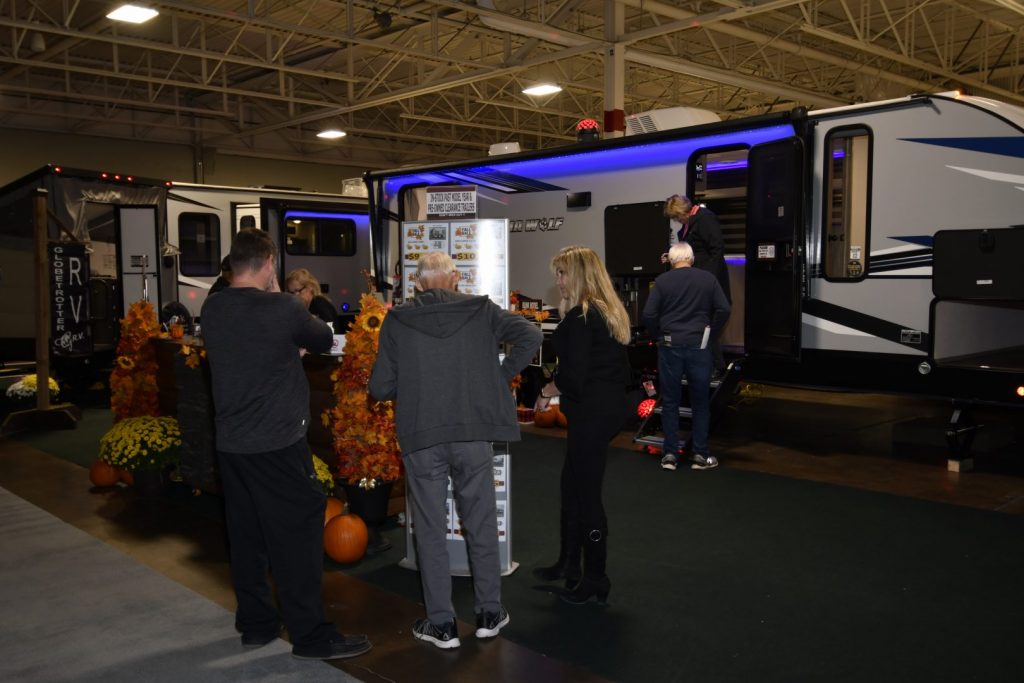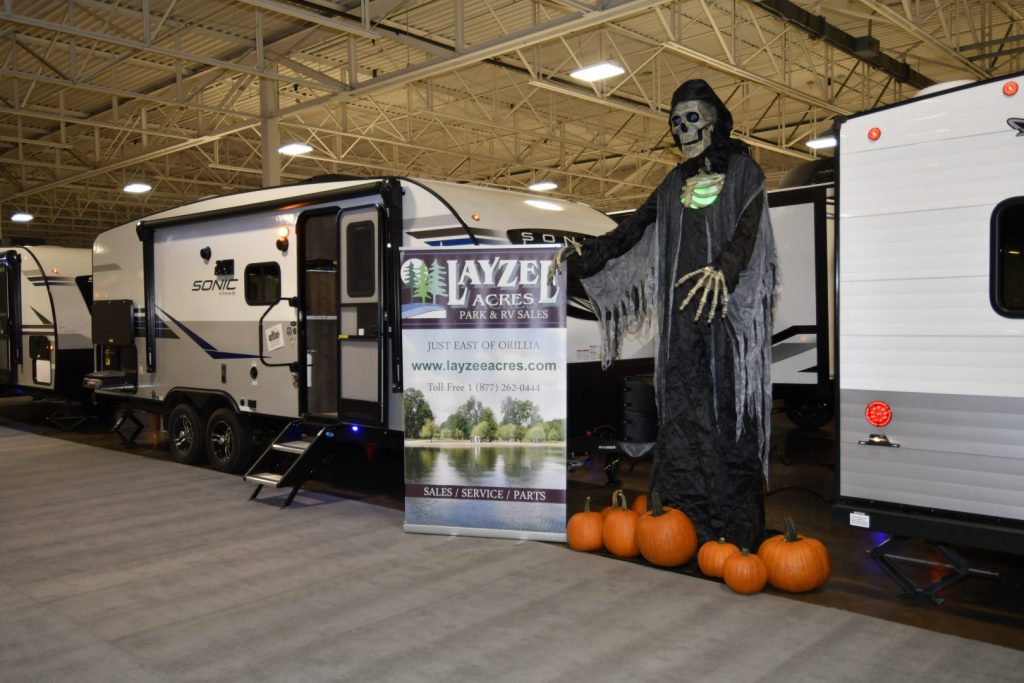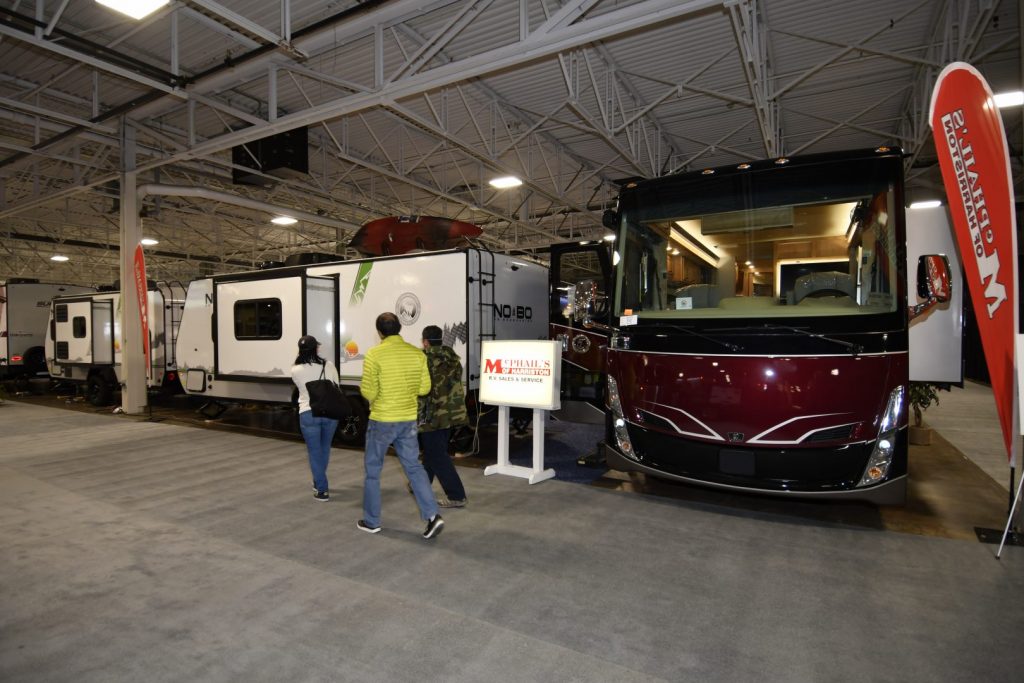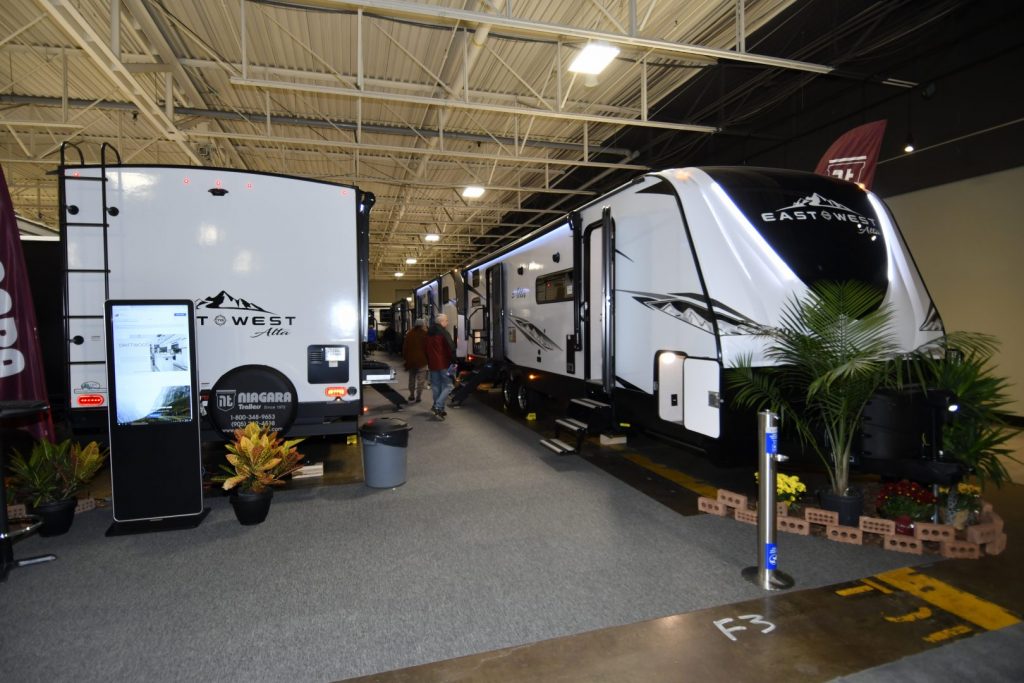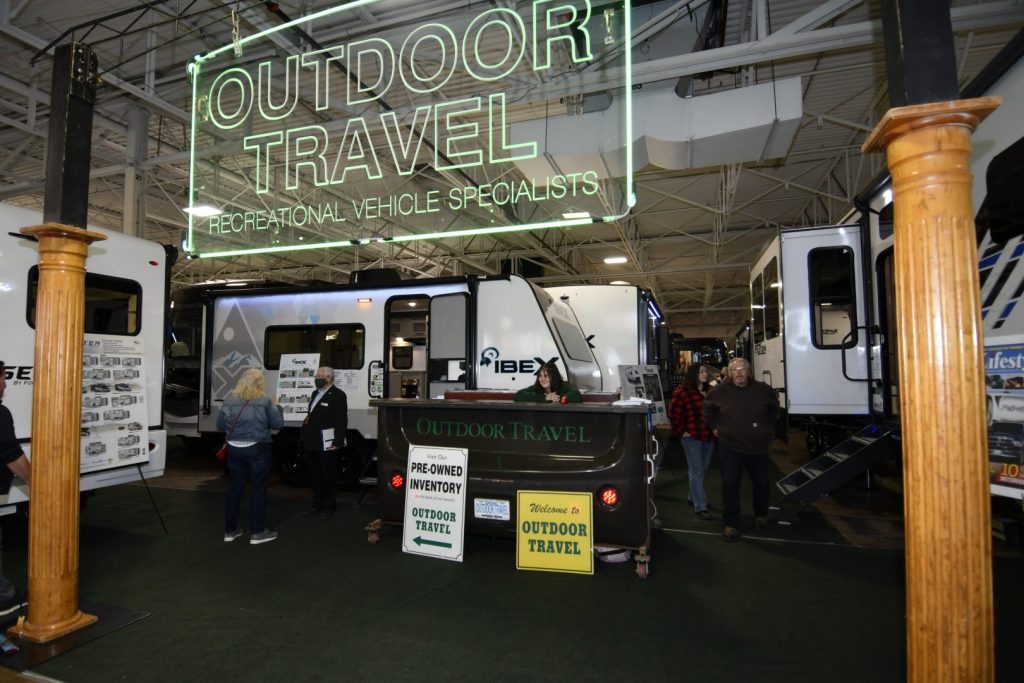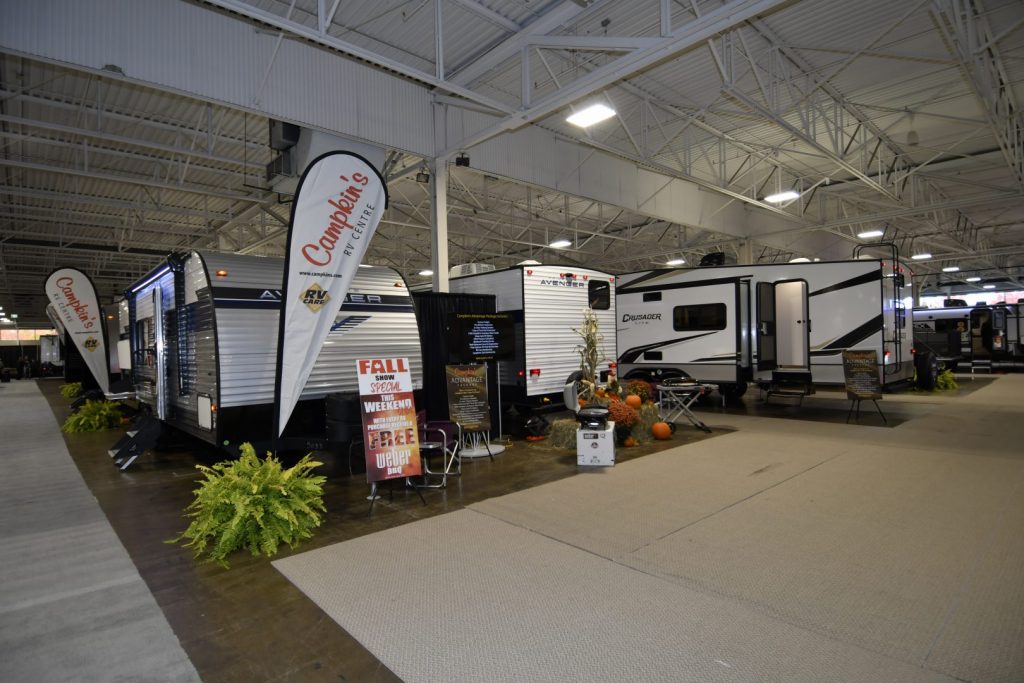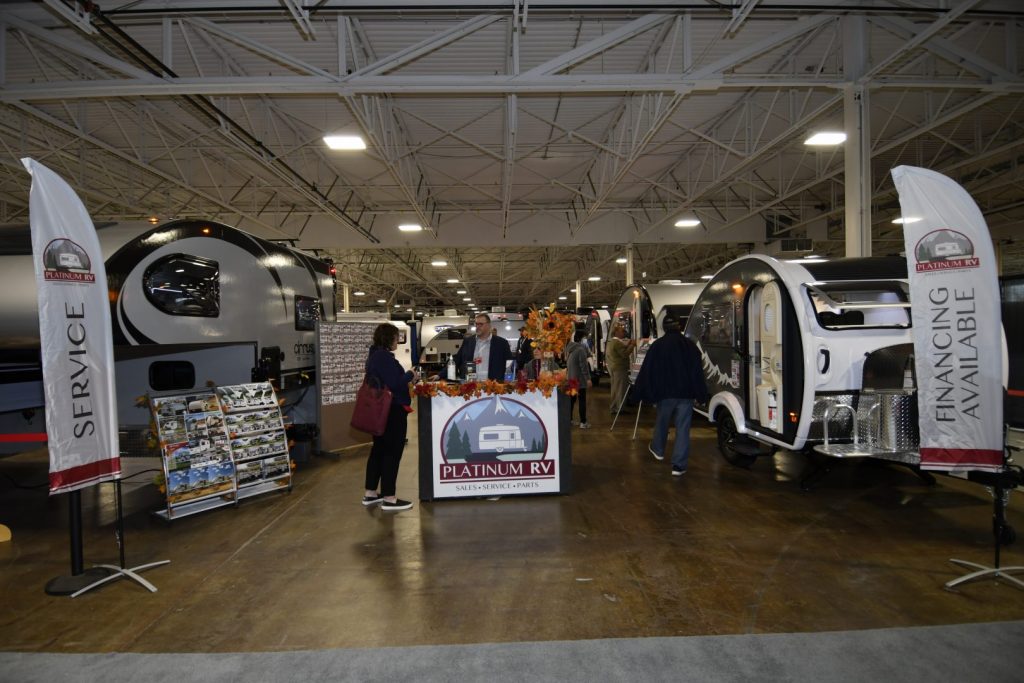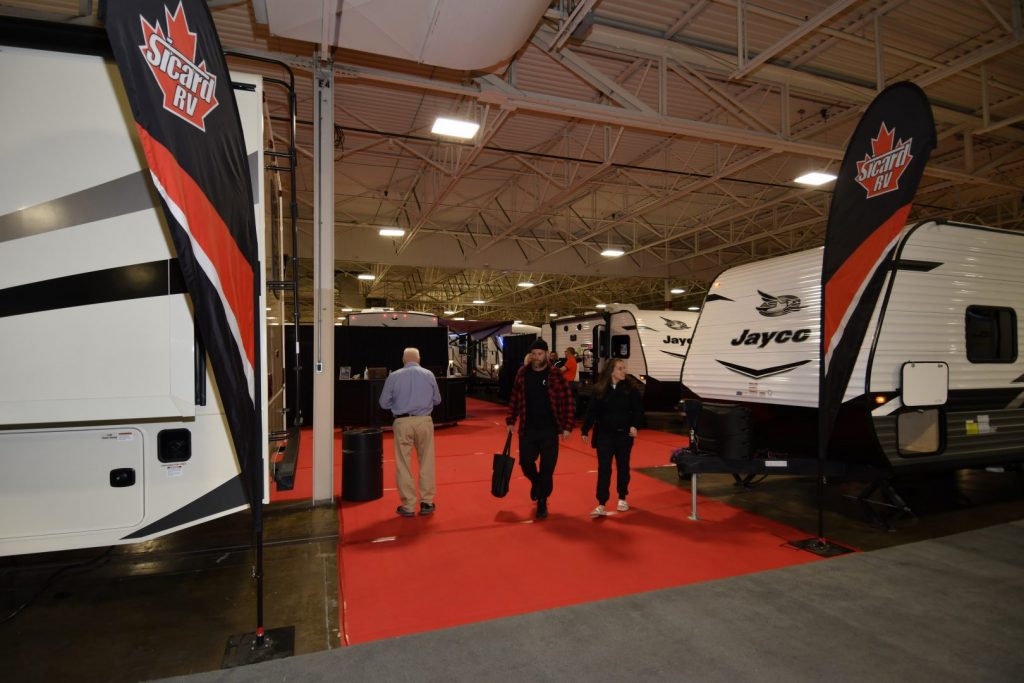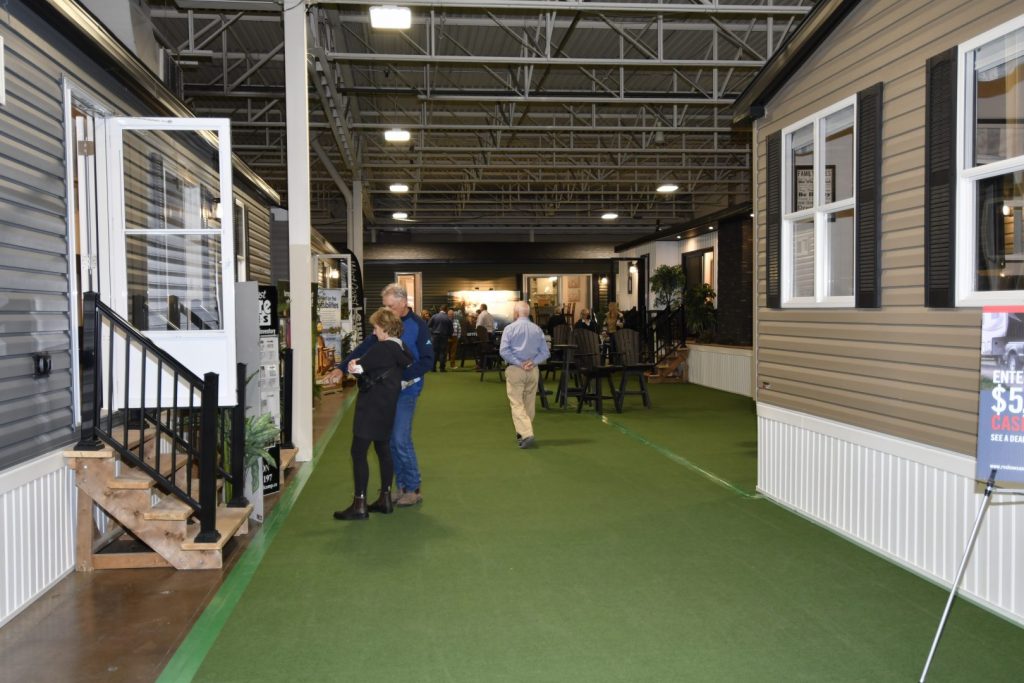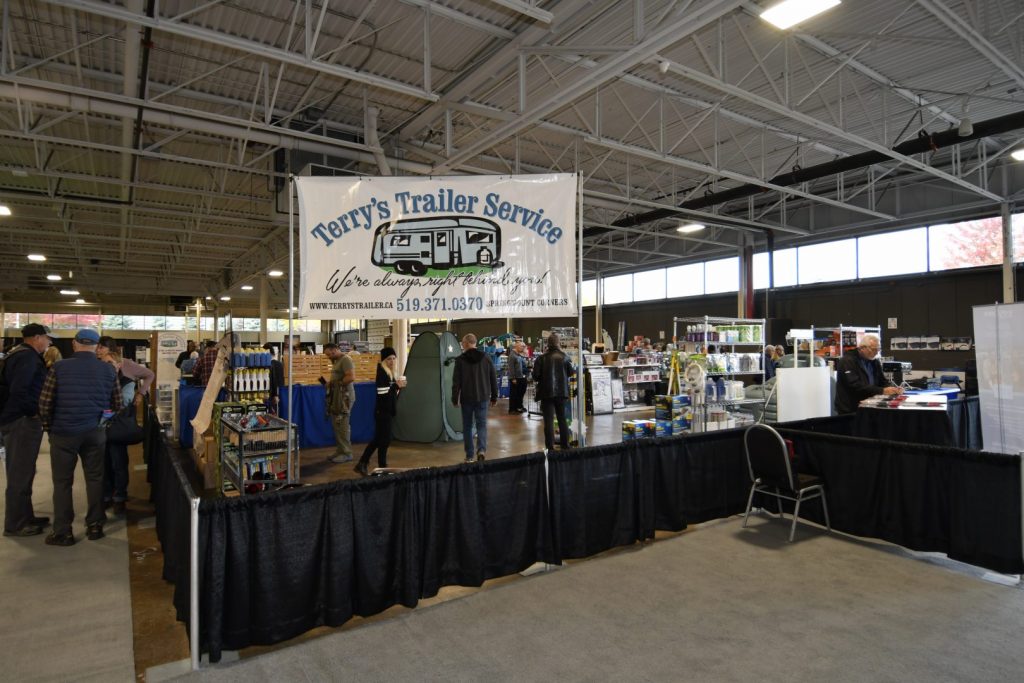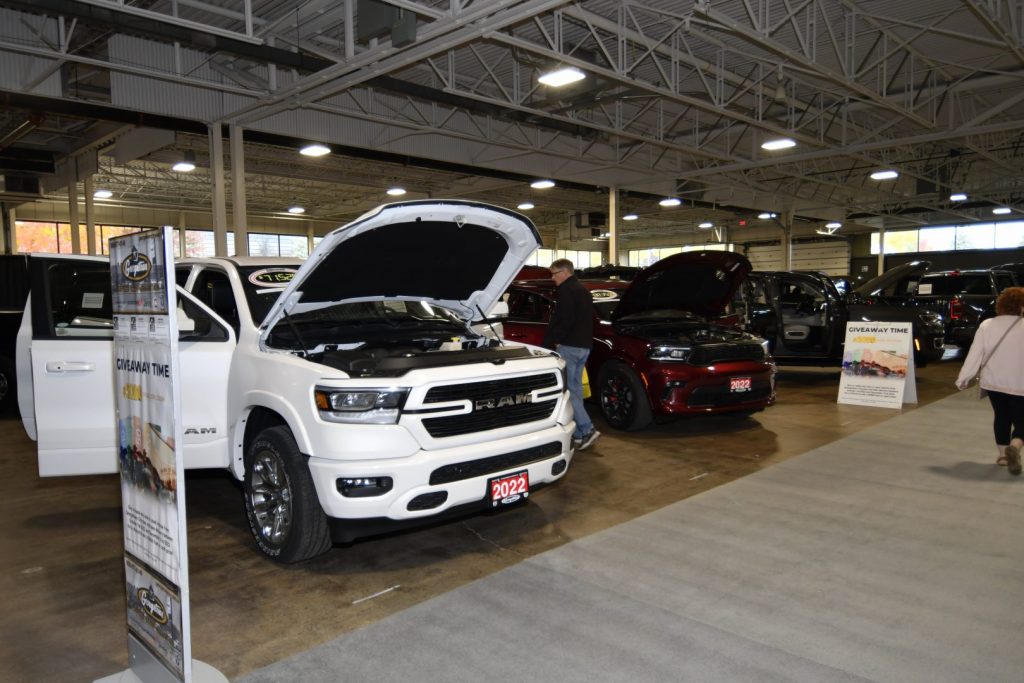 For more information on the ORVDA RV Shows, please contact ORVDA at 888-331-8885 or email Natalie Conway, Executive Director, at natalie@ontariorvda.ca