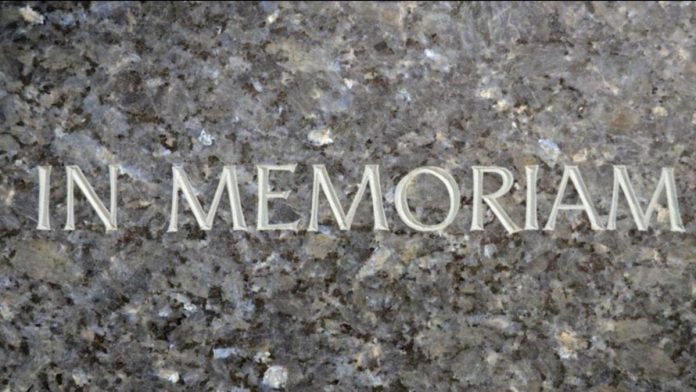 Brian's service may be viewed via live stream at 11 am on Saturday, June 5, 2021. 
Brian Dahmer, founder of Camper's World RV Sales and Service in Kitchener Ontario, passed away peacefully on Monday, May 31 at the age of 66.  With over 35 years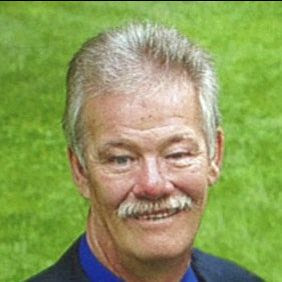 in the RV Industry, Brian was dedicated to building a successful and honest business based on his extraordinary family values.
Brian was a strong supporter of the ORVDA and will be greatly missed by his industry peers.  A devoted husband to Margaret and loving father to Chris and Mike, the ORVDA sends its sincerest condolences to the Dahmer family during this difficult time.
Visit HERE for more information on Brian's memorial.
RV Dealer News recently had a chance to do a feature story on Campers World and the Dahmer family, which can be found at http://rvldealernews.com/creating-a-vision-out-of-virtue/