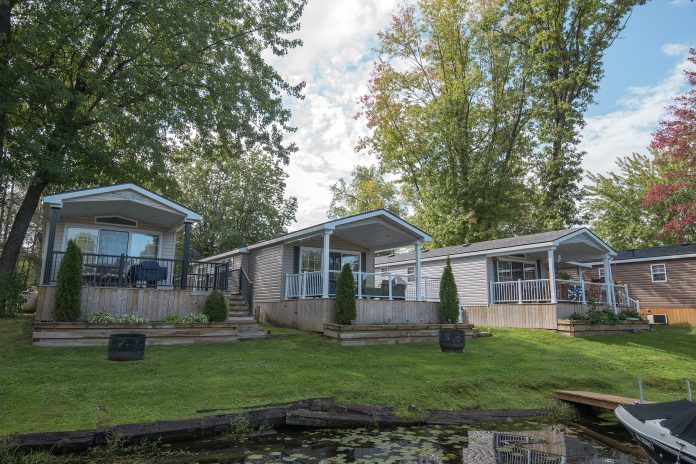 We've all heard the Robert Schuller quote "Tough times never last, but tough people do." It's a comment that could very well describe the people behind Northlander Industries. One of the most respected park model manufacturers in the industry. A true Canadian RV trade legend.
Located in Exeter, Ontario, Northlander is celebrating its 53rd year in business this year. The company, which manufactures a full line of park models in addition to manufactured homes, mobile homes, and industrial office trailers, has built its reputation on delivering quality products that are built without compromise.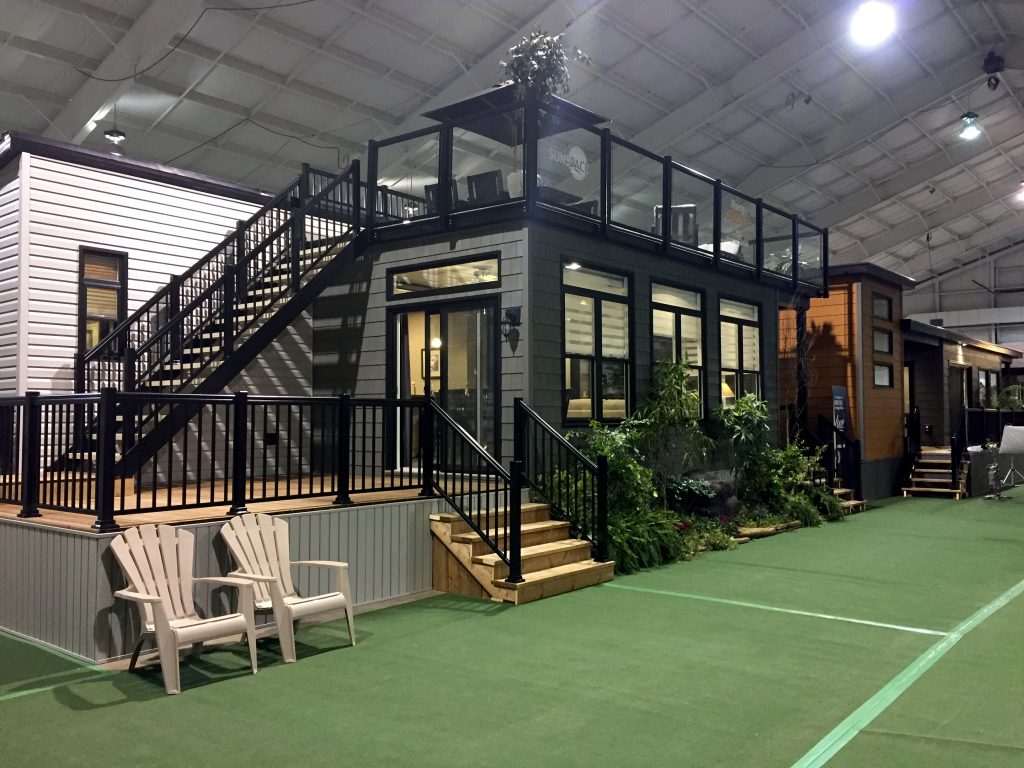 It starts with a solid chassis, expertly welded to ensure a solid foundation and a lifetime of trouble-free service. Heating ducts and floor coverings are then fit into place before pre-assembled sidewalls are attached. Interior fittings are then loaded into place as the unit moves down the production line. With the side walls in position, the roof is then installed. Interior components like cabinetry, interior partitions, electrical and plumbing fixtures are then secured in place. Once finishing touches like carpeting and trim are applied, the unit is prepped for delivery to its new owner.
A History of Quality
Northlander was founded on August 24, 1964 when Bill Smith hired 12 men to begin construction of a production plant. By November 2 that year, the company's first unit – a 13-foot by seven-foot travel trailer – rolled out the door for a customer in Sarnia.
Success came quickly. The following year the original manufacturing facility expanded by 8,400 square feet in order to meet demand, growing to a total of 21,400 square feet. Demand for its trailers grew exponentially as word of the Canadian builder's high-quality standards spread. By 1970 Northlander was taking special orders outside of its regular production models, including a mobile church produced for a taxi company in Quebec. But the biggest change came in 1983 when local GM dealer Bob Hamather purchased the company, maintaining its Canadian family-owned tradition.
By the year 2000 Northlander shipped its 10,000th unit – a true testament to its years of innovation and high quality standards.
Answering Customer Needs
Today more than 120 of the most skilled and talented craftsmen and women carry the Northlander name forward into the next decade. Still owned and operated by the Hamather family, Northlander Industries is a proudly Canadian company, founded in tradition, quality, innovation, and teamwork. Its highly skilled employees come from backgrounds in architectural design, interior design, compliance, trades, accounting, administration, sales, and purchasing. Many generations of family members have worked there since 1964.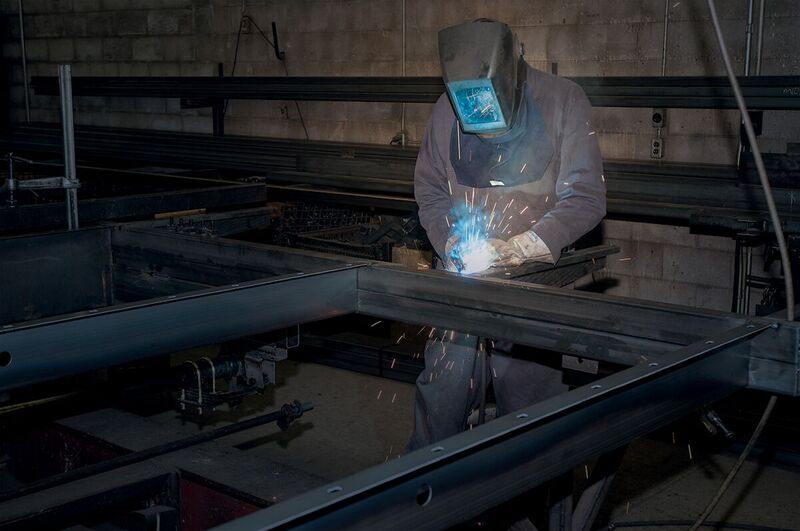 Northlander's extensive on-site production facilities – now encompassing 148,000 square feet on 26 acres — convey an exciting, creative atmosphere where the company's professional expertise shines at every stage, from preliminary sketches to delivery and post-sales service. This is particularly evident in the range of customization Northlander offers across its product line.
As a member of Camping in Ontario, the CRVA, ORVDA, and CSA, Northlander Industries stands as living proof that quality, innovation and inspiration are what truly drive the Canadian RV industry.