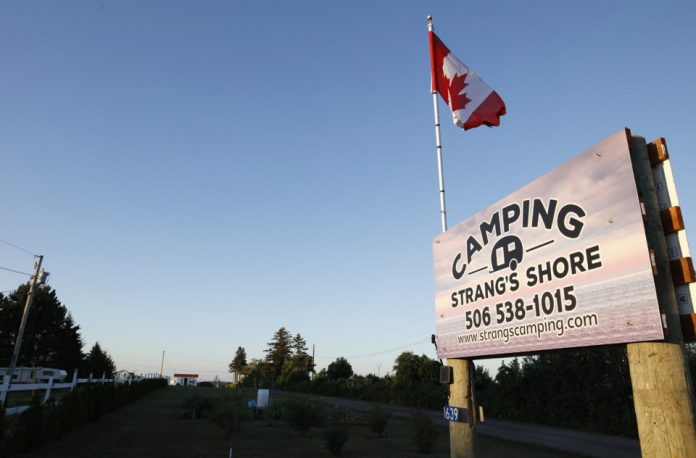 Leisure Days RV Group adds Strang's Shore Camping
Canada's largest RV dealer group adds campground in Murray Corner, New Brunswick
OTTAWA, ON – January 31, 2022 – Canada's largest RV Dealership group continued its expansion with the addition of another campground in Canada. Leisure Days RV Group announced its' acquisition of Strang's Shore Camping, located in Murray Corner, New Brunswick.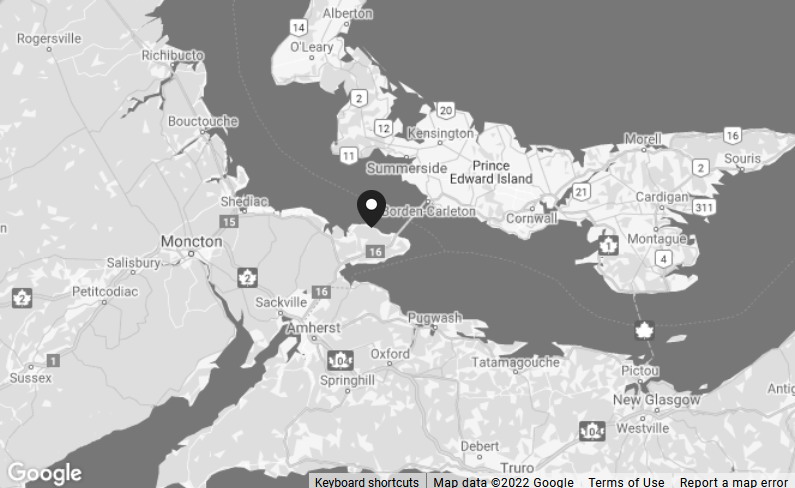 The campground offers 90 large lots, fantastic views and a family friendly atmosphere. It also has overnight sites for visitors who are looking for a short-term stay. Sitting on the shore of the Northumberland Strait, in the Gulf of St. Lawrence near the Atlantic Ocean, the campground offers scenic views of PEI and the Confederation Bridge.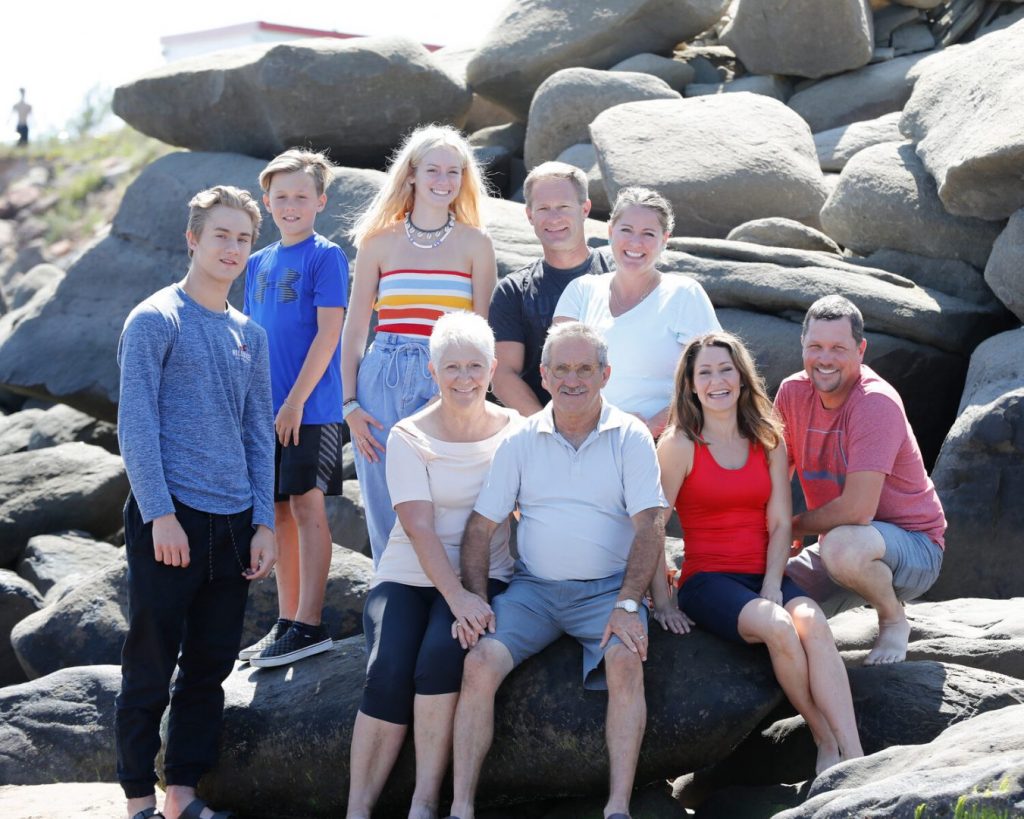 "Strang's Shore Camping was started in 1974 when we caught the camping bug," said Jerry and Linda Strang, Owners, Strang's Shore Camping. "We started out in a canvas tent and a two burner Coleman stove. Once kids came into the picture, we camped as a family all over the province. When the kids started having kids, we all camped together, travelling from one campground to the next each weekend throughout the summer. Having spent enough time at campgrounds, we came to realize the good and bad that was offered. So, when we had the opportunity to start our own, we jumped at the chance and Strang's Shore Camping was born."
"The Maritimes has been a key region for the Leisure Days RV Group with the 9 dealerships in New Brunswick and Nova Scotia. Strang's Shore Camping will compliment our group as we look to provide RVers with both excellent products and places to enjoy the RV lifestyle," said Pat Butler, President, Leisure Days RV Group.

About Leisure Days RV Group Inc.
Headquartered in Ottawa, the Leisure Days RV Group was started in 2003 when it opened RV Canada. Operating in five provinces the Leisure Days RV Group leverages its superior purchasing power and resources to provide RV'ers with unparalleled access to sales, rentals, parts and service.
For more information: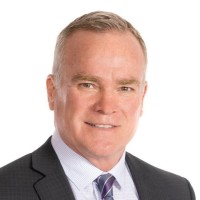 Jeff Kyle, Vice President Marketing
Direct: 613.226.8300 ext. 110, Mobile: 613.292.4252