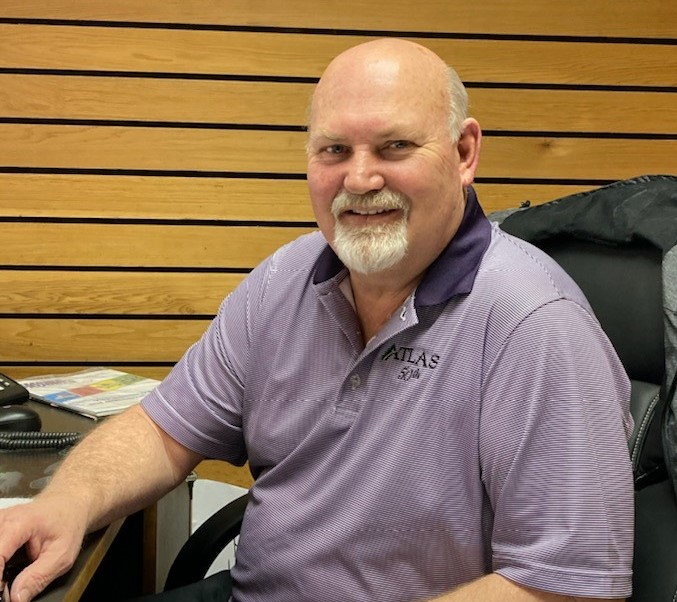 Calgary, AB, January 5, 2022 – John Tamming (JT) has been appointed to the position of Branch Manager, head office Calgary, taking over from Ken Puddifant, who retired December 31. JT's responsibilities will be to ensure the Atlas commitment to a high level of customer service, to branch operation, and continue to serve the company's Alberta, Saskatchewan and Manitoba customers.
JT has more than 35 years of experience, and a wealth of knowledge in the RV Industry. He is well known and highly respected throughout the industry.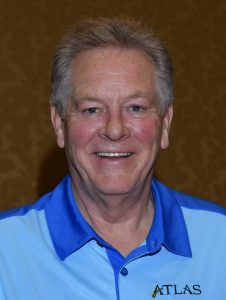 In making the announcement, Garry Bewernick, President of Atlas Trailer Coach Products, included the following comment: "We thank Ken for all these years of loyalty and dedicated service, and we wish him the best for many years to come. Ken has left some big shoes to fill, but JT's size is '11' and he will do just fine! Please join us in congratulating JT to his new position".