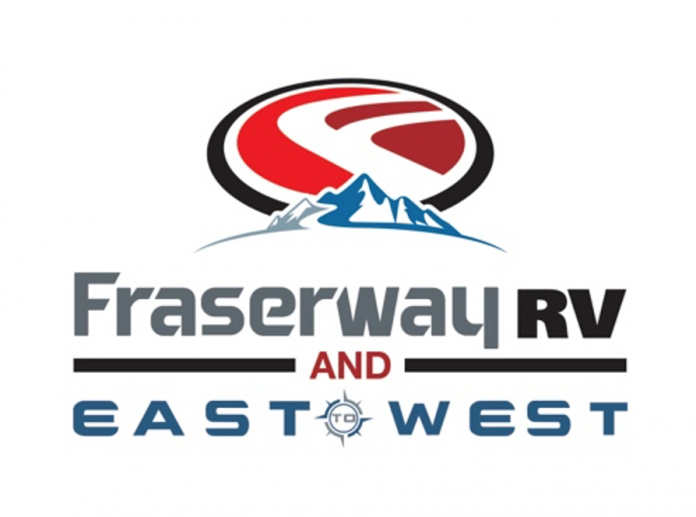 East to West RV Announces $125 Million partnership with Fraserway RV – taking East to West RVs coast to coast in Canada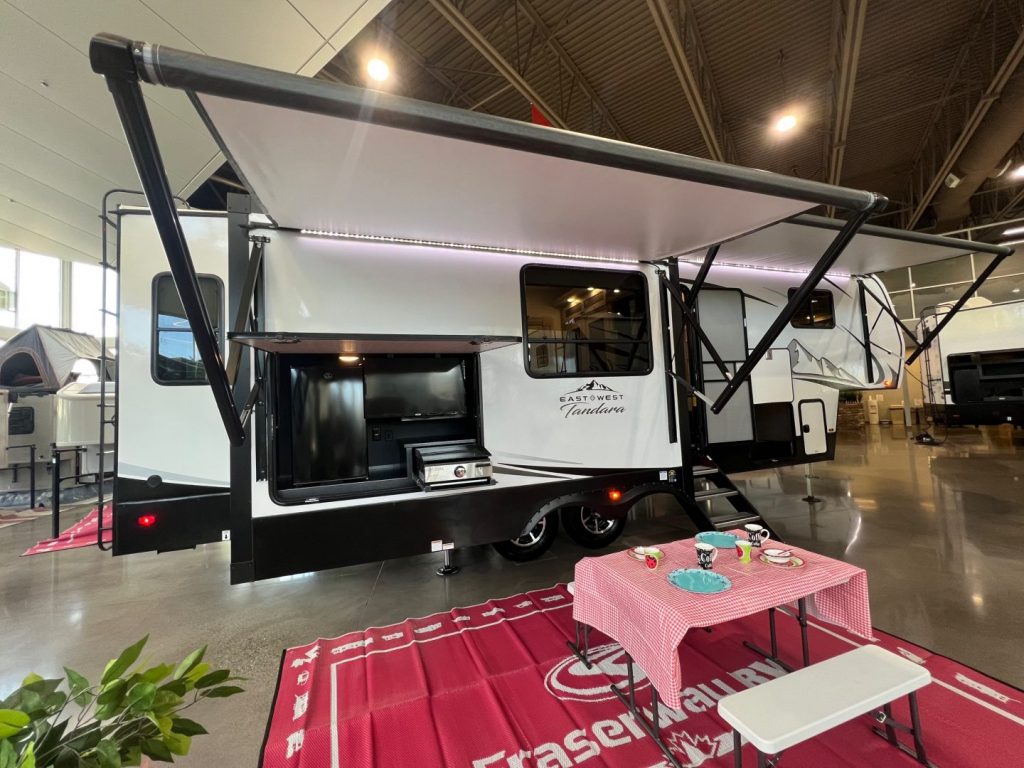 Abbotsford, British Columbia, September 9, 2022: UPDATED September 17 2022:
Award-winning manufacturer East to West RV, known for their quality products that offer lifetime value, today announced a national partnership with Canadian RV dealer group Fraserway RV. The deal will greatly expand the roster of Canadian dealers carrying the East to West RV product line and represents approximately $125 million over the next decade.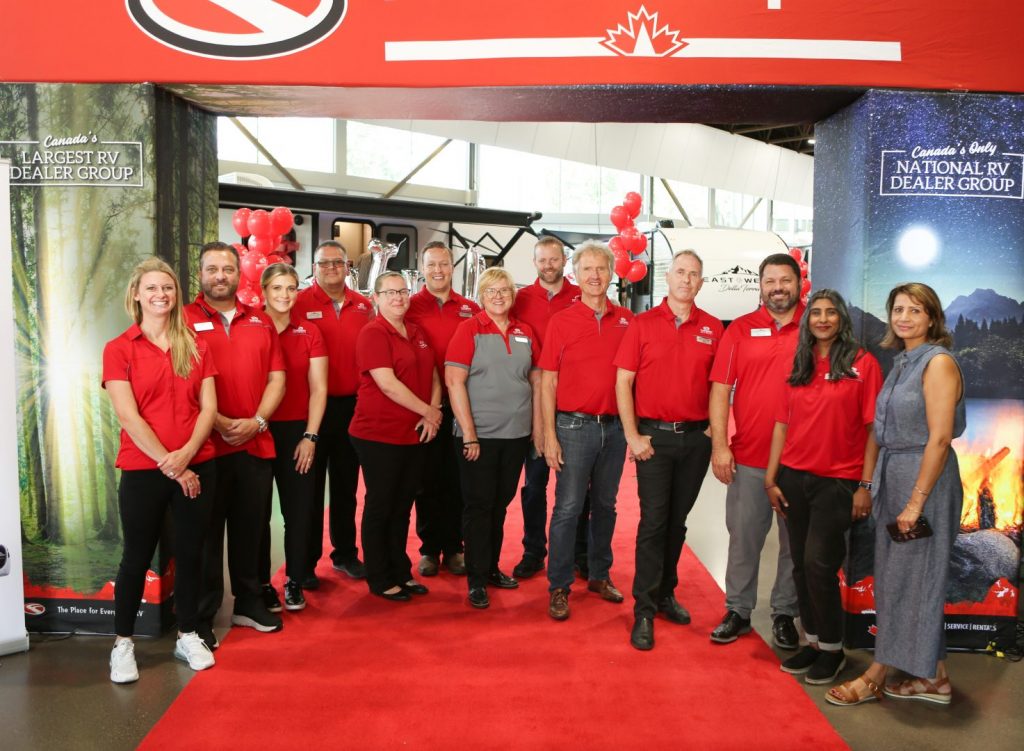 East to West RV, an Elkhart, Indiana company that has an international reputation for building high quality RVs that are amenity-packed and rugged enough to meet the demands of the Canadian outdoors, is expanding their Canadian dealer network, fuelled by a partnership with Fraserway RV, Canada's largest national RV dealer group.
The addition of the Fraserway RV locations to the East to West RV Canadian dealer network increases the number of East to West travel trailer dealerships across Canada to more than 30, with the Fraserway RV dealerships and five of the legacy East to West RV Canadian network dealerships handing the East to West RV 5th wheel models.
A select group of the legacy East to West RV Canadian dealers carry the full range of products, including the new motorized models.
To view the full list of East to West RV Canadian dealers, please visit https://www.easttowestrv.com/dealer-locator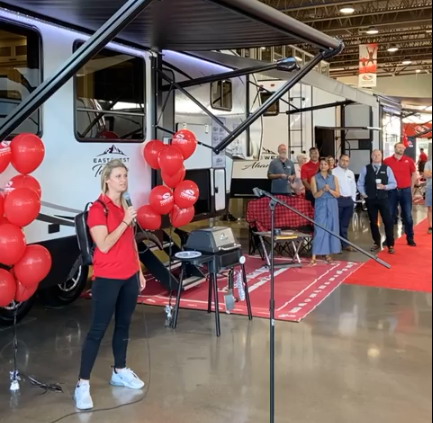 "We are very excited to be moving into Canada and we believe our RVs are an excellent fit for the northern climate. It's also no secret that Canadians embrace the outdoors, whether that involves experiencing the spectacular parks and campgrounds or off grid camping, and we know residents from Nova Scotia to British Columbia will love East to West," says company President Lisa Liegel Rees, daughter of the company founder.
The partnership, one of the most significant in Canadian recreational vehicle history, will see an excess of $125 million dollars of exclusive product investment in less than a decade.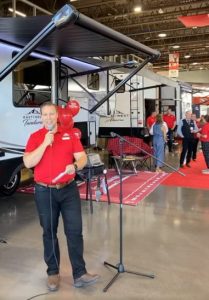 "Fraserway is very proud to become the Canadian national dealer for East to West," says Thomas Lang, National Sales Manager at Fraserway RV. "This is a highly anticipated brand extension that we know will be very well received from coast to coast. Canadians are experienced campers, and East to West offers highly focused floorplans that make sense for all families."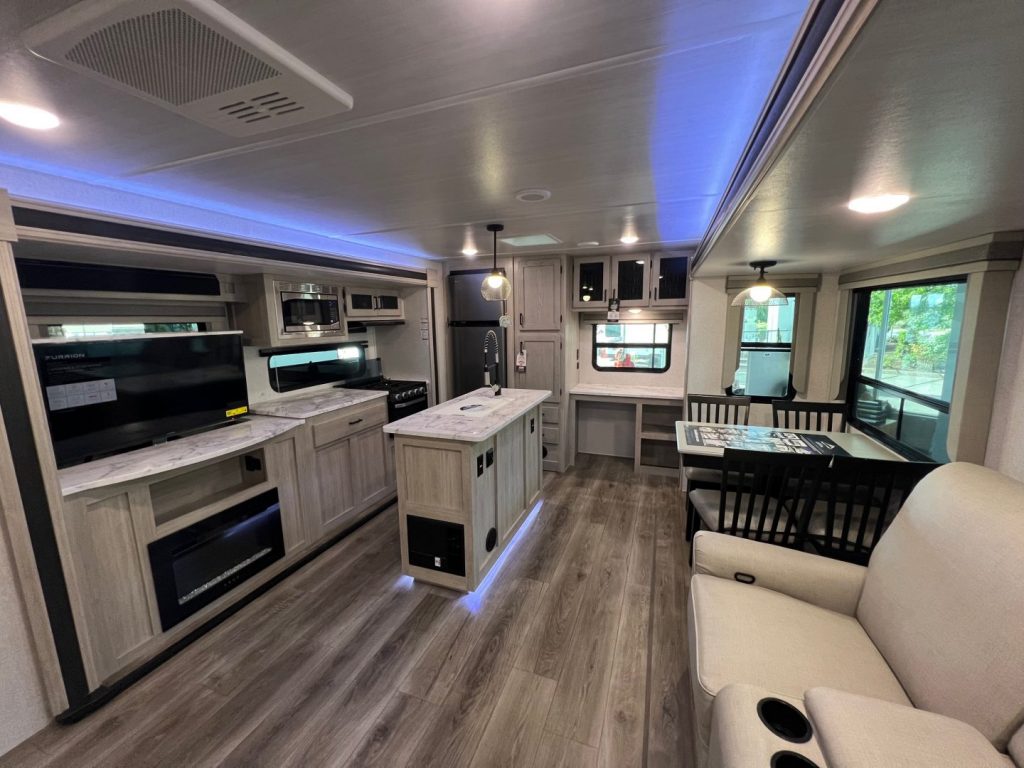 With units now rolling into Fraserway RV's dealerships across the country, the demand for these RVs is already surging.
To view the announcement video from Fraserway RV, please follow this link:
https://www.facebook.com/FraserwayRVAbbotsford/videos/779178616684470
For more information about Fraserway RV please visit: www.Fraserway.com
For more information about East to West RV please visit the corporate website: www.EastToWestRV.com.