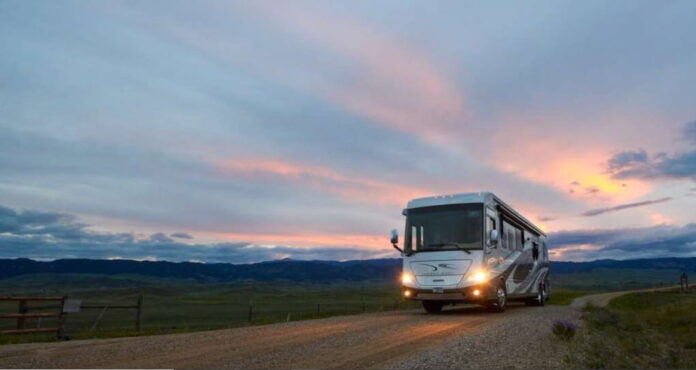 Canadian Recreational Vehicle Association

Wholesale Shipment Report into Canada




for

the period ending March 31st, 2023
A Special Report from Shane Devenish, CRVA.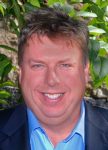 Burlington, Ontario, May 18, 2023 – The Canadian Recreational Vehicle Association reports that RV Wholesale Shipments into Canada for the 1st Quarter ending March 31st, 2023 totalled 7,082 units compared to 17,964 in 2022, representing a decrease of 60.6% year over year.

According to Statistical Surveys, RVDA of Canada reported that Retail Activity during the Quarter totalled 6,163 units and when compared to the wholesale shipment figure of 7,082 units.
Canadian RV Dealer Inventory levels increased slightly during the quarter but not as much as in an average year historically.
---
EDITOR'S NOTE: Delayed shipments of 2022 units into Canada in August – October 2022 created an inventory pipeline anomaly that has resulted in higher than usual stock levels of 2022 models in the fourth quarter of 2022, and first quarter of 2023, and lower than anticipated orders for 2023 models – Canadian RV dealers are working on reducing this inventory of new but non-current RV units, with many dealers reporting good progress in this effort.
Dealers' financial obligations tied to the 2022 units restricted their ability to order 2023 units in numbers that would be considered average for the 1st quarter of the year.
This should be taken into consideration when reading the wholesale shipment report.
Norm Rosen.
---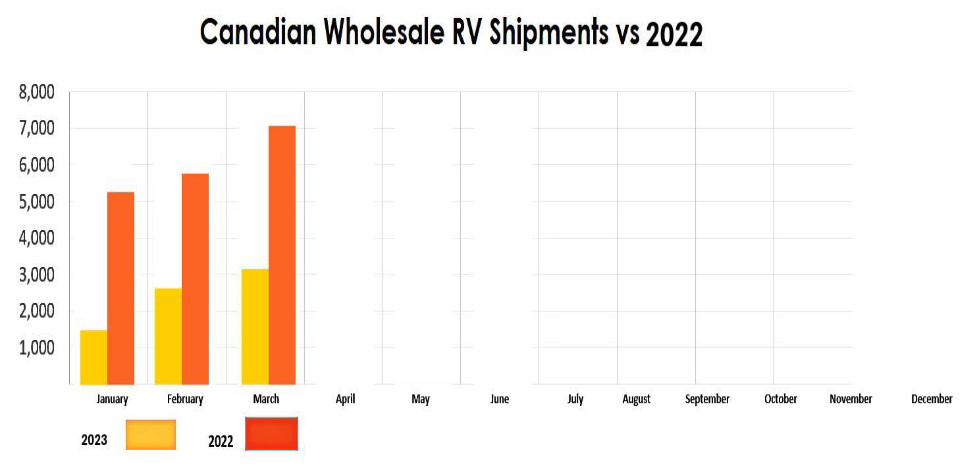 For more information please contact:
Canadian RV Association
1100 Burloak Dr, #300
Burlington, Ontario L7L 6B2
Office: (905) 315-3156
Website: www.crva.ca
Email: info@crva.ca