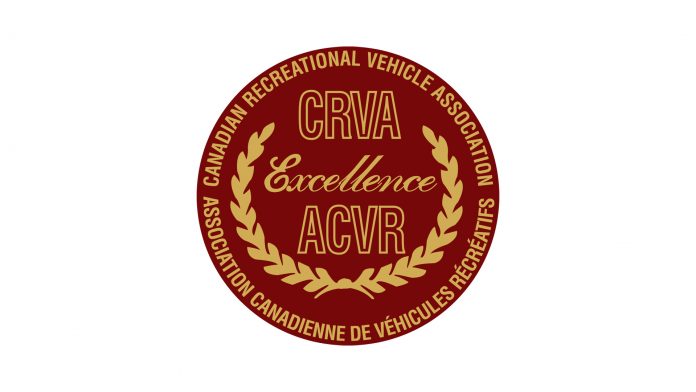 CRVA Update – January 2022
From Shane Devenish, CRVA
CRVA Board Meeting
Burlington, ON, January 18, 2022 – The Canadian Recreational Vehicle Association held their last Board Meeting on November 24th in Toronto at the Sheraton Gateway Hotel in Terminal 3. CRVA was joined by RVDA of Canada, Go RVing Canada and Canadian Camping and RV Council representatives to discuss current challenges in the RV Industry and how we can all work best to achieve success for our stakeholders.
During the meetings, topics discussed included: employee shortages and recruitment, industry advocacy efforts and new Go RVing Canada initiatives for 2022.
CRVA Wholesale Shipment Report
The CRVA compiles Wholesale Shipment Reports for their members. Wholesale RV Shipments to Canadian RV Retailers were reported to be 49,155 units YTD October 31st, 2021 up by 111% over the same period in 2020.
Please find our most recent report below:

CSA Z240 RV Series Standard Update
The CSA Z240 RV Series Standard was last updated in 2020 when the technical committee voted to change to change certain electrical components to meet the NFPA 1192 Standard which made it much easier for RV Manufacturers.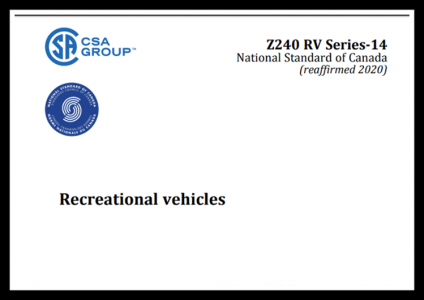 CRVA is working with CSA to develop costs and program requirements for a more complete CSA Z240 RV Series standard update and to synchronize to changes that have been made to the most recent edition of NFPA 1192.
Please contact us at info@crva.ca if you wish to learn more or if you are interested in becoming a member of the Technical Committee.
Provincial Allowable Travel Trailer Length of 41 feet
CRVA continues to work jointly with RVDA of Canada to allow for 5th Wheels to exceed the current 41 feet (12.5m) limit to 48 feet (14.65 m). The Task Force on Vehicle Weights and Dimensions Policy met last in December 2021 and we expect to hear back from the Committee early in 2022.
We will continue to support RVDA of Canada and are hopeful that this issue can be resolved soon.
Transport Canada
Drive-Away/ Tow-Away companies transporting RVs to Dealerships in Canada are currently required to maintain a daily written log of hours in service. Transport Canada has mandated that written logs were no longer to be used and they were to replaced with electronic logging devices (ELDs) that were needed to connect to a Commercial Vehicle effective June 2021 (no fines will be issued until June 2022).
An ELD connects to the electronic control module of a vehicle and make it easier and faster to track, manage, share and improve the accuracy of a driver's hours of service record but there are concerns from drivers that this would capture personal time and restrict business travel time. Currently, drivers of Commercial Vehicles are only allowed to be in service for 13 hours without a break to sleep.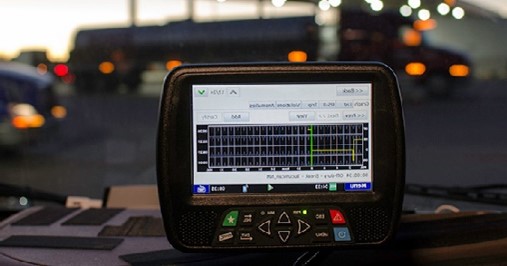 We have received concerns from Manufacturers and Carriers of Drive Away Companies who indicated that requirements for a ELD device could reduce the number of transport options for the industry which is of great concern to both CRVA and RVDA of Canada. Currently, there is an exemption in the US that provides for the use of EITHER a written log or a ELD Device. Most deliveries are made by self employed contracted drivers, and they are reluctant to have their personal travel combined with business travel.
CRVA, RVDA of Canada and the RV Industry Association joined together to submit an exemption request on behalf the RV Industry earlier this year and will be following up with Transport Canada in the near future.
Our request included rational and supporting information to justify Transport Canada to match the exemption which currently exists in the United States that mandate drivers to maintain EITHER a written log or an ELD Device.
RV Recalls – NHTSA and Transport Canada
CRVA and RVIA and members joined together in informal consultations with Transport Canada who invited the RV Industry to provide feedback on updating regulations under the Motor Vehicle Safety Act (MVSA) to improve Canadians' access to safety recall information. We recommended that reporting on safety issues were of the same frequency currently in effect with NHTSA.
CRVA currently announces RV Recalls weekly on its website and on social media.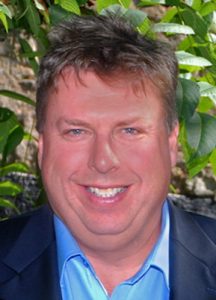 Shane Devenish
President
Canadian Recreational Vehicle Association
1100 Burloak Drive, #300
Burlington, Ontario
L7L 6B2