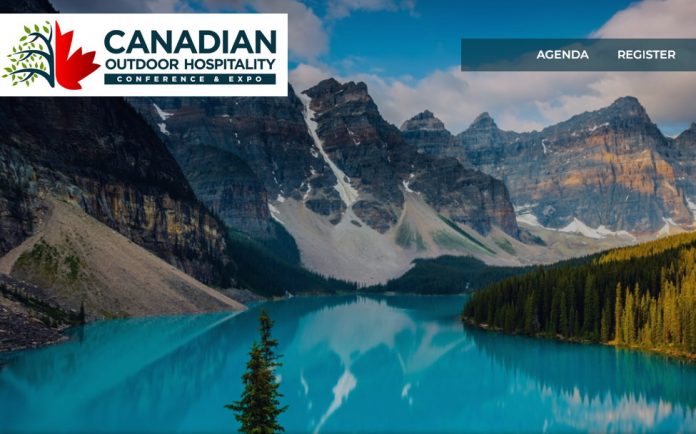 CCRVC Announces 2022 Canadian Outdoor Hospitality Conference & Expo
14 January 2022 – The Canadian Camping & RV Council is excited to announce the return of the Canadian Outdoor Hospitality Conference & Expo that will take place March 8-10, 2022. Produced through a partnership with CampCon, the conference will be an opportunity for the entire country to come together as one in a national trade show.
Since the beginning of the COVID pandemic, campgrounds have had to deal with new challenges ranging from handling inexperienced guests, to providing record-breaking reservation numbers and RV sales, and this year's Canadian Outdoor Hospitality Conference & Expo will provide campgrounds owners with new and exciting tools to help them become more profitable via virtual experience. With this year's show, CCRVC aims to further increase the educational experience from their inaugural event held in January 2021.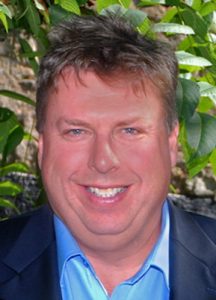 "We're thrilled to have a chance to provide this exclusive education and networking opportunity for our campground owners across the country," said Shane Devenish, Executive Director of the Canadian Camping & RV Council. "After the success of our "Celebrating New Beginnings' themed conference last year, we are excited to build on our mandate to provide the tools to help make our private campgrounds more successful for the betterment of the Canadian RV and Camping Industry."
The Canadian Outdoor Hospitality Conference & Expo will offer three packed days of educational sessions, live video networking opportunities, interactive workshops, group discussions, keynote speakers, as well as suppliers and sponsors who hail from both Canada and across North America.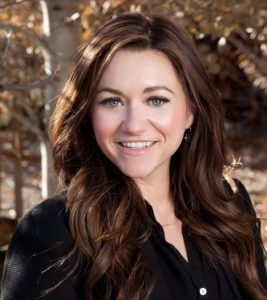 "One of the things we're most excited about our awards that will recognize the contributions of notable individuals to the Canadian camping industry," says Cara Csizmadia, Member Services Coordinator, for the Canadian Camping & RV Council. "We'll also be having an auction to raise money for great causes and allowing for a number of scholarships so that everyone can attend."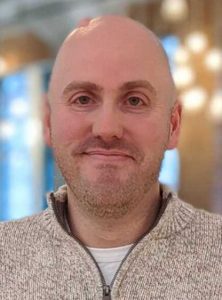 "We're excited to be producing the second annual conference for CCRVC," said Brian Searl, Founder & CEO of Insider Perks. "We've built and expanded on the digital offerings for suppliers and sponsors, realizing that the exposure we can offer them goes above and beyond their booths."
Those opportunities for exposure include swag boxes being mailed to all campground attendees, email blasts before the show, social media appearances for sponsors, and brand awareness throughout.
"We're looking forward to hosting a national event for the entire industry, and can't wait to meet with everyone on March 8th, wherever they are," said Shane Devenish.