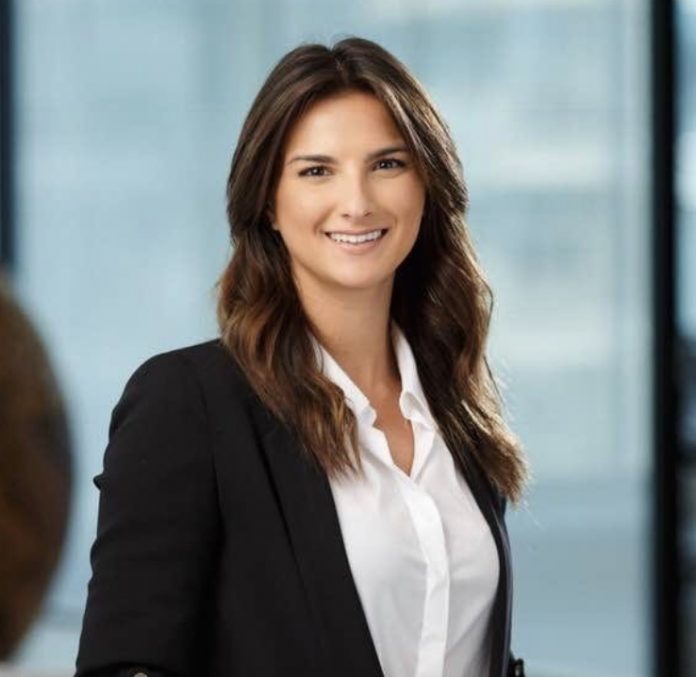 Go RVing Canada welcomed Julia Bouterakos to its marketing team in late 2020 as the association anticipates a busy and productive year ahead.
Bouterakos will be the key contact person for all stakeholders, the liaison for the dealer and campground tie-in programs, and will manage media contacts and all outward member communications.
"I'm absolutely thrilled to start this journey with Go RVing Canada as Marketing and Project Coordinator and to be part of such an exciting time in the RV industry. I look forward to providing dealer support through communications, the dealer tie-in program, and for the launch of exciting 2021 campaign and project initiatives. There is nothing more rewarding than working alongside individuals who share my passion for the outdoors, travel and adventure!" said Julia.
Go RVing added that her experience with digital technology will benefit business growth: "Julia has demonstrated success developing complex multi-channel strategies and content and will be a great asset to the Go RVing Canada team … She is a quick learner with a collaborative and adaptable style."
–
Go RVing Canada was founded by the Go RVing Canada coalition, which consists of RV manufacturers, component suppliers, dealers and regional RV associations. Julia Bouterakos may be contacted at: julia@gorving.ca