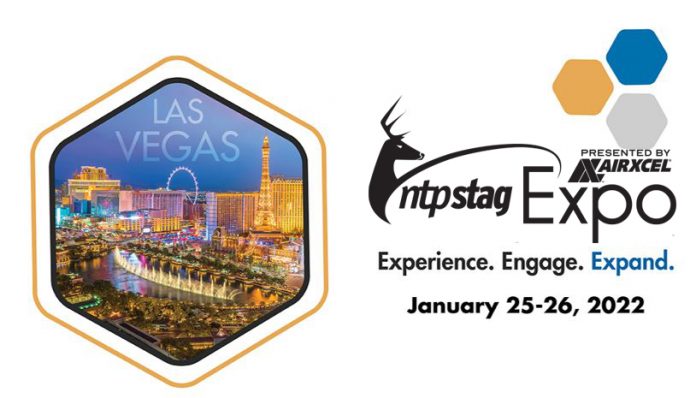 BMPRO now available through NTP-STAG; To Exhibit at the NTP-STAG Expo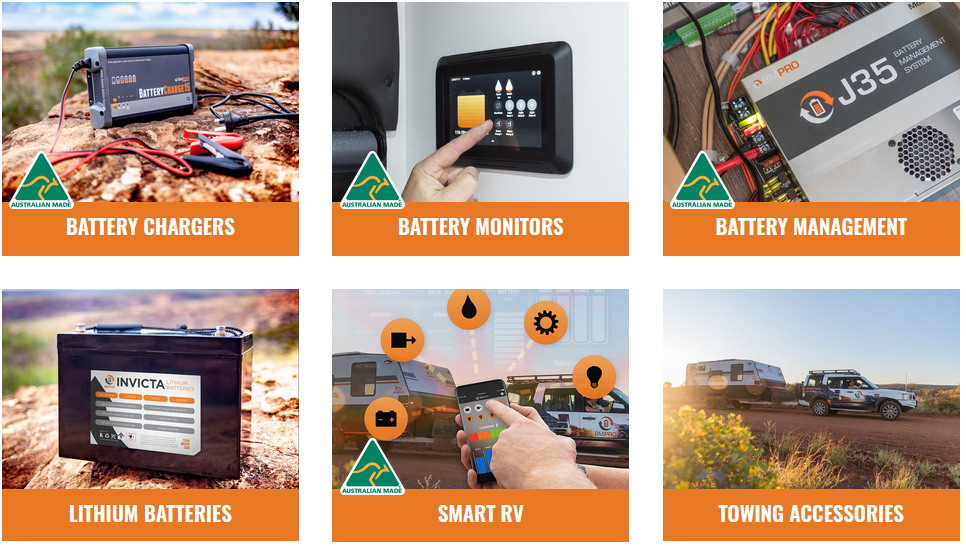 Elkhart IN, January 25, 2022 – NTP-STAG, the leading American wholesale distributor of aftermarket RV parts and accessories, has officially added BMPRO to its RV Electronics category.
The partnership is set to build on the Melbourne-based Smart RV and battery management manufacturer's sale of BMPRO products to OEMs and dealerships through its Elkhart warehouse. BMPRO believes this product range will provide American RV enthusiasts with comprehensive monitoring and control their adventure vehicles.
Jeff Schlegel, RV Electrical and Electronics Category Manager at NTP-STAG, stated, "We're excited to now offer BMPRO products through NTP-STAG. BMPRO products are providing value for an emerging section of the market and are giving convenience to customers in a way that hasn't been widely available before, so the opportunity for the American RV market to purchase this technology through NTP-STAG is definitely something to be excited about."
BMPRO has maintained that the company will continue to provide customer service support for its range of Smart RV and battery management systems from its existing offices in Elkhart.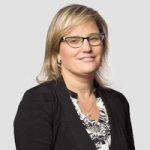 Louise Bayliss, CEO of BMPRO said "working with such a reputable distribution partner as NTP-STAG a great step forward in our move into the north American market. We look forward to growing our presence and making life easier for north American RV owners"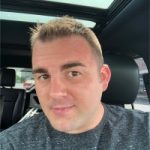 In addition, BMPRO is also set to exhibit at the 2022 NTP-STAG EXPO in Las Vegas Nevada from January 25th – 26th and the NTP-STAG Virtual Expo from January 31st – February 4th, joined by leading RV industry sales professionals as well as the full Venture Co-op team.
BMPRO's RV Systems Integration Engineer Scott Hunter and Venture Co-op will provide a range of information about key products such as ProSmart, SmartConnect, DC-DC chargers and accessories, in addition to show specials and a sponsored prize draw.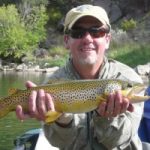 Darren Whitlock from Venture Co-op commented, "As the demand for Smart RV continues to grow in North America, when the opportunity arose to work with BMPRO, we were very pleased with the chance to become sales agents. We are really excited by the level of innovation happening within the BMPRO range."
The NTP-STAG Expo stands as BMPRO's first appearance as a partner of NTP-STAG and marks the official launch the brand's product range with NTP-STAG in the US RV aftermarket and consolidate its position as force for innovation in the RV industry.
For more information, please visit https://teambmpro.com/products/prosmart/ or contact Brad Hooper on brad.hooper@teambmpro.com or Anna D'Souza on adsouza@marketingeye.com.au
 About BMPRO
With over 50 years of experience in power solutions combined with manufacturing and design facilities, BMPRO are the leading experts in RV power and control management. BMPRO has over 150,000 systems installed across various power management, control, and monitoring systems in the RV industry worldwide.
About NTP-STAG
For almost 60 years, NTP-STAG has been serving RV dealers, retailers and service professionals across the industry. Today, as a division of Keystone Automotive Operations, the company is highly regarded as the leading distribution company for the recreational vehicle market and is uniquely positioned to offer customers and suppliers substantial scale, the most comprehensive inventory selection in the industry, high levels of customer service, and innovative marketing support. NTP-STAG is committed to expanding its offerings to meet the ever-growing needs of its customer base, providing them what they need, when they need it.
About Venture Co-Op
The Venture Co-Op is a full service manufactures representative group that specializes in the RV market.  They have full coverage across North America including Canada.