Truma has announced it will participate in two technical training classes in Canada over the winter months.
"Truma remains committed to the North American RV industry and the ongoing development of technicians and their understanding of the latest technology available to the market," said Mark Howlett, SVP Business Development with Truma
At the 2017 Toronto Trouble Shooter Clinic in Burlington Ontario, which takes place December 11-15, the company will conduct four separate sessions focusing on the Truma Combi furnace/water heater as well as the TrumaGo.  Truma's training will include both classroom, hands-on troubleshooting and repair for over 90 registrants.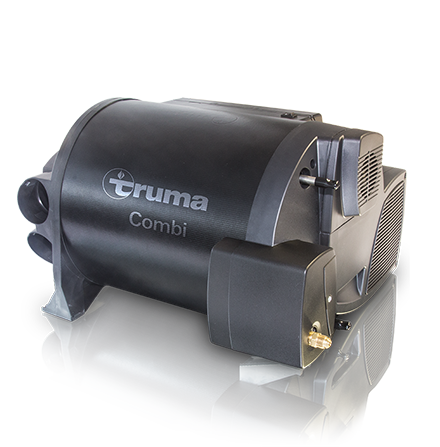 In 2018, Truma will bring its training schedule to Kelowna, B.C. at the Okanagan College Trades Building on January 16-18.  Hosted by the RVDA of B.C., the three-day session is capped to 25 students.  Steve Bayne of Truma will deliver both classroom and hands-on sessions for the AquaGo and Combi.
"With the recent announcement of our partnership with Atlas Trailer Coach for distribution in Canada, the demand from dealers for more knowledge has been extensive and we see these two classes as just the beginning for the Canadian market," explained Howlett.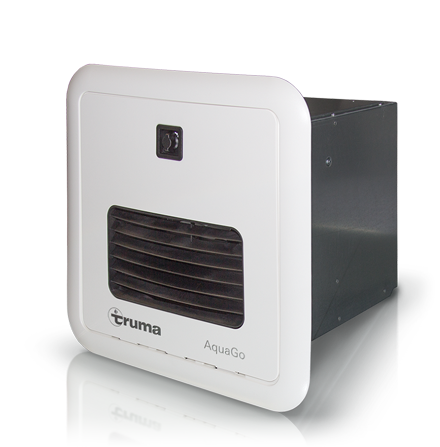 The company is also considering taking its training sessions to other areas in the Canadian market.
"We are currently looking at venues for Quebec in 2018, as we add additional Truma Partners to support aftermarket installation of the Truma AquaGo® and offer campers the ultimate in luxury with our hybrid on-demand instant water heater," said Howlett.
For information on the Burlington Troubleshooter sessions, contact Anita Lien at the RVDA of Canada. For information relating to the B.C. training sessions, contact Joan Jackson at the RVDA of British Columbia.