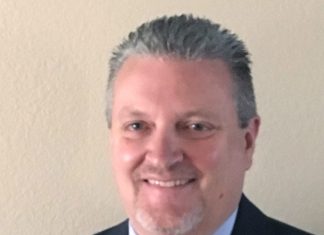 Wichita, Kan. — Airxcel, Inc., a corporation with a wide portfolio of well-known branded products used in recreational vehicles around the world, today announced...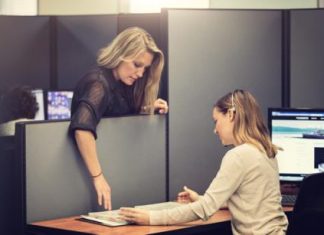 The new RV headquarters will be in the heart of the RV industry at 5155 Verdant Drive in Elkhart, IN According to a press release,...
RV Dealer News had the opportunity to sit down with Nicholas Rousseau, of Groupe Rapido, at the company's corporate offices in Canada, to discuss...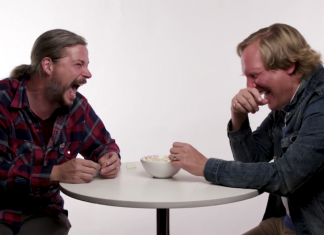 Go RVing Canada announced its partnership with Taggart and Torrens, hosts of the Canadianity podcast, to Bring Back Wildhood and take their show outdoors...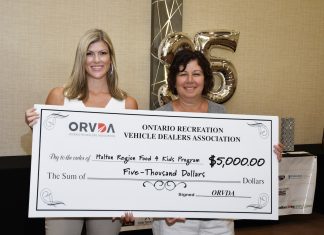 The 40th Annual General Meeting of the Ontario RV Dealers Association (ORVDA) was held in the conference centre at beautiful Blue Mountain Resort in...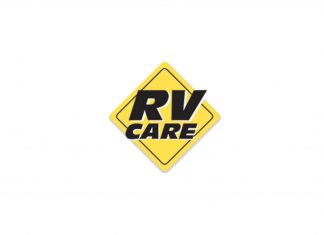 Canada's largest RV dealer network continues to grow. "We're very excited and pleased to announce the addition of 5 RV Care members to our national...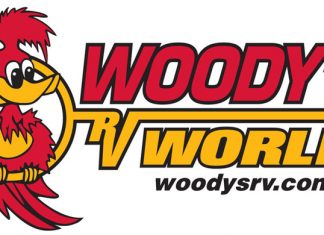 By: Keegan Kozolanka Alberta's largest RV dealer purchases one of the longest family-operated dealerships in Saskatoon Alberta RV dealer Woody's RV World has bought Lardner's Trailer...