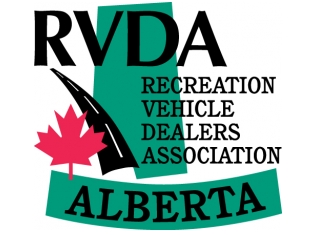 Dan Merkowsky, current Executive Vice President of the RVDA of Alberta, will be retiring on July 28 after thirteen years with the Association. Dan will...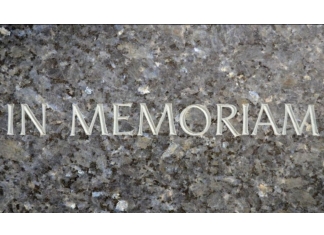 James "Jim" Priest.  December 12, 1951 - June 5, 2021 The Following Article was Written by the ORVDA Jim Priest, Dealerplan Financial, peacefully passed away after...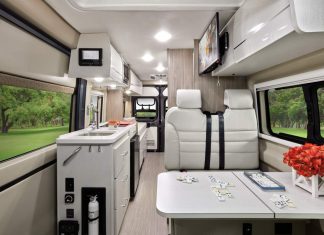 ELKHART, IND. (June 16, 2021) – Thor Motor Coach introduces Rize™ and Scope™ to the Class B motorhome lineup and updates Tellaro® and Sequence®...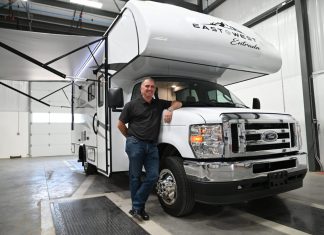 Elkhart, Ind. – EAST TO WEST, a division of Forest River, Inc., is proud to announce the newest addition to its lineup: the ENTRADA...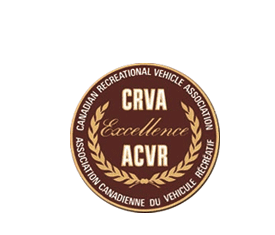 Health Canada is proposing amendments to the Tents Regulations, the Toys Regulations, and the Textile Flammability Regulations under the Canada Consumer Product Safety Act...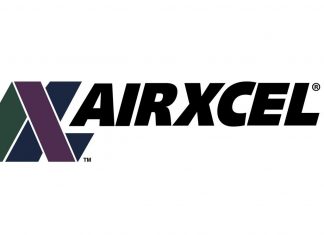 WICHITA, Kan. – Airxcel Inc., a leading designer, manufacturer, and distributor of the most critically functional products for the RV and Specialty HVAC markets,...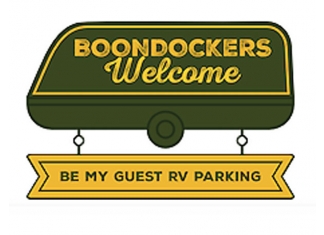 Vail, CO – June 10, 2021 – Harvest Hosts, a membership program giving RVers access to unique RV camping options, announces today its acquisition of Boondockers Welcome,... ELKHART, IND. (June 10, 2021) – Thor Motor Coach's Class A diesel motorhomes, Palazzo®, Aria®,  Venetian® and Tuscany® embrace fresh interior décor, exterior designs...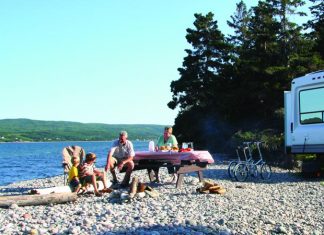 Outdoor Recreation Roundtable teams with industry leaders to foster access and inclusion in the recreation economy WASHINGTON, D.C. –  The Outdoor Recreation Roundtable (ORR) has...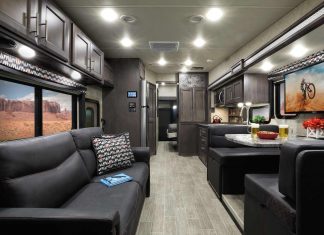 ELKHART, IND. (June 7, 2021) – Outlaw® Class A and Class C toy haulers from Thor Motor Coach gain family-friendly travel and outdoor lifestyle...