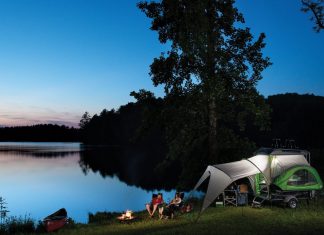 By Marney Carmichael COVID-19 has changed travel plans across Canada. This summer, and for the rest of the year, campers and RVers will be faced with...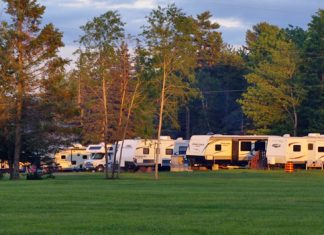 Association of Atlantic RV Parks and Campgrounds touts campaign to "Camp the Atlantic" during COVID-19 The Association of Atlantic RV Parks and Campgrounds announced today...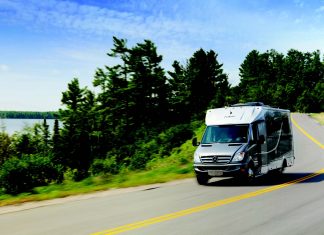 Richmond, BC. June 12, 2020 – The Recreation Vehicle Dealers Association (RVDA) of Canada and the Canadian Recreational Vehicle Association (CRVA) are releasing their...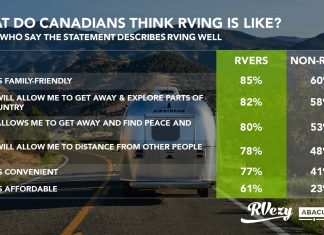 TORONTO, May 27, 2020 – A national survey of 2,000 Canadian adults conducted by Abacus Data Canada for RVezy.com finds that more Canadians are...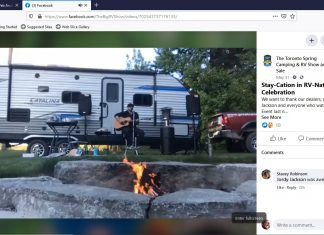 A Special Presentation from the Toronto Spring Camping and RV Show The Canadian RV Association and The Toronto Spring Camping and RV Show (The Big...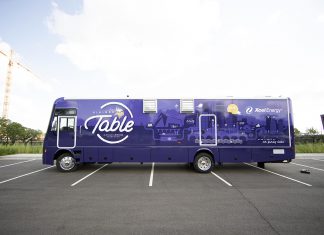 Partnership to offer mobile experiential marketing applications for brand-to-consumer interactions. — As the nation begins to recover from the COVID-19 virus, Winnebago Industries Specialty...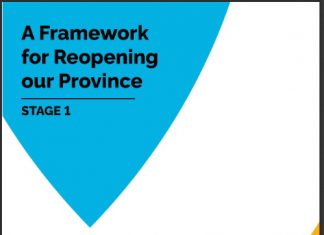 Businesses are required to maintain 6 feet ( 2 metres ) physical distancing for employees and customers. Please click here to read the Ontario Framework...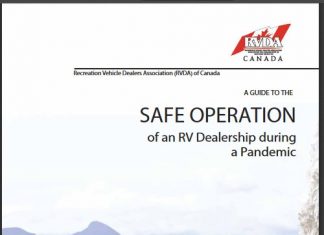 The RVDA of Canada has prepared a Guide for the best practices to reopen your business safely as we cope with the "new normal"...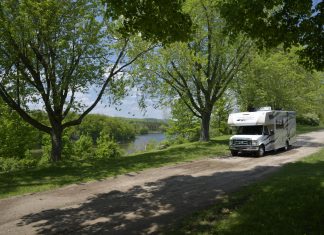 As of May 1, 2020, the Canadian Recreation Vehicle Association has shared the following information from the various Provinces, outlining the current status of...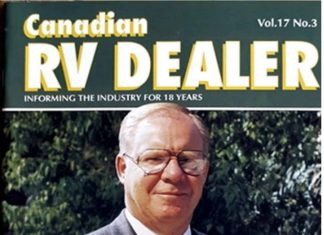 Un triste message de l'Association canadienne des concessionnaires de véhicules récréatifs. Sad news from the Canadian RV Dealers Association... Gil Robert, l'un des concessionnaires de VR...