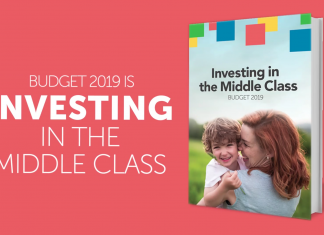 Minister of Finance, Bill Morneau has tabled his fourth and final budget for the current Liberal government. Titled "Investing in the Middle Class" this is...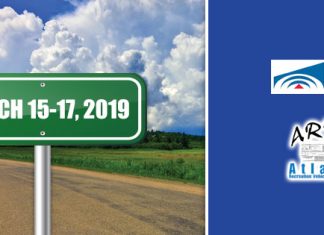 Attendance at the Moncton RV show soared above prior years in 2019. Running from March 15-17, 2019, hosted at the Moncton Coliseum, the annual show...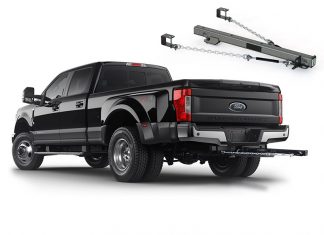 Torklift has released the newest addition to its heavy-duty towing line – the SuperHitch Cannon receiver extension, designed for new 2017-2019 Ford trucks. The Cannon...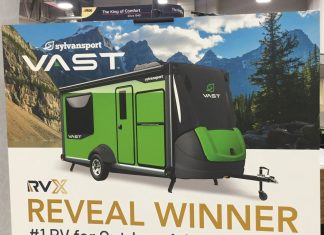 Truma is extending its congratulations to all manufacturers who won one of the nine product spotlights at RVX's "Reveal," some of which featured Truma...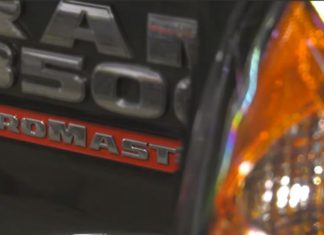 Thor Motor Coach will enter the Van Life movement with a new conceptual Class B motorhome, to be unveiled at RVX. The company says camper...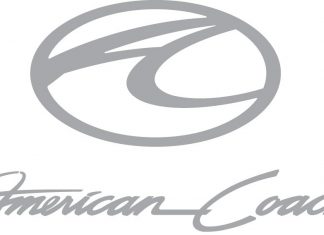 The REV Recreation Group, a division of REV Inc., will debut the all-new 2020 American Revolution at RVX. The company says the American Revolution builds...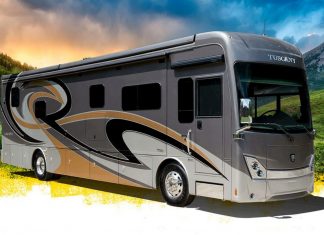 A brand new, one-of-a-kind Tuscany, will debut at RVX, featuring sustainable energy features. The RVX Tuscany houses a generator-free power system that uses lithium-ion energy...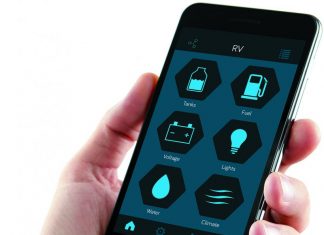 ASA Electronics is one of 23 manufacturers that is featured in the first RV designed to showcase the latest and greatest from RV Accessory...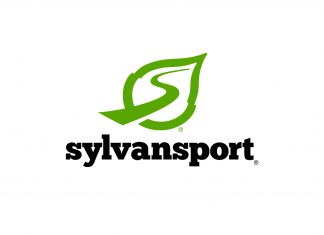 SylvanSport is set to unveil its new approach to compact travel trailers at RVX. Called the VAST, the new trailer from SylvanSport is the result...
Entegra Coach will unveil the 2020 Reatta XL™ Class A compact luxury diesel at the Family Motor Coach Association's (FMCA) 99th International Convention &...