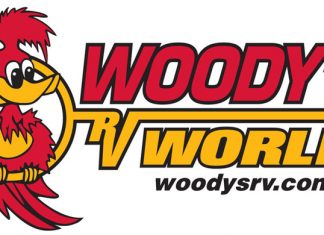 By: Keegan Kozolanka Alberta's largest RV dealer purchases one of the longest family-operated dealerships in Saskatoon Alberta RV dealer Woody's RV World has bought Lardner's Trailer...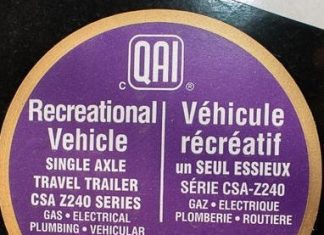 The Canadian RV Association continues to work alongside the RV Industry Association to align the CSA Z240 RV Series Standard to the NFPA 1192...
Canada's RV Dealer News Magazine had the opportunity to conduct an exclusive interview with Mike Reuer, CEO of the Westfalia Division of Groupe Rapido, immediately...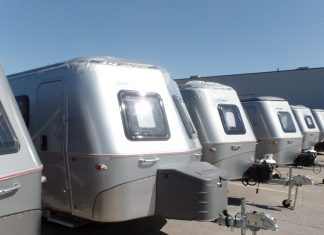 (June 21, 2019) Infinity Asset Solutions, Toronto, announced today that they will proceed with a four-day auction of the ERWIN HYMER GROUP NORTH AMERICA,...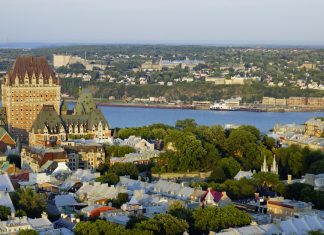 May 15th, 2019 Joining CRVA's Board in Quebec City were Eleonore Hamm President and current Chairman Herb Cowen from RVDA of Canada, Robert Trask Chairman...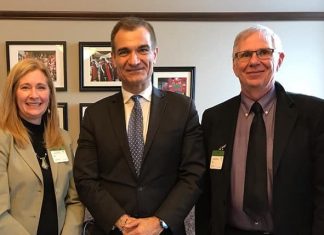 Your RV Industry organizations are working to lift the steel and aluminum tariffs and to implement a Fair Taxation Regime for Campgrounds. OTTAWA, May 6th,...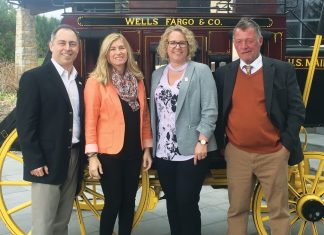 Toronto, April 23, 2019. Wells Fargo CDF® hosted more than 100 customers from the various industries they serve at a gala celebration of 50 years...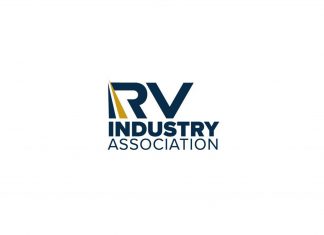 Ryan Elias, vice president and general manager for Triple E RV is one of three appointed to the RVIA Board of Directors. The appointment was...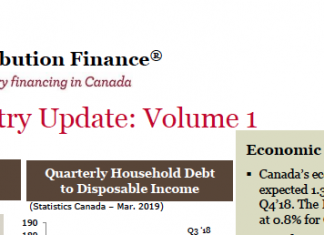 Wells Fargo CDF has provided RV Dealer News with this economic update on the Canadian Economy and its relation to the RV industry as...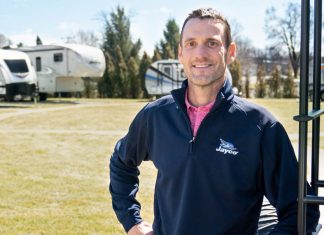 Bill Martin is joining Jayco as the company's new Vice President of Marketing. Martin has over 20 years of experience in the RV Industry, with...