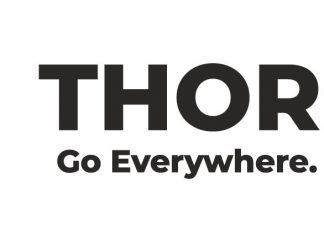 In recognition of Childhood Cancer Awareness month, THOR announced it is partnering with KOA Care Camps for the fourth consecutive year. The partnership provides...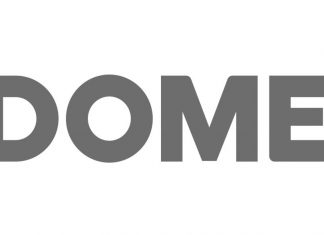 Dometic to be part of the First Annual RV Hall of Fame Supplier's Show at the Northern Indiana Convention Center during Open House Week This...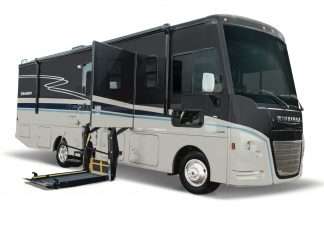 People in wheelchairs and those with other physical disabilities can travel with more comfort and confidence with the Winnebago accessibility-enhanced motorhomes' three standardized floor...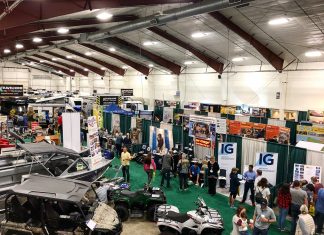 The Snowbird RV Show & Sale is back for its 23rd year this September at Tradex in Abbotsford. The only fall recreational vehicle show...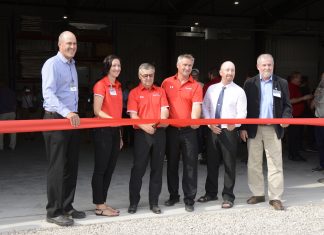 RV Dealer News was proud to attend the grand opening of the General Coach Canada Travel Division manufacturing facility, located just across the road...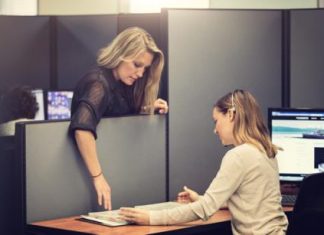 The new RV headquarters will be in the heart of the RV industry at 5155 Verdant Drive in Elkhart, IN According to a press release,...
RV Dealer News had the opportunity to sit down with Nicolas Rousseau, of Groupe Rapido, at the company's corporate offices in Canada, to discuss...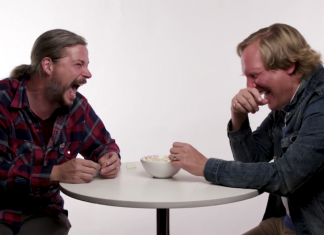 Go RVing Canada announced its partnership with Taggart and Torrens, hosts of the Canadianity podcast, to Bring Back Wildhood and take their show outdoors...