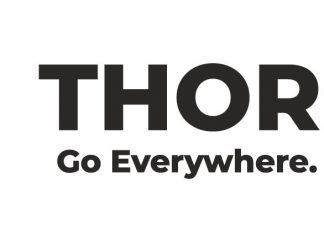 Hymer USA to use German innovation and manufacturing processes--a first for the US RV industry THOR Industries, Inc. today announced the formation of Hymer USA,...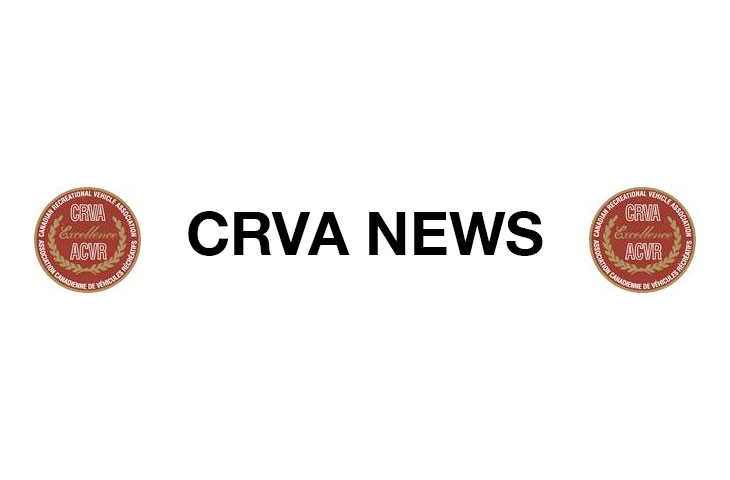 The following is a press release from the CRVA, for more information on the CSA Z240 standards and the procedures involved, please see the...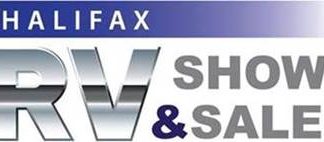 Halifax, NS – The 2020 edition of the Halifax RV Show & Sale wrapped up on Sunday, January 26 after four days of camping...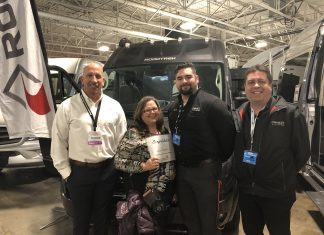 Cambridge, Ontario, CANADA – January 21, 2020 – Roadtrek Inc., a Class B manufacturer in North America, showcased for the first time at the...

Winnebago is pleased to announce it has partnered with NTP-STAG to enhance its motorhome product line's FastTrack Parts Program. "This new partnership is designed to...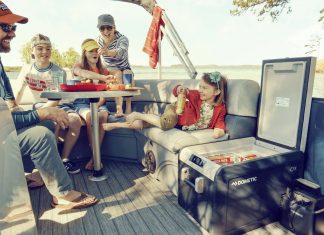 Dometic is launching the new generation of its popular powered cooler: the CFX series. The line-up includes the world's first model featuring a rapid...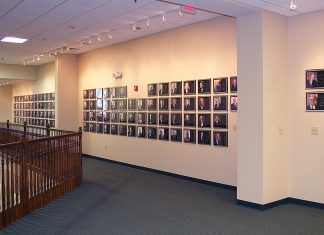 The board of directors of the RV/MH Heritage Foundation (Foundation) has announced the names of those who will be inducted into the RV/MH Hall...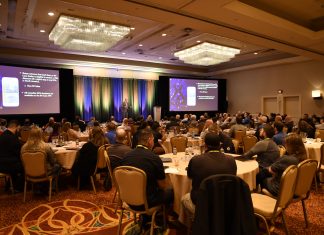 RV Care Network dealers convened Dec. 1 – 2, 2019 at the Marriott Toronto Airport for their annual conference, and to celebrate the 20th...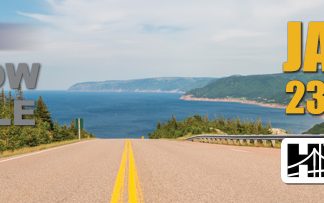 The Halifax RV show is setting up camp for its 20th edition next month at the Halifax Exhibition Centre. The show returns Jan. 23-26,...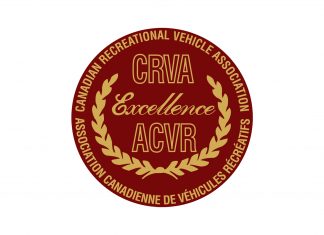 The Canadian Recreational Vehicle Association reports that RV Wholesale Shipments into Canada for the Q3 ending Sept. 30, 2019 totaled 6,244 units compared to...