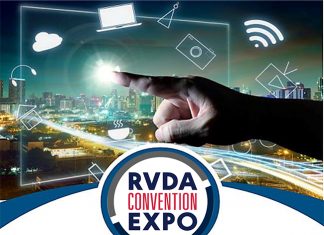 The RV Dealers Association of the U.S. and Canada have teamed up to deliver the RV Dealer Convention/Expo, an interactive event to take place...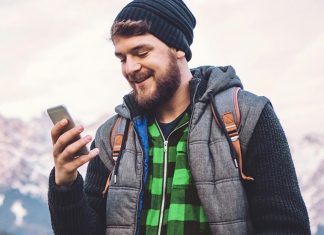 By Robert Grant – CDK Global Lightspeed It's no secret that texting has become the preferred way to communicate. In fact, 78 percent of...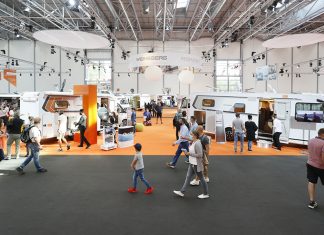 Special attention to hygiene, social distancing and mandatory masks set a "new normal" for trade and consumer shows. The following press release was provided by...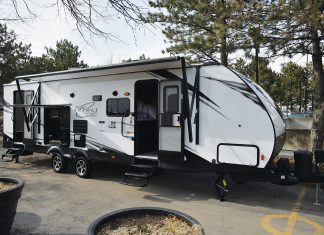 RV Care, Canada's largest RV dealer network and the exclusive Canadian distributor of the Northern Spirit travel trailers manufactured by Coachmen RV, recently held...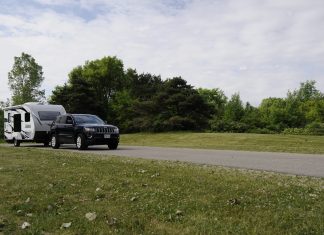 Release – September 2nd, 2020 The Canadian Camping and RV Council has expressed concerns to Prime Minister Trudeau regarding the status of Canadian "Snowbirds" who...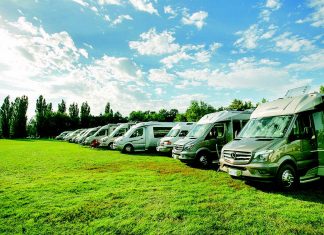 August 28th, 2020 Dear CRVA Member, The Canadian Recreational Vehicle Association reports that RV Wholesale Shipments into Canada for the 2nd Quarter ending June 30th, 2020...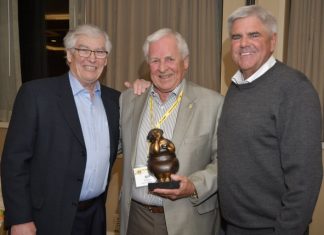 Montreal, Quebec, July 13, 2020 - RV Care, Canada's Largest RV Dealer Network, announced on June 18th, that Don Main has been appointed to the...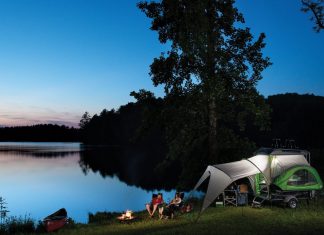 By Marney Carmichael COVID-19 has changed travel plans across Canada. This summer, and for the rest of the year, campers and RVers will be faced with...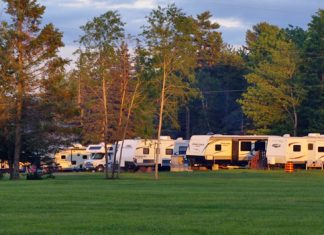 Association of Atlantic RV Parks and Campgrounds touts campaign to "Camp the Atlantic" during COVID-19 The Association of Atlantic RV Parks and Campgrounds announced today...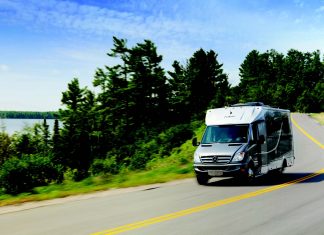 Richmond, BC. June 12, 2020 – The Recreation Vehicle Dealers Association (RVDA) of Canada and the Canadian Recreational Vehicle Association (CRVA) are releasing their...