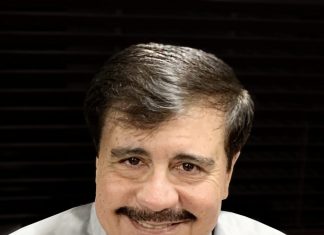 REV Group® (NYSE: REVG), designer and manufacturer of a wide range of RV brands, has announced the appointment of Renegade RV® Vice President and...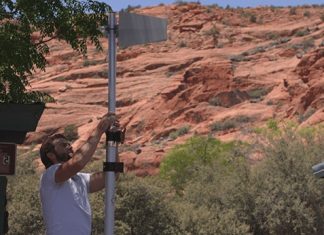 Boost Your RV Experience with the new weBoost Signal Booster By Myles Arnott Wilson Electronics has announced the release of a state of the art, high...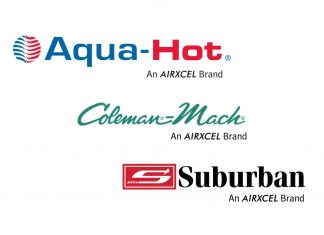 Airxcel, Inc., a committed partner to the RV industry, will offer virtual training during the 2nd Annual RV Technician and RV Inspector Expo, a...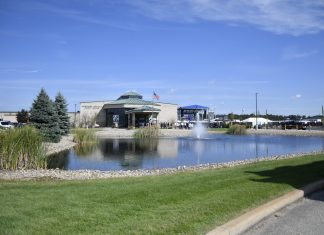 To Be Held During RV Open House in September With the 2020 show cancelled due to the pandemic, the 2021 RV/MH Hall of Fame Supplier...
Winnebago Industries, Inc. has announced the appointment of Jacqueline Woods and Kevin Bryant to its Board of Directors, effective March 17, 2021. "Winnebago Industries has...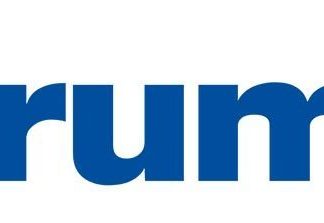 Pleasure-Way is partnering with Truma in launching their 2021.5 updates to all Class B models. In addition to using the Truma AquaGo Comfort Plus, Pleasure-Way...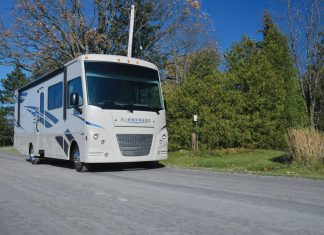 Winnebago has announced changes to its Flying W Dealer Excellence Award program to enhance the focus on customer satisfaction. Each year the program honours...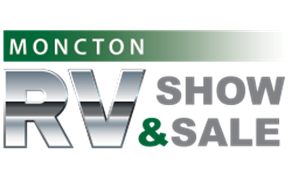 (Provided by Master Promotions Ltd.) With the continued volatility and uncertainty around the COVID-19 pandemic situation in Atlantic Canada, Master Promotions Ltd. regrets to announce...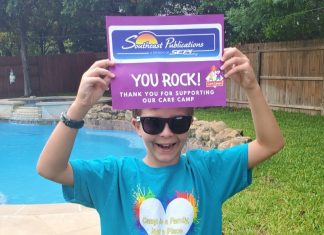 Care Camps, a charity to help children with cancer experience the hope and healing power of the outdoors through oncology camps across North America,...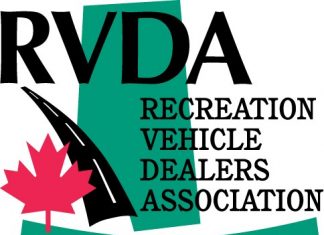 The following are some March 2021 highlights from the RVDA of Alberta: Tourism Industry Association of Alberta Dan Merkowsky, Vice President of the RVDA of Alberta, has been...