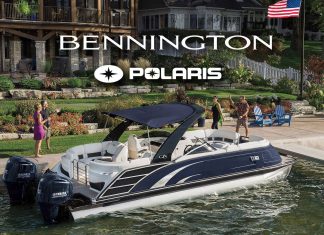 Polaris Industries, the manufacturer of snowmobiles, off-road vehicles, and motorcycles, has purchased pontoon boat maker, Boat Holdings. Forbes has reported that the all-cash transaction totaled...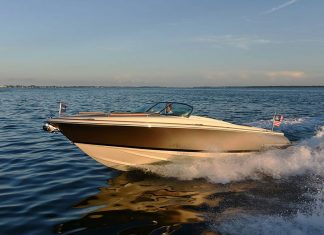 Winnebago Industries, Inc. has acquired the iconic recreational boat manufacturer, Chris-Craft. The company purchased Chris-Craft from Stellican Ltd., which has owned the boating manufacturer since...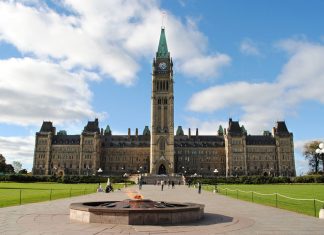 The Recreational Vehicle Dealer Association of Canada (RVDA) has responded to the new tariffs levied on aluminum and steel by President Donald Trump, saying...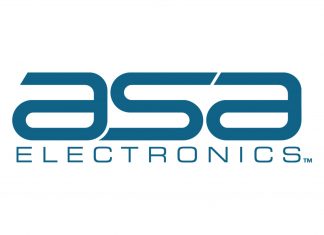 Christina Garvey is assuming the role of RV Aftermarket Manager and will be responsible for all distributor and aftermarket accounts for the RV division. ...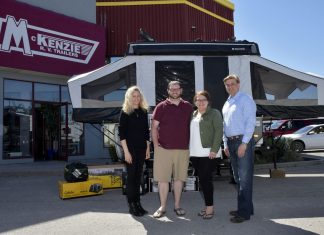 Text courtesy of CRVA The Toronto Spring Camping and RV Show, (The BIG ONE) were thrilled to present the Grand Prize $15,000 Family Camping Package...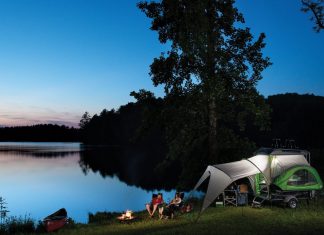 SylvanSport has added Craig McAnsh as Vice President of Marketing for the company.  He will lead all branding, marketing, advertising and communications for the...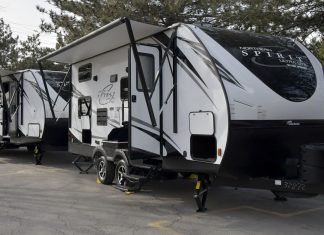 Northern Spirit arrives in Canada! RV Care dealers from all across Canada gathered for the 3rd Annual RV Care National Meeting at the Toronto Airport...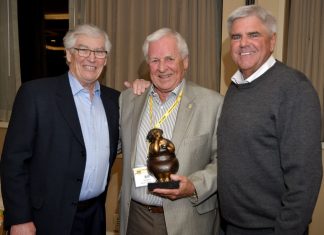 Northern Spirit arrive au Canada! Les concessionnaires de RV Care de partout au Canada se sont rassemblés pour la 3e réunion nationale annuelle de RV...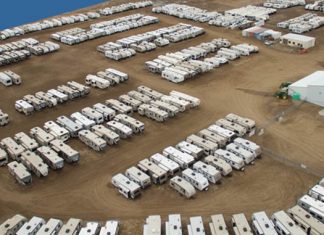 Photo from Minard's Leisure World Facebook Page. K-Z has announced that dealer partner, Minard's Leisure World of Weyburn, Sask. Has been awarded the "Best Managed...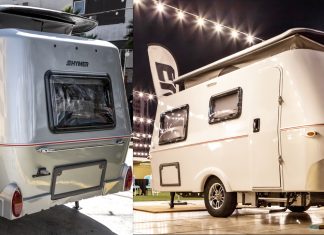 The Erwin Hymer Group North America, Inc. debuted their newest ultra-light weight towable trailer line in Las Vegas, NV last week at the Downtown...