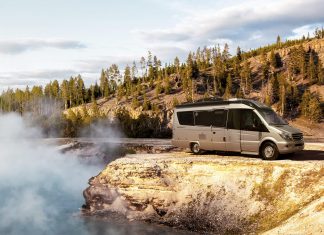 Leisure Travel Vans, a division of Triple E RV has received the 2017 Dealer Satisfaction Index Award for the sixth year in a row. "We...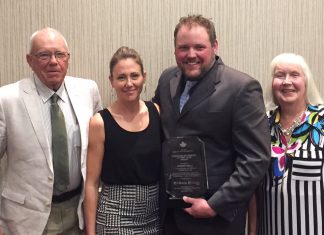 RV Dealer News would like to congratulate Jason Bell of Chemo RV in British Columbia for winning the 2017 RVDA of Canada's RV Dealer of...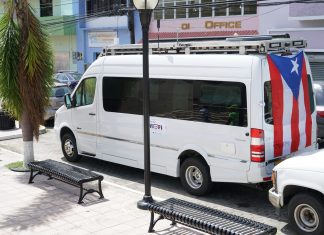 The Erwin Hymer Group of North America (EHGNA), has partnered with Kymeta, Liberty Global and Intelsat to provide communications support in Puerto Rico following...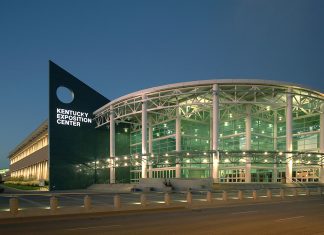 Louisville – the Big One! The most important date on the RV industry calendar. The RVIA National RV Trade Show, held in Louisville, Kentucky...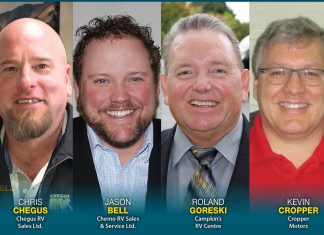 Every year the RVDA of Canada and the provincial RVDA chapters honour one of their members as the Canadian RV Dealer of the Year. ...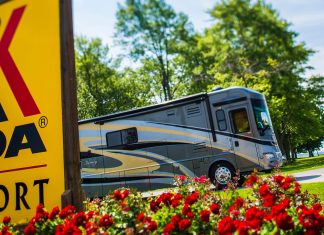 Small business owners are the most optimistic they have been since the start of the Great Recession, according to the latest findings from the...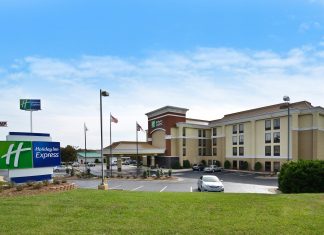 The RVDA of Canada's annual Fall Troubleshooter Clinic moves to central Canada this year, to be held at the Holiday Inn Burlington Hotel and...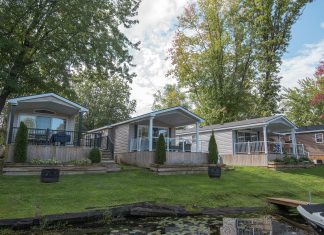 We've all heard the Robert Schuller quote "Tough times never last, but tough people do." It's a comment that could very well describe the...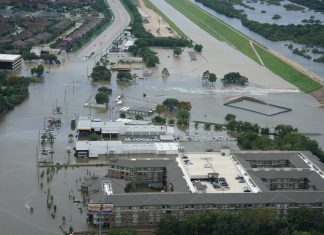 Hurricanes Harvey and Irma may have the southern coastal areas of the United States down, but certainly not out! K-Z RV, located in Shipshewana, Indiana,...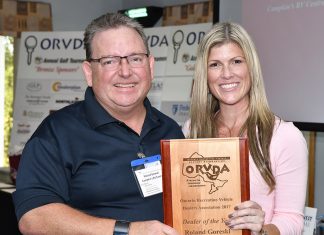 OVRDA Dealer of the Year:  Roland Goreski. The Ontario RV Dealers Association (ORVDA) announced the winner of their ORVDA Dealer of the Year at the...