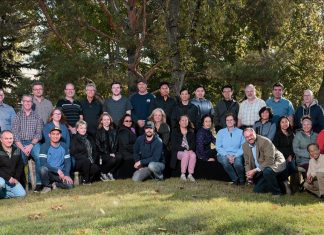 Garnet Instruments are celebrating their 25th Anniversary. In a release, the company says they have grown from a small beginning to being recognized as one...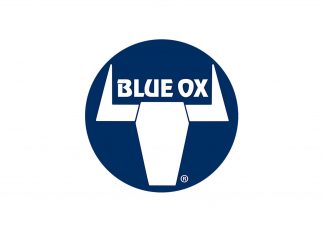 4Sean Carrigan has joined Blue Ox as development manager in outside sales. Carrigan will be responsible for serving customers in Alberta, B.C. and the...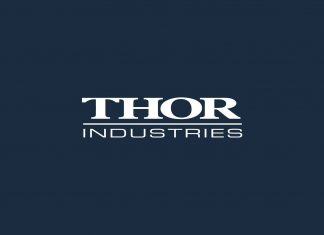 Thor Industries have announced that they have entered into a definitive agreement to acquire the Erwin Hymer Group, for a value of €2.1 billion. According...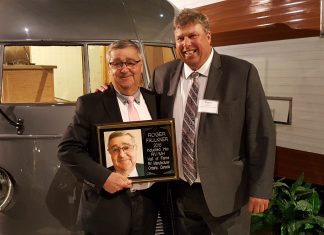 Lead Photo: Roger Faulkner (left) and Shane Devenish (right), pose for a photo at the RV/MH Hall of Fame, on Monday, August 6, 2018,...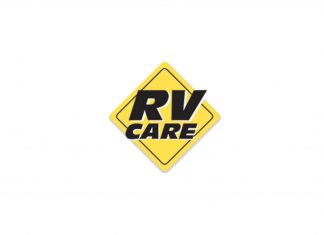 The RV Care Network and the United States based RV Network is now in 194 dealers in North America. "No RV group or group of...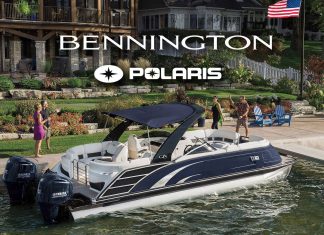 Polaris Industries, the manufacturer of snowmobiles, off-road vehicles, and motorcycles, has purchased pontoon boat maker, Boat Holdings. Forbes has reported that the all-cash transaction totaled...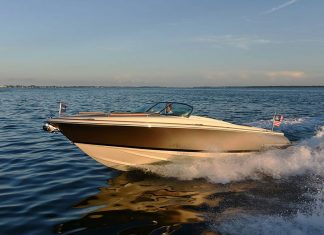 Winnebago Industries, Inc. has acquired the iconic recreational boat manufacturer, Chris-Craft. The company purchased Chris-Craft from Stellican Ltd., which has owned the boating manufacturer since...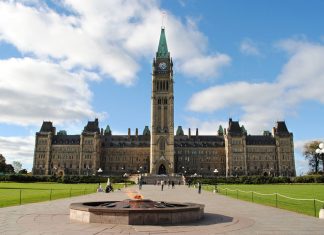 The Recreational Vehicle Dealer Association of Canada (RVDA) has responded to the new tariffs levied on aluminum and steel by President Donald Trump, saying...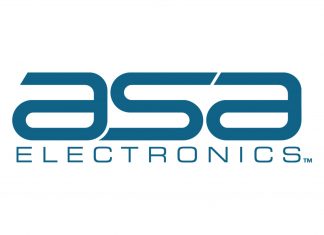 Christina Garvey is assuming the role of RV Aftermarket Manager and will be responsible for all distributor and aftermarket accounts for the RV division. ...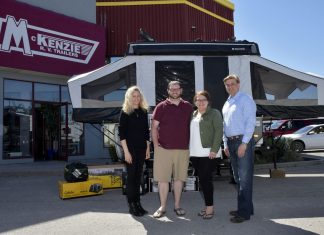 Text courtesy of CRVA The Toronto Spring Camping and RV Show, (The BIG ONE) were thrilled to present the Grand Prize $15,000 Family Camping Package...