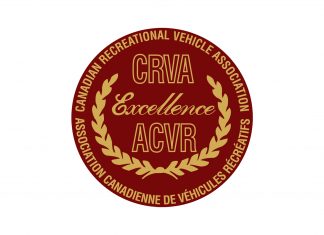 The Canadian RV and Camping Industry has announced measures to advocate to Government Officials and Policy Makers that RV Manufacturers and Suppliers, RV Dealers...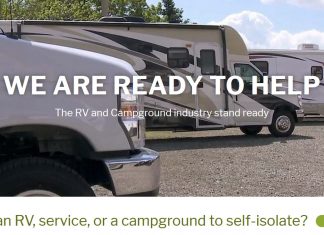 RV manufacturers and dealers across Canada are stepping up to help out during the Covid-19 crisis, with a range of services being offered across...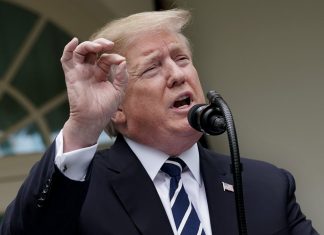 RVDA has sent a letter to President Donald Trump and Vice President Mike Pence detailing essential services provided to the nation by RV dealers...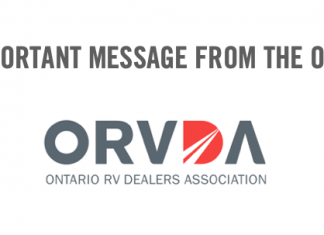 COVID-19 and the Ontario RV community The global COVID-19 situation changed exponentially yesterday. Public health must come first, and ORVDA made the difficult decision to...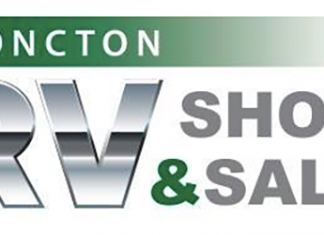 Moncton, NB – In its latest update, issued at approximately 5:00 pm this evening, the Office of the Chief Medical Officer of Health of...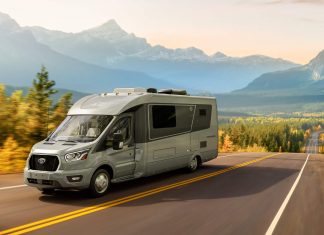 A new model built on the Ford Transit 350 Cutaway Chassis Leisure Travel Vans, the very popular Canadian Class C compact motorhome built by Triple...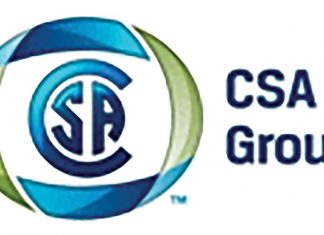 By Garth W. Cane, Chairman CSA Z240 Technical Committees Why do we need standards? If there were no standards in the RV industry, we would...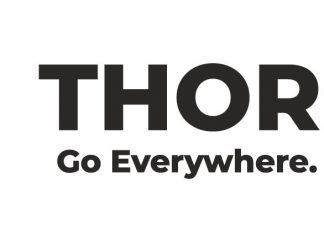 Hymer USA to use German innovation and manufacturing processes--a first for the US RV industry THOR Industries, Inc. today announced the formation of Hymer USA,...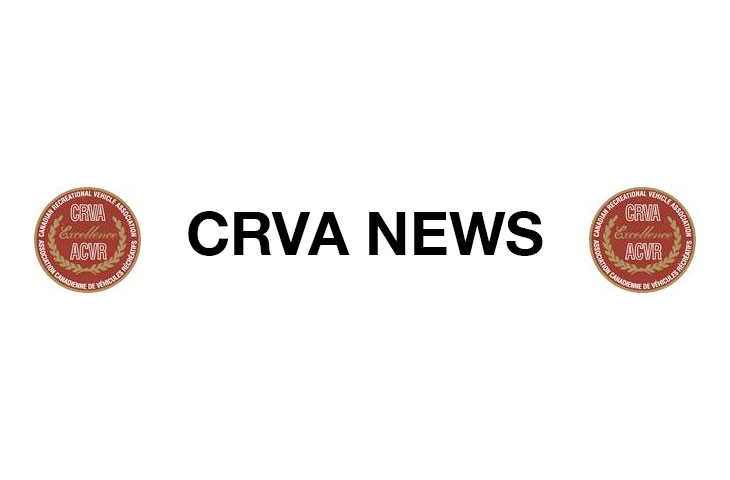 The following is a press release from the CRVA, for more information on the CSA Z240 standards and the procedures involved, please see the...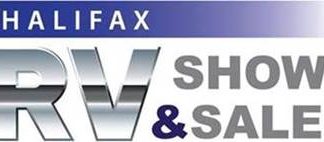 Halifax, NS – The 2020 edition of the Halifax RV Show & Sale wrapped up on Sunday, January 26 after four days of camping...