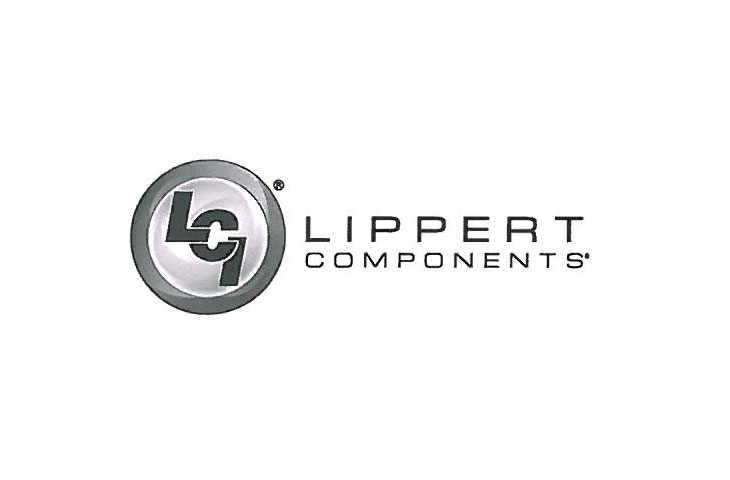 Lippert Components, Inc. (LCI®) has introduced the Patio Wall Armor system to its line of toy hauler products/ The Patio Wall Armor is a...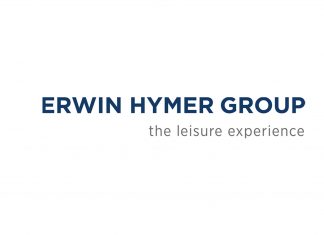 The Erwin Hymer Group have announced Jan Francke will join the company's management board beginning February 1, 2019. Francke, 48, has international management experience and...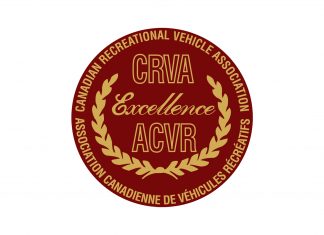 The Canadian Recreational Vehicle Association has reported that RV Wholesale Shipments into Canada for the 3rd Quarter ending September 30th, 2018 has risen by...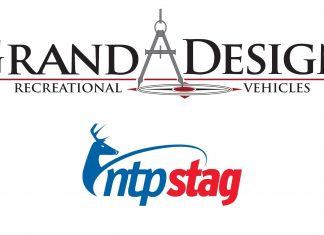 Grand Design RV has partnered with NTP-Stag for fulfillment services to support the new "Grand Design Fast Trax" Dealer Service Parts Support Program.  The...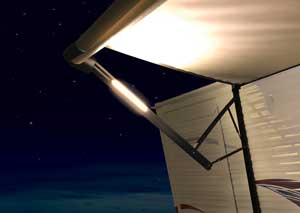 Lippert Components Inc. (LCI) have introduced a brand-new Solera Serenity lighting line. The Serenity Lighting line offers a warm, natural illumination, colour and brightness that,...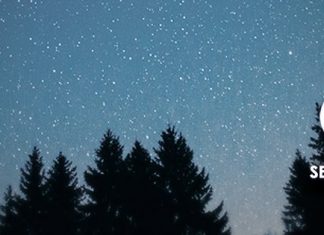 For those planning to exhibit or attend the 2019 Moncton RV Show this March, mark your calendars for a change in dates: Moncton RV Show...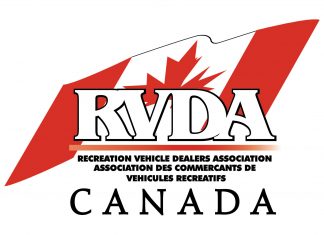 Herb Cowen of Pike Lake Golf Centre in Clifford, Ontario has been elected as the new Chairman of the Board of the Recreation Vehicle...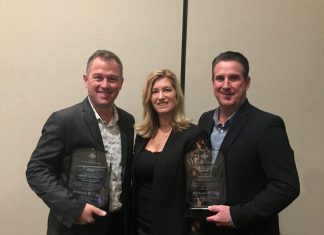 The 2018 Walt Paseska Memorial Canadian RV Dealer of the Year Award has been awarded to Jim Gorrie and Kevin Betzold from GNR Camping...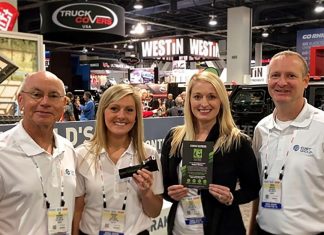 Curt MFG has won a Global Media Award for their Echo Mobile Break controller at the SEMA show in Las Vegas, NV. Curt MFG, a...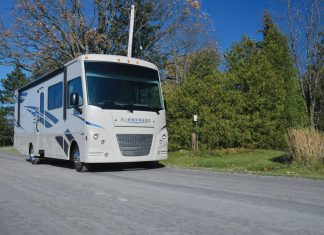 Winnebago Industries have reported a 17.9% increase in revenue for its fiscal quarter ending August 25.  The company also has reported net income is...