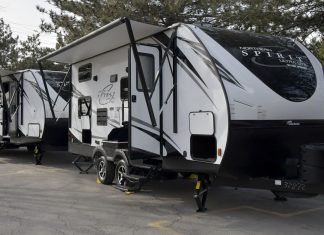 Northern Spirit arrives in Canada! RV Care dealers from all across Canada gathered for the 3rd Annual RV Care National Meeting at the Toronto Airport...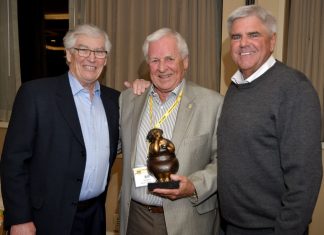 Northern Spirit arrive au Canada! Les concessionnaires de RV Care de partout au Canada se sont rassemblés pour la 3e réunion nationale annuelle de RV...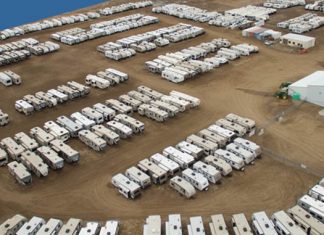 Photo from Minard's Leisure World Facebook Page. K-Z has announced that dealer partner, Minard's Leisure World of Weyburn, Sask. Has been awarded the "Best Managed...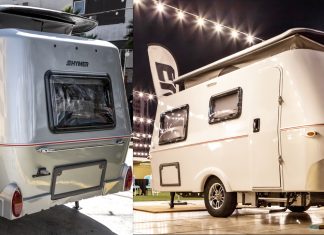 The Erwin Hymer Group North America, Inc. debuted their newest ultra-light weight towable trailer line in Las Vegas, NV last week at the Downtown...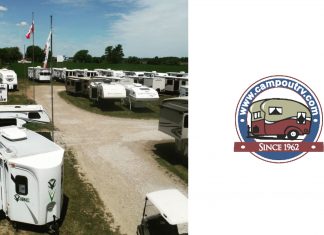 Images Courtesy of Camp-Out Facebook and Instagram Charles Cyril Parks, former co-owner of Camp-Out Rental and Sales, passed away March 5, 2018 at the age...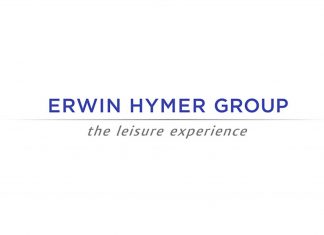 Erwin Hymer Group of North America and Watt Fuel Cell have signed an exclusive supply and engineering cooperative agreement, to introduce the Watt Fuel...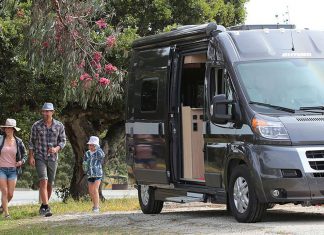 The Erwin Hymer Group of North America led the market for Class B RV sales in 2017. Last year, the company had a 32.5% market...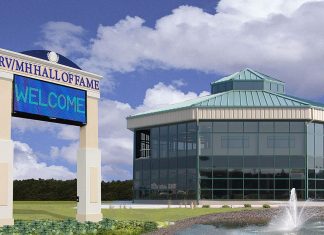 Roger Faulkner, President of General Coach Canada, and long-term President of the CRVA, is the second Canadian to receive the prestigious honour of being...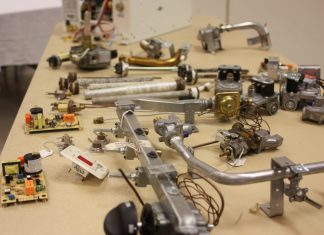 The Recreation Vehicle Dealers Association of Canada was kind enough to invite RV Dealer News to its annual Trouble Shooter Clinic, hosted this year in Burlington,...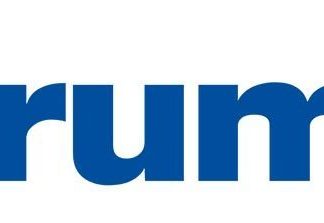 Truma has announced it will participate in two technical training classes in Canada over the winter months. "Truma remains committed to the North American RV...