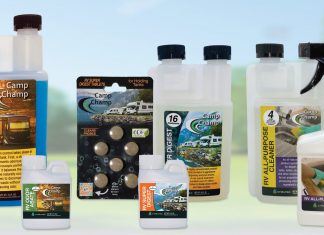 Cheltec Inc. is pleased to announce that RV Lifestyle, LLC. will represent their Camp Champ brand of holding tank treatment and cleaning products within...
https://www.youtube.com/watch?v=lFex8q3WeHM RV Lifestyle Magazine's Norm Rosen was a featured guest on the April 23, 2021 episode of The Camper Report, a weekly online video presentation...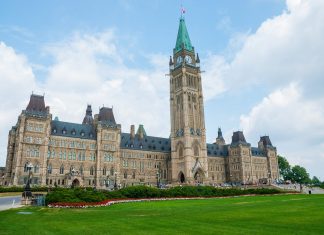 The following press release from RVDA of Canada covers the efforts of your association to keep the elected representatives aware of the concerns of...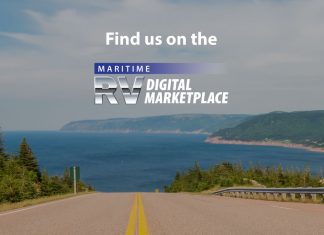 NO RV SHOW? NO PROBLEM! Just because the Halifax & Moncton RV Shows aren't happening live and in-person this year, doesn't mean you can't still...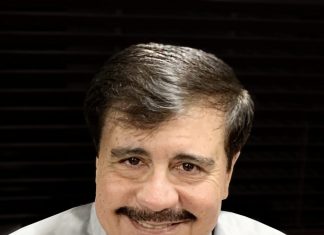 REV Group® (NYSE: REVG), designer and manufacturer of a wide range of RV brands, has announced the appointment of Renegade RV® Vice President and...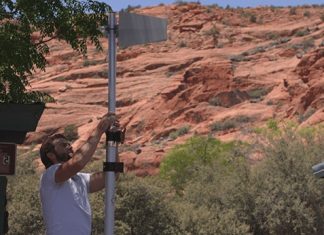 Boost Your RV Experience with the new weBoost Signal Booster By Myles Arnott Wilson Electronics has announced the release of a state of the art, high...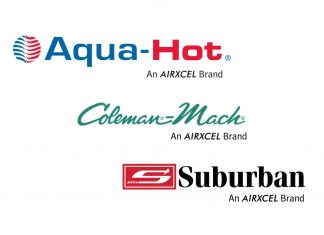 Airxcel, Inc., a committed partner to the RV industry, will offer virtual training during the 2nd Annual RV Technician and RV Inspector Expo, a...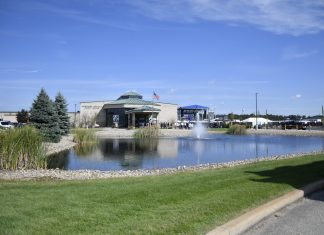 To Be Held During RV Open House in September With the 2020 show cancelled due to the pandemic, the 2021 RV/MH Hall of Fame Supplier...
Winnebago Industries, Inc. has announced the appointment of Jacqueline Woods and Kevin Bryant to its Board of Directors, effective March 17, 2021. "Winnebago Industries has...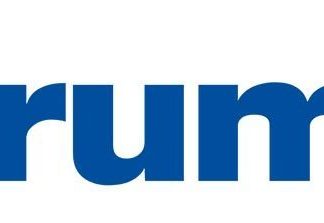 Pleasure-Way is partnering with Truma in launching their 2021.5 updates to all Class B models. In addition to using the Truma AquaGo Comfort Plus, Pleasure-Way...