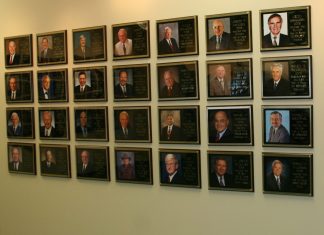 The board of directors of the RV/MH Heritage Foundation has announced the names of those who will be inducted into the RV/MH Hall of...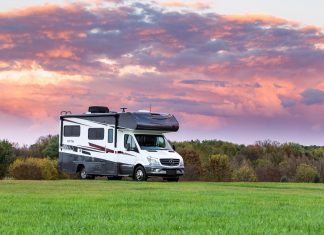 RV enthusiasts will get a first-look at the latest models from Winnebago at the Florida RV Super Show in Tampa this week. Winnebago is introducing...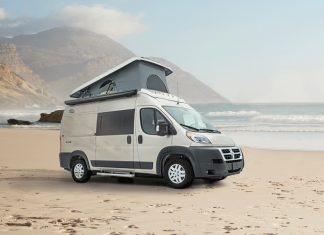 Erwin Hymer Group North America, Inc. will be debuting the all-new Axion Studio edition pop top campervan under the Carado brand at the Florida...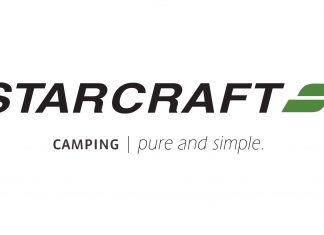 Starcraft® plans to unveil the all-new Starcraft Super Lite™ travel trailer this month, targeting the 2019 Tampa Super Show for its product launch. Starcraft says the Super Lite travel trailer...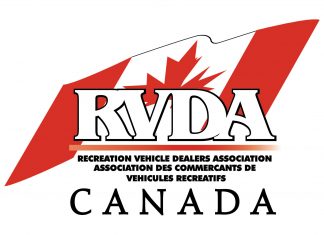 The RVDA of Canada says this week's victory of the Canadian Automobile Dealers Association (CADA) in a major tax case will affect their dealer...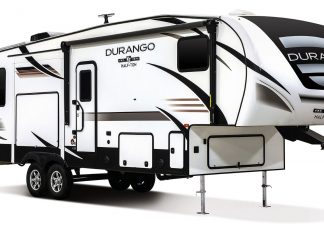 The new Fifth-Wheel from KZ is a luxurious offering at a budget-friendly price. KZ has debuted the all-new Durango Half-Ton, a luxury fifth-wheel designed to...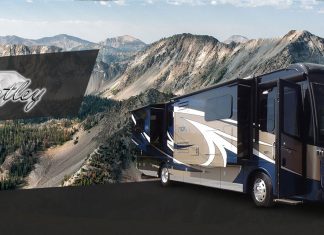 QAI Laboratories has granted full CSA certification for the entire NeXus RV Product Line. Full CSA certification now means NeXus products can be sold in...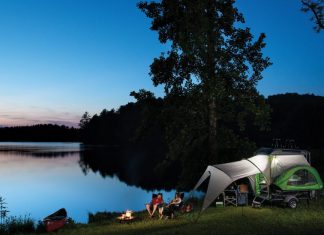 Forecasting strong growth in 2019 and beyond, SylvanSport have announced they will relocate to a larger factory and office later this month. The new headquarters,...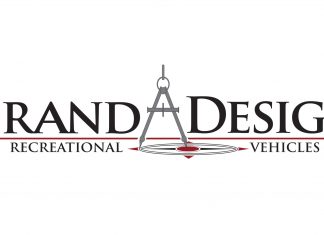 Grand Design RV has announced the promotion of two key members of the sales team to management positions. Veteran Grand Design team member, Peter Kinden,...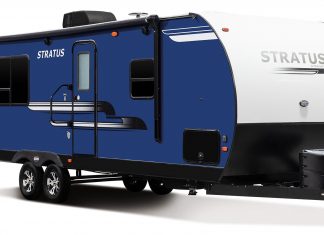 Venture RV has been met with critical acclaim for their Stratus SR261VRK ultra-lite travel trailer. The company won the "Best in Show" award for the...