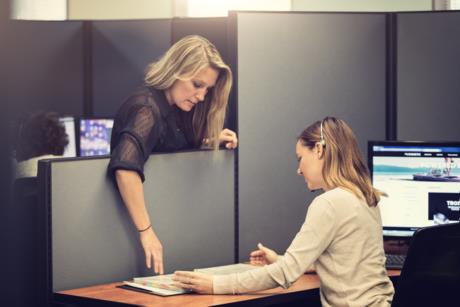 The new RV headquarters will be in the heart of the RV industry at 5155 Verdant Drive in Elkhart, IN
According to a press release, Dometic Americas will be bringing a specific RV headquarter to Elkhart, IN in a move to improve product launches near their customers.
"It makes sense that we invest in Elkhart for our RV business," says Scott Nelson, president of Dometic Americas. "We have established America's divisional headquarters for our other business like Marine, and Commercial and Passenger Vehicles that enable us to have leadership and product development teams close to our customers."
The new headquarters will mean some new jobs in Elkhart County although customer service will remain at the Main Street location.
Dometic hasn't announced a move-in date but they are building a new showroom. The modern building will offer meeting and collaboration spaces.
Customers will learn more information during open house week in September about how they can see the new building.
_________________________________________________
About Dometic
Dometic is a global market leader in branded solutions for mobile living in the areas of Food & Beverage, Climate, Power & Control, Safety & Security and Hygiene & Sanitation. Dometic operates in the Americas, EMEA and Asia Pacific, providing products for use in recreational vehicles, trucks and premium cars, pleasure and workboats, and for a variety of other uses. Our motivation is to create smart and reliable products with outstanding design. We sell our products in approximately 100 countries and we have a global distribution and dealer network in place to serve the aftermarket. Dometic employs approximately 8,000 people worldwide, had net sales of more than SEK 18.0 billion (2 billion USD) in 2018 and is headquartered in Stockholm, Sweden.
For more information on Dometic, please visit: http://www.dometic.com.