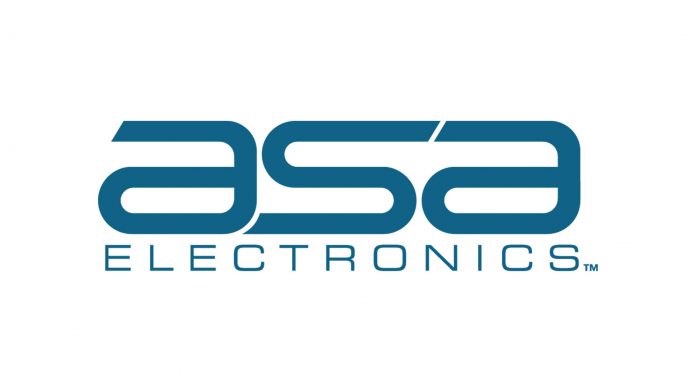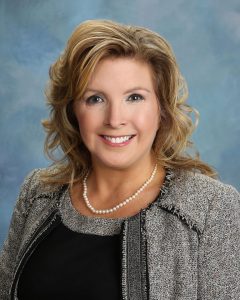 Christina Garvey is assuming the role of RV Aftermarket Manager and will be responsible for all distributor and aftermarket accounts for the RV division.  Prior to this role, Garvey has worked on the OEM side of the business.
"This is a great opportunity for me to become involved in a different aspect of the RV market. My experience with ASA as well as experience I earned before my time here will be helpful as we continue to grow our brand awareness with dealers and, ultimately, RV owners," Garvey said.
"Chris has embraced the changes that come with this new position with a lot of passion and energy. I think her energy will go a long way to help build our relationships in the aftermarket," said RV Industry Manager, Jim Hess.